Can't Get Enough? Here's Every British Crime Drama Still To Come This Year
8 May 2017, 10:57 | Updated: 14 July 2017, 11:11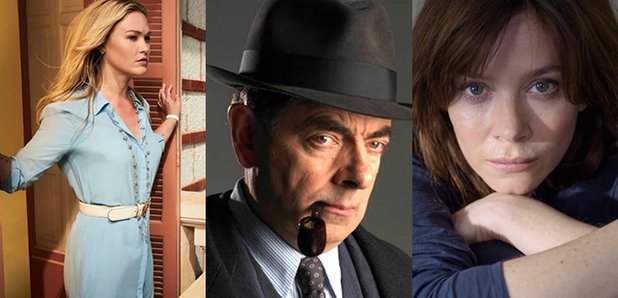 Line of Duty, Broadchurch and The Replacement have all come to an end, but the year isn't over yet. Here's what's still to come.
Come 9pm, do you find yourself flicking through the channels searching for a thriller you can get your teeth into?
Well, you can stop looking aimlessly for your TV fix because here's your guide of what crime dramas are still to come for the rest of the year.
Riviera (Sky)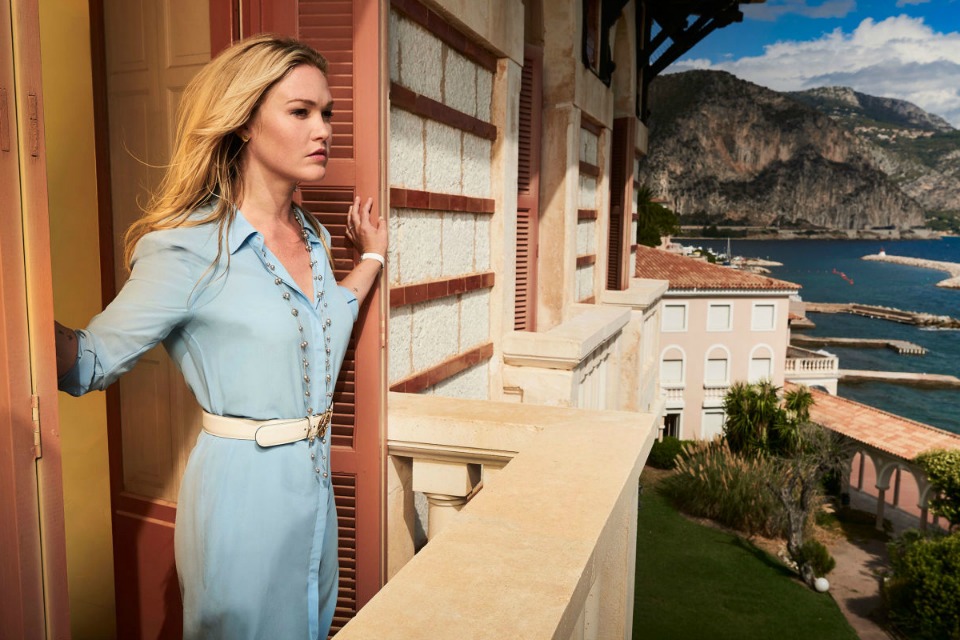 Hollywood's Julia Stiles (10 Things I Hate About You) stars in this 10-part thriller, set in the South of France. After newlywed Georgina's billionaire husband Constantine is killed in a yacht explosion, she is shocked to discover the fortune and lifestyle he maintained was surrounded by violence, lies and murder. She soon must step out of her comfort zone to protect the family... and herself.
Bodyguard (BBC 1)
From Line of Duty creator Jed Mercurio comes the new police thriller centred around the Royalty and Specialist Protection Branch (RaSP) of London's MET. Bodyguard follows a team of officers in charge with protecting royals, politicians and diplomats.
Cormoran Strike (BBC 1)
Based on the trilogy of JK Rowling's detective novels - written under the pseudonym of Robert Galbraith - comes this seven-part drama. Cormoran Strike, a wounded war veteran turned private detective, operates out of a small office in London's Denmark Street, solving cases which have eluded the police. There will be three hour-long episodes will cover the events of first book A Cuckoo's Calling, while The Silkworm and Career of Evil will each be made into two hour-long episodes.
Fearless (ITV)
From Homeland writer and producer Patrick Harbinson, comes a solicitor, known for defending lost causes, who is investigating the killing of a schoolgirl in East Anglia. But as she digs deeper into the case, she comes up against authorities – both home and abroad – who want to stop her uncovering the truth. Featuring an impressive cast including Helen McCrory and Michael Gambon, this is one not to be missed.
Innocent (ITV)
Starring Hermione Norris (Cold Feet) and Lee Ingleby (Inspector George Gently), this four-part series tells the story of David Collier (Lee Ingleby), who is living a waking nightmare in prison after being convicted of murdering his wife. He's always protested his innocence, and his situation couldn't be any more desperate. But when he is acquitted and questions are raised once more, would he be better off behind bars?
Maigret in Monmarte (ITV)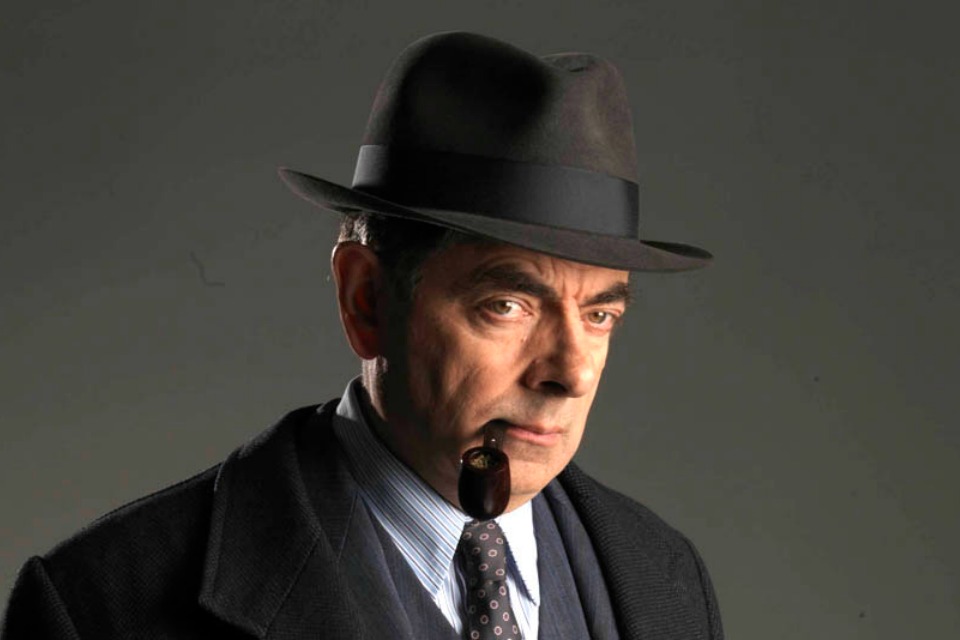 Rowan Atkinson reprises his role as the famous French detective for another TV film. Nothing has been released about the plot yet, all we know is is that it's coming your way in 2017.
The Loch (ITV)
This six-part series is set on the shores of Scotland's Loch Ness, and after body parts wash up on the shore, a case is opened to find a serial killer.
Marcella, Series 2 (ITV)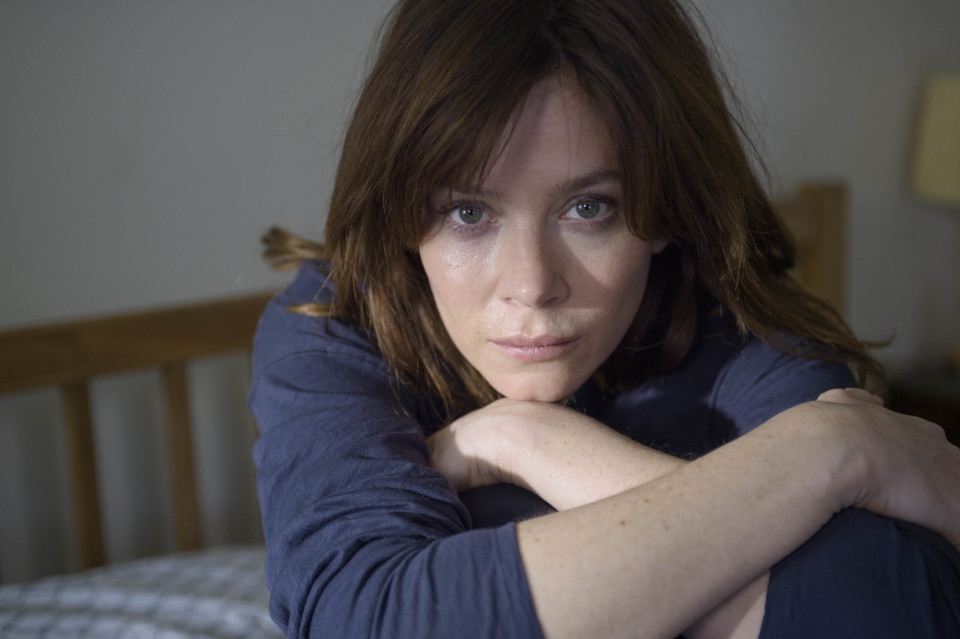 Anna Friel is back as Detective Sergeant Marcella Backland who is attempting to solve an 11-year-old serial killer case, while juggling a tricky separation from her husband and two children.
McMafia (BBC 1)
War and Peace's Jamie Norton goes back to Russia, only this time he plays Alex Goodman, who spends his life trying to escape his family's dark history. He's got his own legitimate business, and a high-minded girlfriend, Rebecca, played by Juliet Rylance (from The Knick), but soon enough he's forced to face his family's past. Alex is drawn deep into the criminal world, confronting not only the Mafia but Mexican cocaine cartels, Pakistani drug lords and Balkan smugglers. The series is based on Misha Glenny's bestselling book.
Next of Kin (ITV)
Next of Kin tells the story of GP Mona Shirani who is grief-stricken by the brutal murder of her brother. His death brings family secrets bubbling to the surface and soon Mona is drawn deep into a tangle of betrayal, conspiracy and murder.
Safe House, Series 2 (ITV)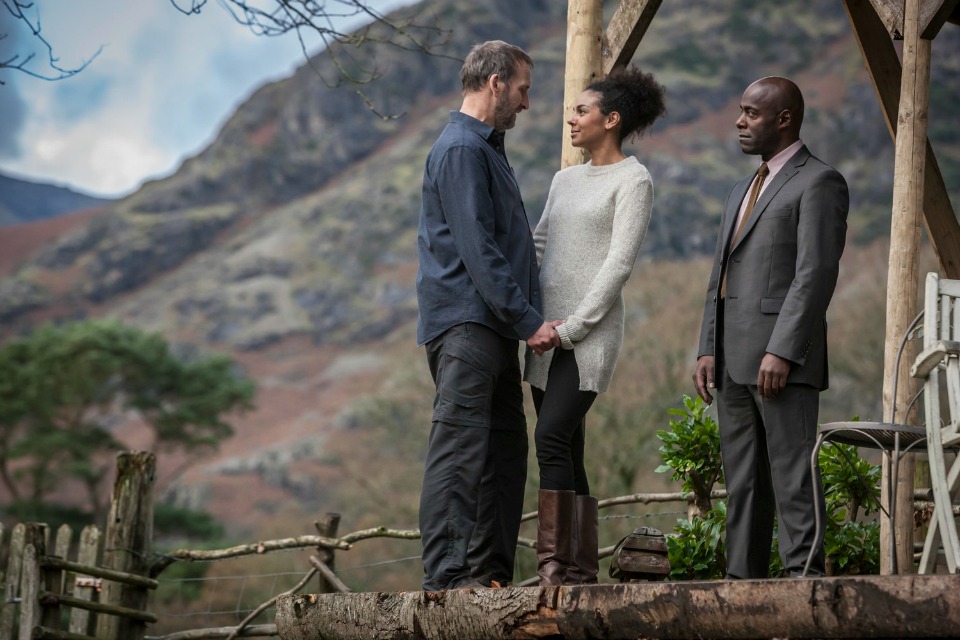 When Christopher Eccleston left the project, Safe House's future became doubtful. However, thanks to a rewrite and a change of location – from the Lake District to Wales – means the show is back on the table, although we still don't know who will play the lead.
White Dragon (ITV)
Professor Jonah Mulray's life is turned upside-down when his wife, Megan, is killed in a car-crash in Hong Kong. Although she lived and worked there half the year, Jonah's never been. He lives a small, sheltered life, and his fear of flying has kept him in London. But now he has no choice but to cross the ocean to identify the body of the woman he loved.