Hollyoaks Fans Are In For A Shocking Summer As More Storyline Secrets Are Revealed!
18 July 2017, 16:34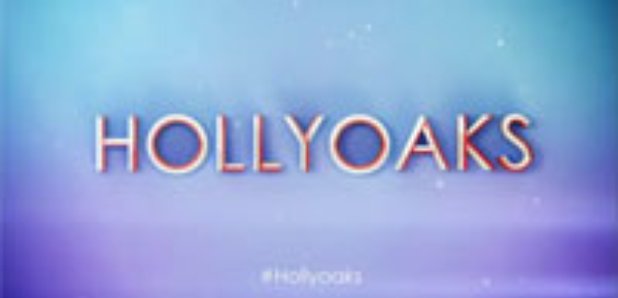 The Chester soap heads to Ibiza and brings the drama.
SPOILER ALERT
Channel 4's Hollyoaks has unveiled its summer trailer – and it promises to be an epic few weeks ahead for soap fans.
Excitingly, the Summer of Secrets trailer has been billed as 'part one' of the show's summer. But it's so packed with surprises, drama, romance and lies that we're already exhausted on behalf of the characters! So what can the residents of Chester's craziest village expect to happen this summer?
There will be a series of episodes filmed in Ibiza. In the grand tradition of soap expeditions overseas, there'll be tears and trauma – along with some romance. But will Hunter be able to convince his teacher Neeta that they have a future? And will devious Mac work out who has a schoolboy crush on Neeta?
Meanwhile, poor Lily continues to struggle with her scars and the effect on her self esteem.
And another character faces a health crisis, when Sienna – who is pregnant with twins – is diagnosed with cervical cancer. This one promises to be very emotional.
Farrah and Kim draw closer, much to the dismay of Farrah's concerned mother Misbah.
As ever, there's murder and mayhem in Hollyoaks village, and we're still no closer to discovering who killed poor Amy Barnes. Expect fingers to be pointed left, right and centre.
Poor Cindy struggles to convince anyone that the dastardly DS Armstrong is several sandwiches short of a picnic. Has she become the girl who cried wolf one too many times? And will Leela step up and help Cindy out?
Lastly, Gary Lucy returns to the role of Luke, much to the delight of his old mate Darren Osborne. But it's clear that Luke has fallen on hard times – his home is a mess and he's also hitting the bottle.
Will the arrival of Luke's old love (fan favourite Mandy) help?
Phew! Life is never quiet in Hollyoaks…