Idris Elba Fans Rejoice As TV Hunk Will Return For 'Luther'
13 June 2017, 08:36 | Updated: 14 July 2017, 11:11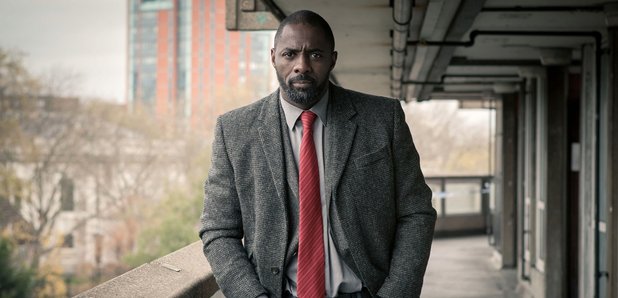 Our favourite TV crush is set to reprise his role in the gripping drama that had everyone hooked.
Idris Elba is set to return for another series of 'Luther'.
It's hard to believe it's been just under two years since we last got our fix of the nail-biting tv drama, and while fans have been eagerly waiting to find out whether the detective drama show will return for another instalment it looks as though they will finally get the news they have been waiting for.
Following months of speculation, writer Neil Cross has confirmed it will be back and Idris Elba will reprise his role as DCI John Luther.
Speaking to Digital Spy, Neil said: "Now what? It's a question Idris and I get asked a lot... 'It can't be over, can it? There's so much we don't know. So much unfinished business.' The thing is, we've been asking ourselves the same question. I'm scared of the monsters. The face at the window. The hand under the bed. The shadow at the end of the street. Who's going to stop them, if not John Luther?"
It also sounds like fans aren't the only ones who are excited by DCI John Luther's return, as Idris is really looking forward to putting his character's famous coat back on.
He said: "Neil, the BBC and I have been talking about a further season and I am thrilled we have been able to bring it all together. I look forward to putting the coat back on."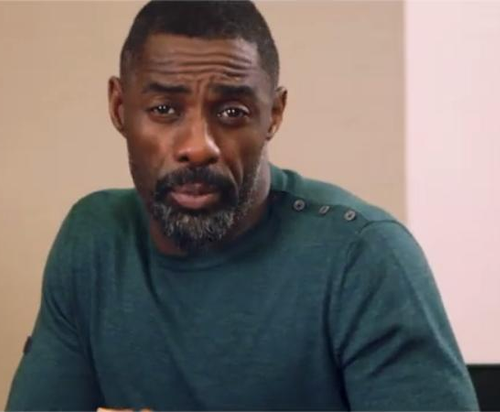 If you were hoping for any spoilers, then you might be left disappointed as bosses are determined to keep details of the forthcoming series under wraps for the time being, however, they have promised it will be full of "big surprises" and shocking scenes.
Executive Producer Hilary Salmon added that BBC Studios "will be pulling out all the stops to make the show bigger, bolder and of course more scary than ever."
It's not yet known whether fifth series will go into production or be ready to air but we can only hope!