J.K. Rowling's New Crime Drama Is Almost Here!
21 August 2017, 14:21 | Updated: 29 August 2017, 11:47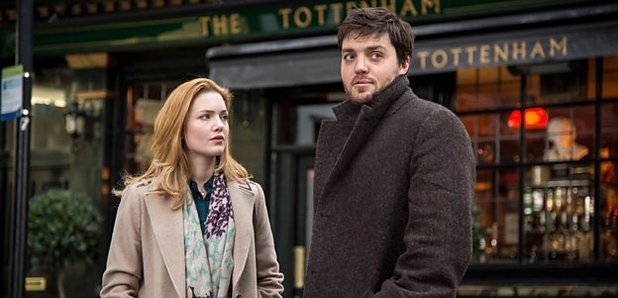 Watch the trailer which introduces your new favourite detective duo.
Need a new crime drama in your life? BBC One's latest offering is just the ticket and was created by one of the most A-list names in fiction. Welcome to Strike – The Cuckoo's Calling.
This three-parter is adapted from the 2013 novel by Robert Galbraith, the pseudonym of publishing powerhouse J.K. Rowling.
Famously, nobody knew initially that the 'debut author' was actually a household name. But Rowling's cover was soon blown, and sales of The Cuckoo's Calling rose by 4000%. That's showbiz!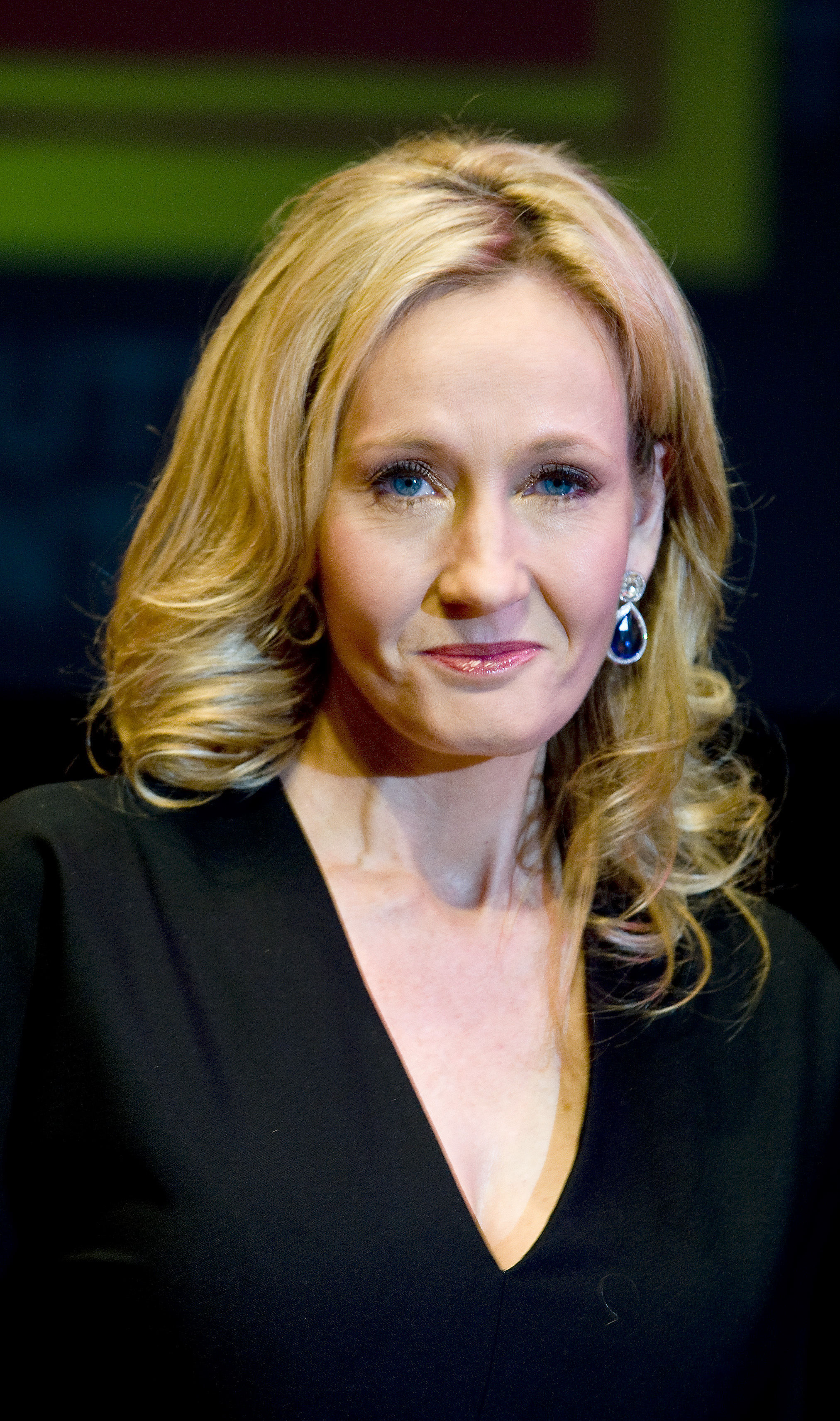 J.K. Rowling's venture into crime thrillers has given her a new audience. [Picture: PA]
If you're a Harry Potter fan, don't go expecting wizardry. Strike is a different genre altogether, with a hero who's far removed from Rowling's boy wizard. But it still demonstrates Rowling's gift for plot and character.
Tom Burke stars as Cormoran Strike, a war veteran turned private detective operating out of a tiny office in London's Denmark Street. Like all good detectives he's wounded - both physically and psychologically - but Strike's unique insight and background as a military investigator proves crucial to solving three complex cases which have eluded the police.
The fabulously-named Holliday Grainger plays Robin, assistant to Strike. Engaged and from Yorkshire, she starts off as a temporary secretary, managing Strike's chaotic life. Robin soon becomes involved with his caseload and begins to see her true potential.
Tom Burke has appeared in the BBC's War and Peace and The Musketeers, while Holliday Grainger has appeared in the films Cinderella and Anna Karenina.
Other cast members include Martin Shaw (Judge John Deed, Inspector George Gently) and Sian Phillips (I, Claudius; Dune).
The first case for Strike involves the supposed suicide of model Lula Landry. But did she fall from a Mayfair balcony - or was she pushed? The case quickly spirals out of control into a deeper conspiracy and puts Strike's life at risk. Juicy.
According to the Guardian, Strike is witty old-fashioned in a good way, and has more in common with Inspector Morse than with recent twist-heavy TV crime dramas. Sign us up!
The Cuckoo's Calling was published to critical acclaim in 2013 and went on to be a global bestseller, followed in 2014 by The Silkworm and Career of Evil in 2015. The BBC plans to adapt all three novels.
Strike - The Cuckoo's Calling starts this Sunday 27th August at 9.05pm on BBC One.