J.K. Rowling's Strike Outdoes Victoria In The Sunday Night TV Battle!
29 August 2017, 11:20 | Updated: 29 August 2017, 12:33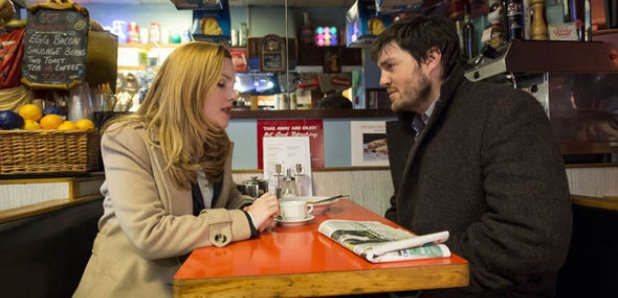 Which side did you choose in the Sunday night TV battle?
This is what we call a right royal upset. ITV's Victoria, which launched its second series at 9pm on Sunday night, had two million less viewers than the BBC's new crime drama Strike – The Cuckoo's Calling. People have been locked up in the Tower of London for less.
The royal saga, starring Jenna Coleman as our second longest-serving monarch, attracted an average of 3.9 million and a peak of 4.2 million viewers. But Strike intrigued 5.5 million viewers – reaching a peak of 6.2 million.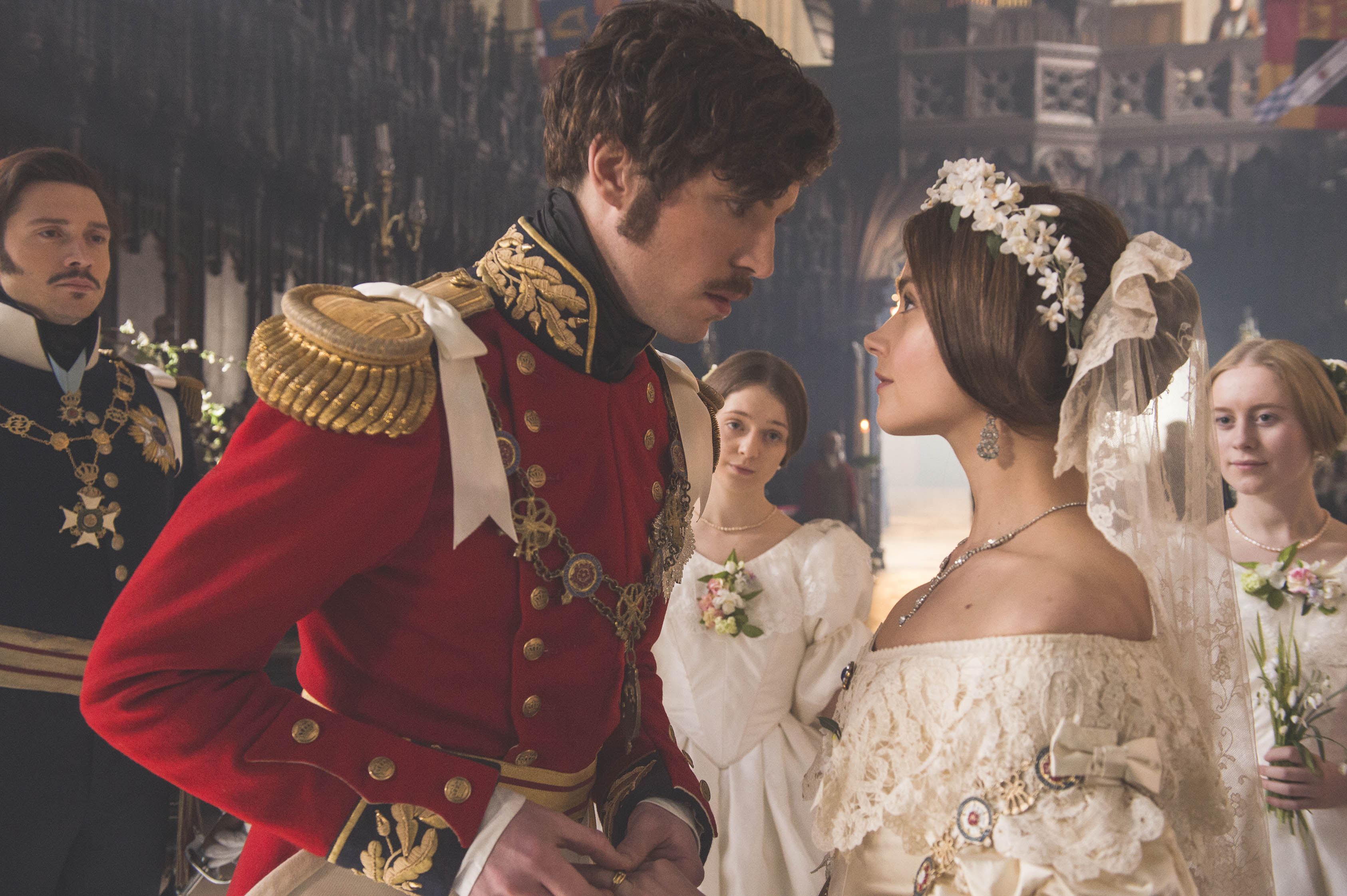 Victoria will not be amused when she sees those ratings. [Picture: ITV]
Three-part crime drama Strike is adapted from the 2013 novel The Cuckoo's Calling by Robert Galbraith, the pseudonym of publishing powerhouse J.K. Rowling. Intriguingly, the books were already going to be adapted for TV before anybody knew that Galbraith was actually Rowling.
Thank you so much for your wonderful messages about the TV adaption of #cuckooscalling! Part two airs tonight on @BBCOne at 9pm. pic.twitter.com/3eL2gOWCMW

— J.K. Rowling (@jk_rowling) August 28, 2017
Tom Burke stars as Cormoran Strike, a war veteran turned private detective operating out of a tiny office in London's Denmark Street. Like all good detectives he's wounded - both physically and psychologically - but Strike's unique insight and background as a military investigator proves crucial to solving three complex cases which have eluded the police.
The fabulously-named Holliday Grainger plays Robin, assistant to Strike. Engaged and from Yorkshire, she starts off as a temporary secretary, managing Strike's chaotic life. Robin soon becomes involved with his caseload and begins to see her true potential.
The second episode of Strike was broadcast last night, and will go head-to-head with Victoria again when it concludes this coming Sunday.
Mother. Wife. Queen. #Victoria. The new series starts tonight 9.05pm @ITV pic.twitter.com/QP4mdRex04

— ITV (@ITV) August 27, 2017
Strike's new army of fans won't have to wait long for their next instalment, as Galbraith's second Strike novel The Silkworm will be screened on September 10th and 17th. Unfortunately for ITV, those are both Sundays.
The BBC must be delighted with the success of Strike – especially because when Poldark went up against Victoria last Autumn, the Cornish mining saga lost out in the ratings. Aidan Turner and co's next series of adventures were moved to Spring this year as a result.