This Broadchurch Favourite Has Been Cast As The New Doctor Who!
17 July 2017, 07:47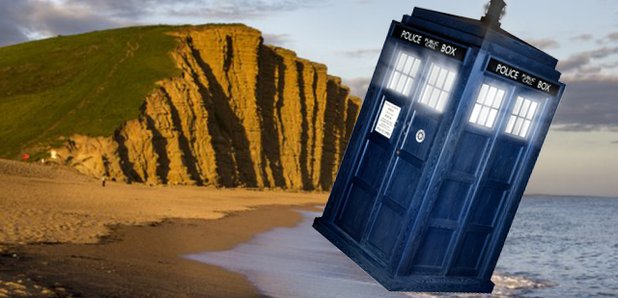 We will all recognise this familiar face from ITV crime drama Broadchurch.
David Tennant won't be the only Broadchurch actor who has played Doctor Who anymore as another face from the ITV drama is about to take on the famous character.
And what's more, the most coveted TV role in the galaxy is going to be a Time Lady! The Doctor will FINALLY be played by a woman and the actress for the job is none other than Jodie Whittaker who played Beth Latimer on Broadchurch.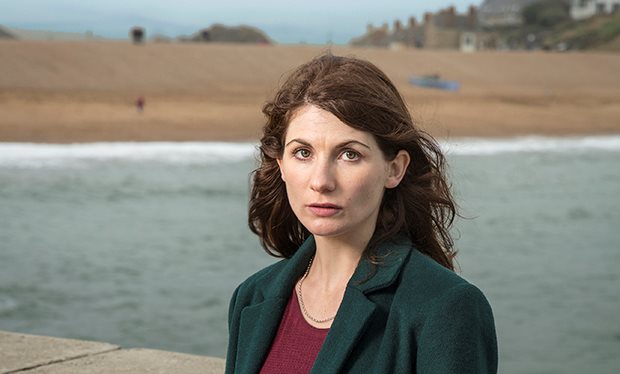 The 35-year-old actress will take over the reins from the current Doctor, Peter Capaldi, in a December after he 'regenerates' into the 13th incarnation of the character.
He wil hand over the keys to the famous time travelling TARDIS to Jodie during a Christmas special which will also be new executive producer of the show, Chris Chibnall's, first episode after taking over from longtime Doctor Who producer Stephen Moffat.
The BBC made no small feat of revealing the huge news as they made the announcement directly after the men's Wimbledon Tennis Final with a short teaser advert.
The clip sees Jodie obscured with a hood before she walks towards the TARDIS and shows her face, revealing her to be the next Doctor - how exciting!
Finally a lady has a key to the TARDIS and we think the casting is spot on and Broadchurch fans will agree.
13 Questions for the Thirteenth Doctor…
» https://t.co/vZiIjwB3rk#DoctorWho #Doctor13 pic.twitter.com/6OG7FslNLU

— Doctor Who Official (@bbcdoctorwho) July 16, 2017
Chris Chibnall said of his casting decision: "I always knew I wanted the Thirteenth Doctor to be a woman and we're thrilled to have secured our number one choice. Her audition simply blew us all away. Jodie is an in-demand, funny, inspiring, super-smart force of nature and will bring loads of wit, strength and warmth to the role. The Thirteenth Doctor is on her way."