Sneak Preview Reveals Original Poldark Joins Aidan Turner In Upcoming Episode
13 June 2017, 11:02 | Updated: 14 July 2017, 11:11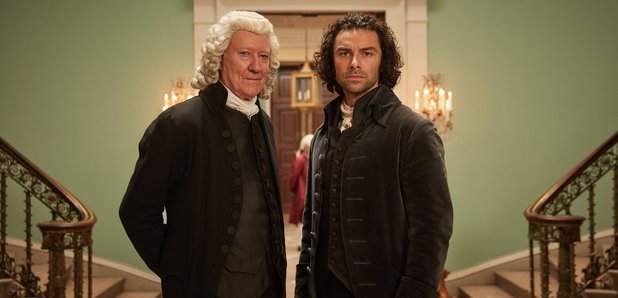 Are you already hooked on this new series of Poldark? Well here's what we've got to look forward to in episode two.
For those of you who thought the raven-haired Aidan Turner was the first actor to play the role of the handsome Ross Poldark, then think again.
The popular current series, starring Turner, Eleanor Tomlinson as Demelza and Icelandic actress Heida Reed as Elizabeth, isn't in fact the first time the programme has been a small screen hit.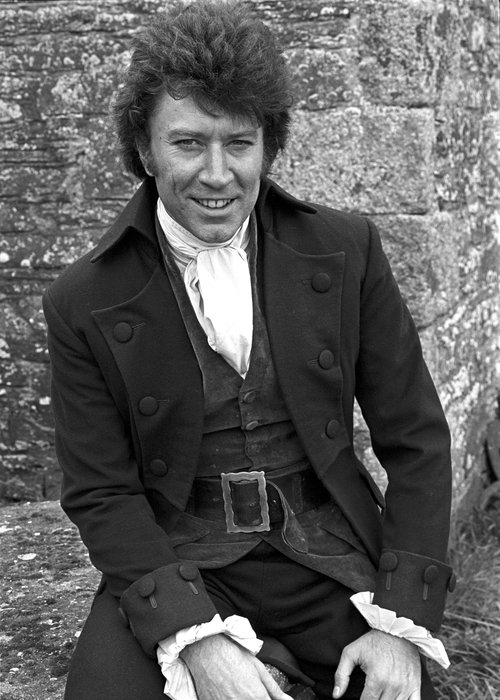 Do the tight, dark curls and ruffled collar remind you of anyone? Picture | REX
Back in the 1970s, Robin Ellis had the nation all hot under the collar in the original BBC series with his take on heartthrob Ross Poldark.
The 75-year-old actor stole hearts in the show the first time round, playing the eponymous role in a black and white version of the programme.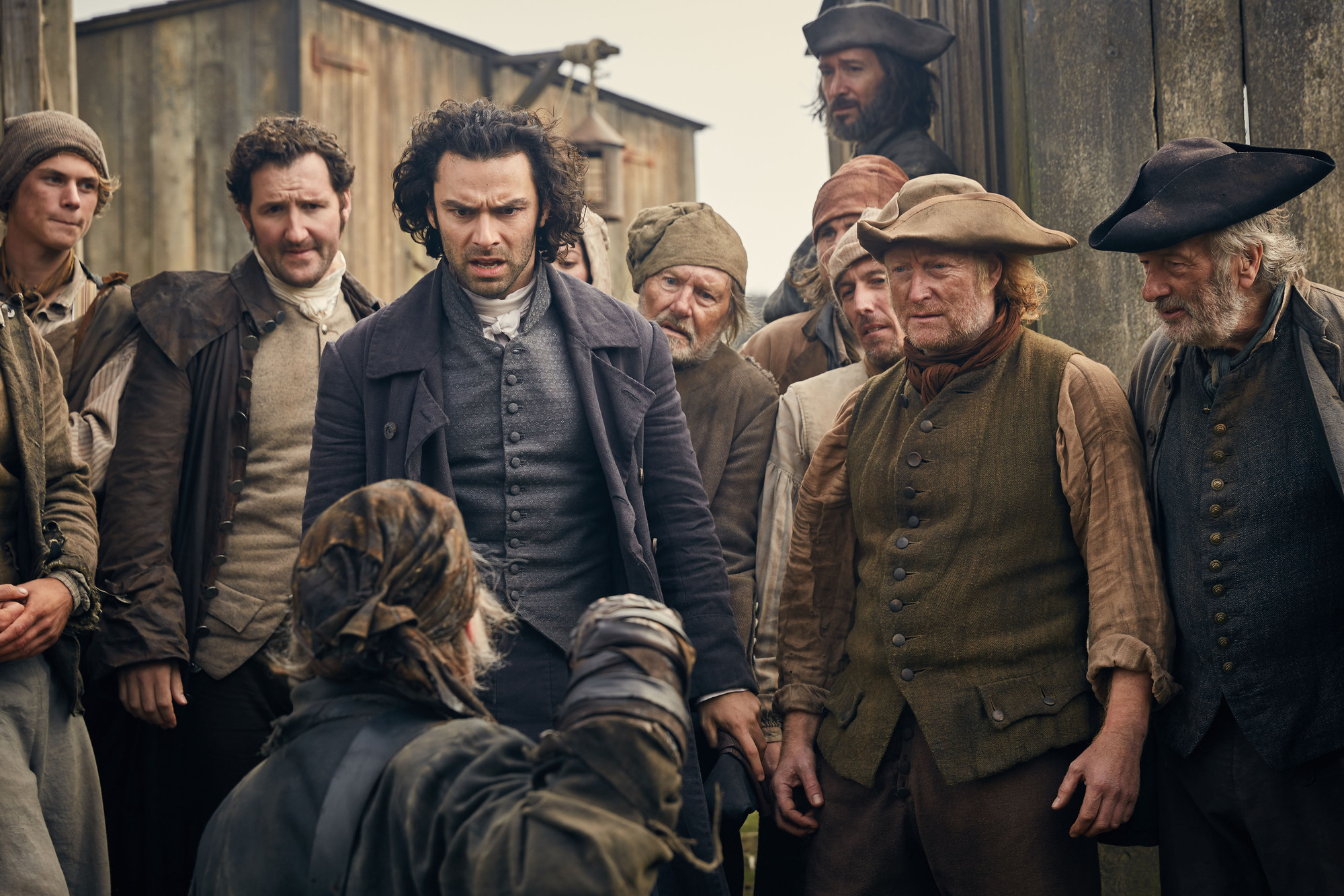 Picture | BBC
Now, he plays the cantankerous judge Reverend Halse who we first saw in series two, and it looks like he's back next episode.
Ross (Turner) will be reunited with Halse in the upcoming episode, as there is a vacancy for a new magistrate, but he's got competition for the job from George Warleggan.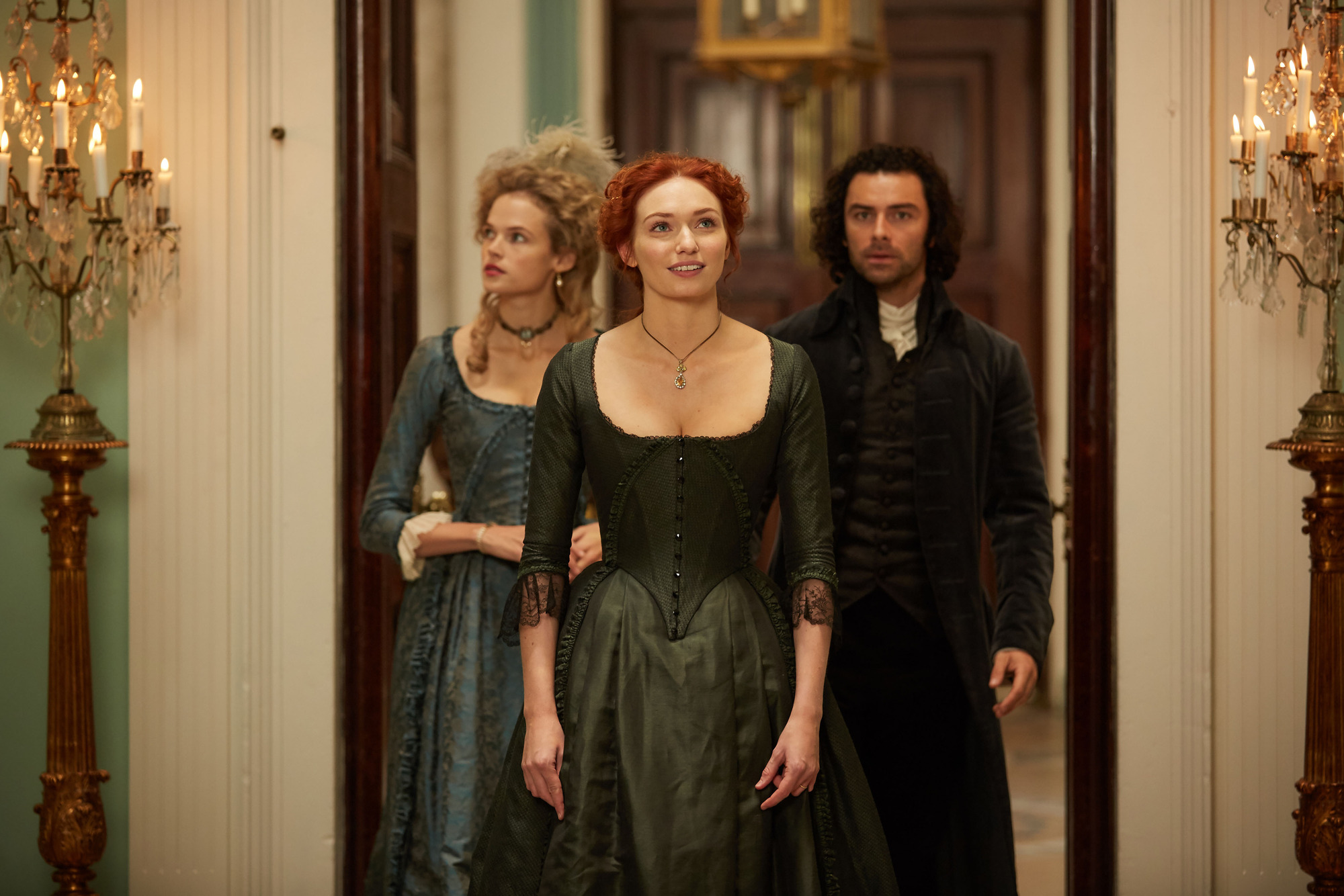 Picture | BBC
There's also a new character coming to Cornwall - a friend of Ross's father, Tholly Tregirls.
However, judging by these photos, he's causing Ross more grief than is necessary...