Remember 80's Soap 'Dynasty'? The Remake Is Here!
26 September 2017, 15:05 | Updated: 28 September 2017, 09:51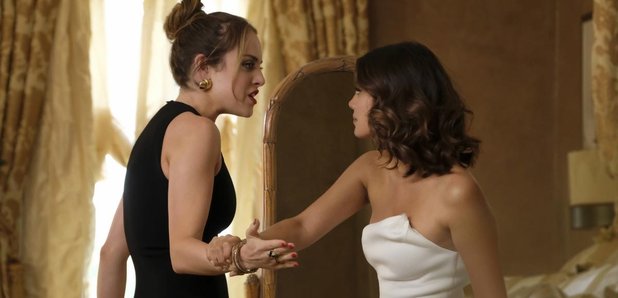 WATCH the scandalous trailer. We're already hooked...
Ah, Dynasty. That was such a fun show.
Is that the one with JR and Sue Ellen in it?
No that was Dallas! How old are you, anyway?
Well I'm too young to remember the Eighties first-hand…
Sigh. OK, here's what you need to know. Dynasty was an American soap that ran from 1981 to 1989 and was the number one show in America for some of that time. It was a big deal.
OK, and what was it about?
A wealthy oil family in Denver, Colorado called the Carringtons. Blake Carrington was the head of the family, Krystle was his second wife and Alexis was his evil ex-wife, with whom he had four messed-up children.
Ah, Alexis. I've heard of her!
Well done. She was played by Joan Collins and had a way with evil schemes, wicked one-liners and incredible outfits. She was a gay icon before everybody claimed they were one.
She sounds fun.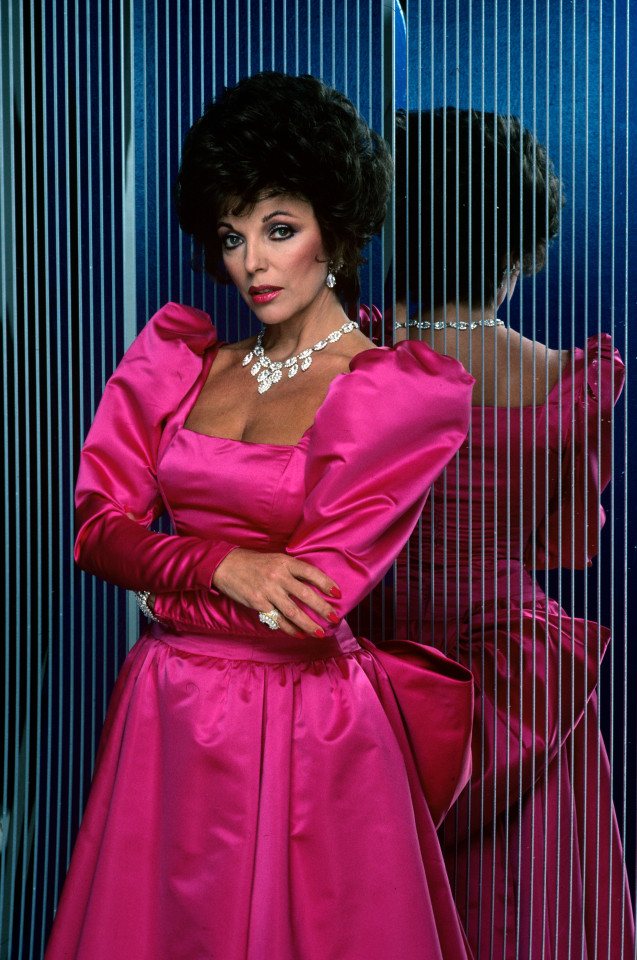 It was acceptable in the 80s. [Picture: GETTY]
She really was. Alexis and Dynasty helped to define the 'greed is good' era in the Eighties.
Remind me why we're talking about this show again?
Funny you should ask. The remake of Dynasty is coming to Netflix UK soon – and it looks like a hoot!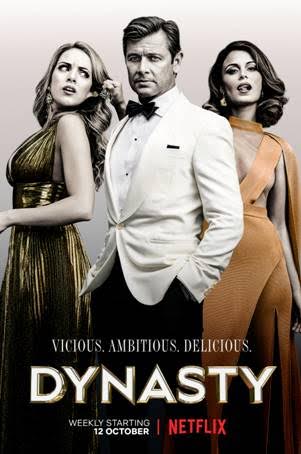 We're sold. [Picture: Netflix UK]
Oooh. I imagine that the characters all get along now?
Not exactly. The extended trailer reveals that they're all just as double-crossing, devious and quick with a put-down as ever.
Yikes.
Indeed. The behind-the-scenes team includes the creators of the original show, along with the people who brought you Gossip Girl.

Oooh! So, is there anybody I'd recognise in this new version?
You're probably too young to remember Melrose Place too, but Grant Show – who played Jake Hanson in the 90s apartment complex soap – is the new Blake Carrington. Oh God, I'm so old.
You look great, though.
Thanks. And Alan Dale, who played Jim Robinson on Neighbours and then appeared on US shows including Lost, The O.C., Ugly Betty and Once Upon A Time, plays the Carringtons' butler Joseph.
He's the one who usually dies form a heart attack in every show he's in?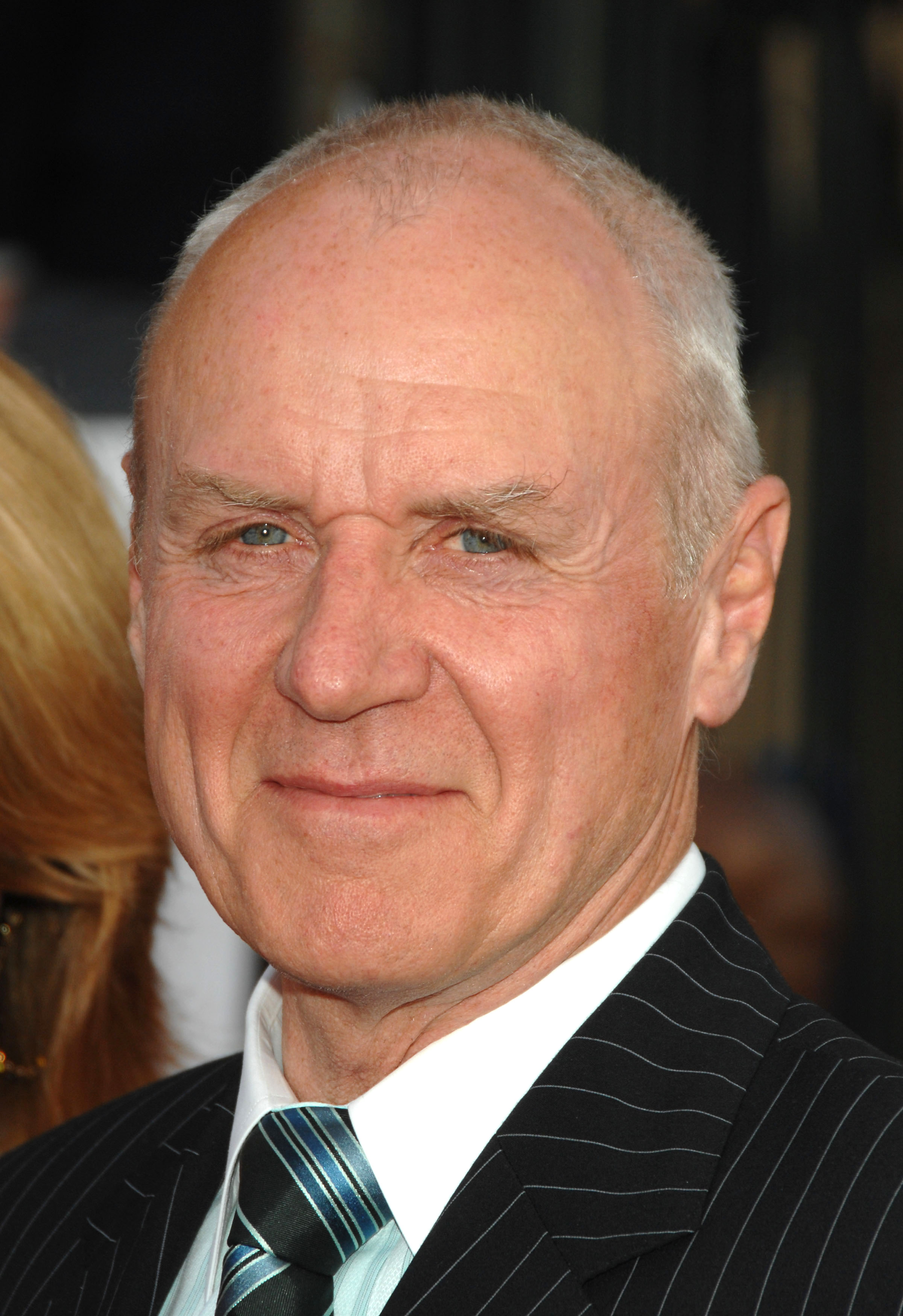 "Yes, it's me again!" [Picture: PA]
Yes, that's him.
And who will play Alexis in the new version?
She hasn't been cast yet, and it hasn't been confirmed when Alexis will arrive. (She only appeared at the end of the first season in the original show). But those are some pretty big high heels to fill….
Dynasty launches in the UK on Thursday 12th October on Netflix, with new episodes every week.