Sir David Attenborough Reveals His One Lasting Regret About His Incredible Career
6 June 2017, 12:08 | Updated: 14 July 2017, 11:11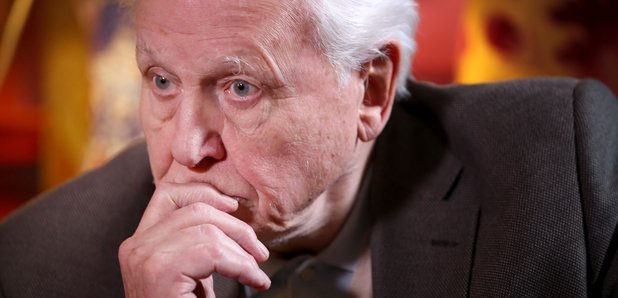 Sir David Attenborough sat down with Louis Theroux for the Radio Times, where he talked about his amazing career and his biggest regrets.
The 91-year-old broadcaster has become one of the UK's most-loved TV stars through his award-winning documentary work - but Sir David has admitted he wishes he could have spent more time at home with his two children, Susan and Robert.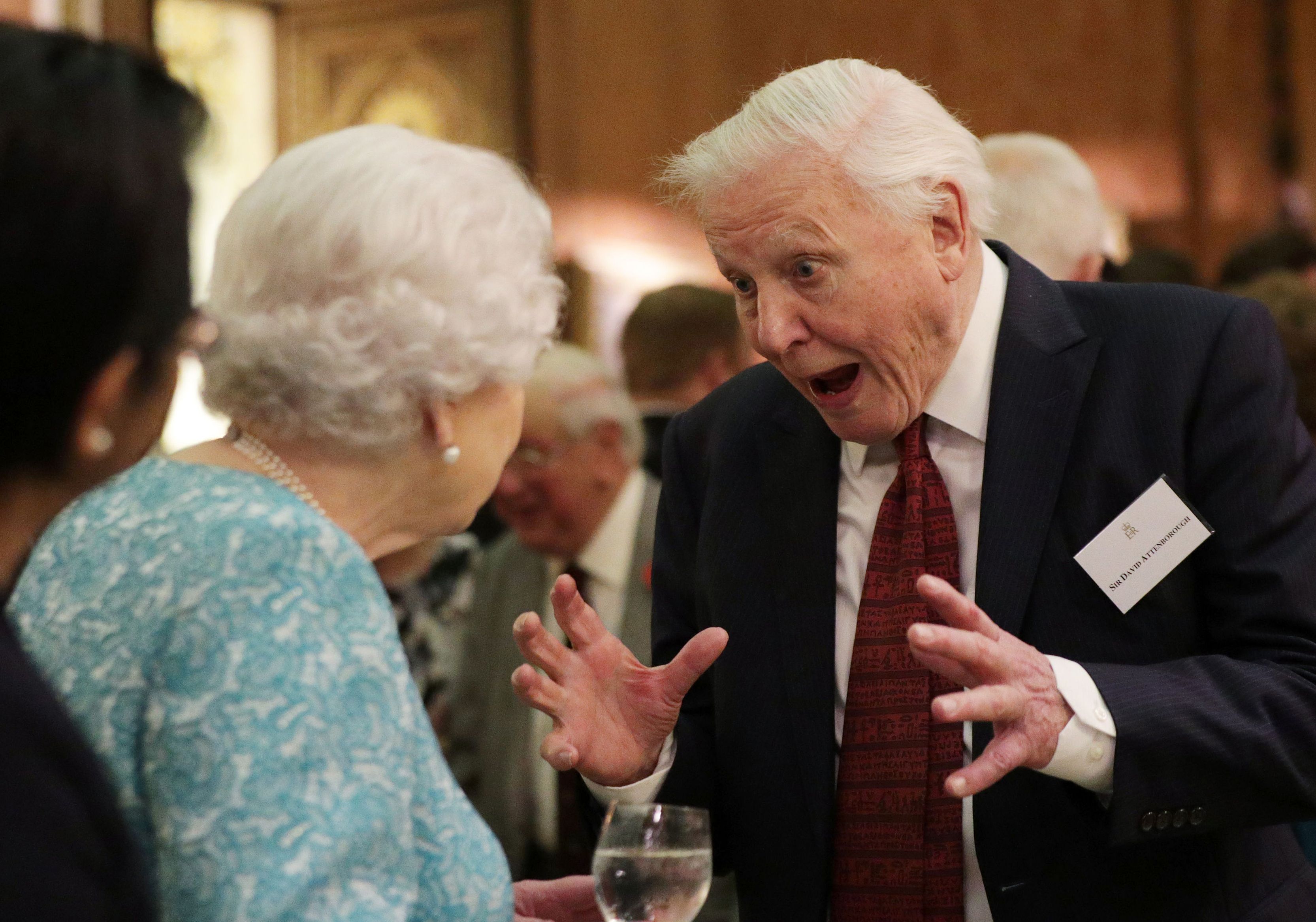 Sir David Attenborough talks to the Queen. Picture | PA
Speaking to Louis Theroux for the Radio Times, he shared: "I really shouldn't regret anything, because I've been just so unbelievably lucky.
"But if I do have regrets, it is that when my children were as young as your children, I was away for three months at a time.
"If you have a child of six or eight and you miss three months of his or her life, it's irreplaceable; you miss something."
But Sir David thanked his wife Jane for being "so understanding" about the situation."
He added: "Perhaps you can't have your cake and eat it."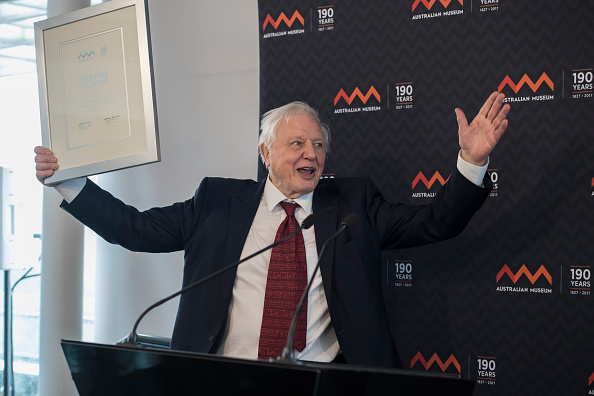 Picture | PA
Sir David also revealed that he thinks about his own mortality "all the time".
Explaining his thought process, Sir David told the Radio Times: "It's more and more likely that I'm going to die tomorrow."
Meanwhile, earlier this year, Sir David admitted his memory is fading.
The TV star said he'd "run into a few problems" while writing the script for 'Blue Planet II' because of his difficulty to remember names.
He said: "There were these searing yellow fields and I can't think of the damn name. I wanted to say something about it but I couldn't and it wasn't until we got quite close to Geneva that I thought, of course, oil seed rape."
Read the full interview in the latest Radio Times – out now.