Viewers Ridicule Bizarre Accents In Shannon Matthews Drama 'The Moorside'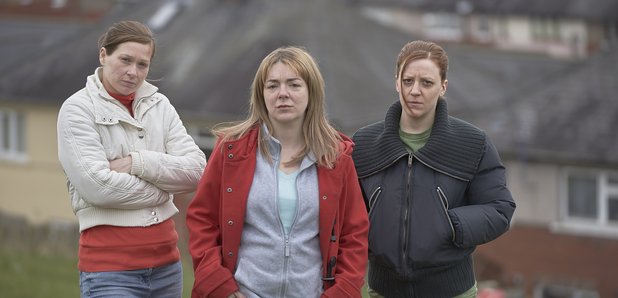 The gripping drama that followed Shannon Matthew's disappearance has gained attention for the wrong reasons.
Sheridan Smith looked almost unrecognisable last night as she gave a sensational performance in the 'The Moorside' on Tuesday night.
The two-part series follows the true story of Shannon Matthews, who was drugged and hidden under a bed by her mother Karen Matthews in an attempt to claim the reward money for her return.
However viewers watching at home found themselves slightly distracted by the strange accent used by actress Sheridan Smith.
Sheridan starred alongside Downton Abbey's Siobhan Finnerean and Game of Thrones star Gemma Whelan, who plays Shannon's mum Karen.
The drama is set in Dewsbury, West Yorkshire, however viewers were left baffled by the accents which appeared to be from just about everywhere BUT Yorkshire.
Fans were left amused by their efforts and quickly took to Twitter to ridicule the accents:
Is Sheridan meant to be doing a Yorkshire accent? It's just she sounds a little like she's from Carlisle. #Moorside

— Adam Wray (@AdamWray2) 7 February 2017
You just can't fake a Yorkshire accent #moorside

— kingfisher karl (@kingfisherkarl) 7 February 2017
Sheridan's Dewbury accent wasn't up to much was it #Moorside

— Sam Hall (@Sam_T_Hall) 7 February 2017
Elsewhere, fans were impressed with Sheridan's dramatic performance which told the harrowing story from the perspective of Karen's friends.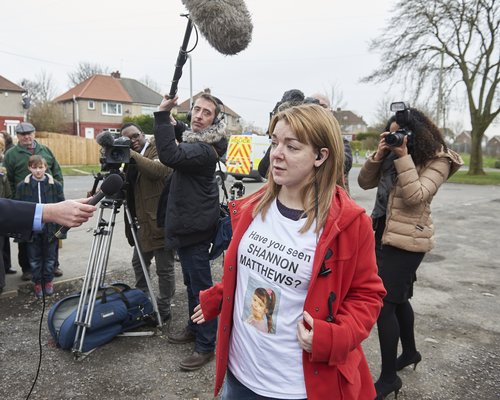 Sheridan heads up the cast as neighbour Julie Bushby, the chair of the Moorside residents and tenants association that helped trace Shannon, and viewers praised her gripping portrayal of a national story.
Sheridan Smith and Gemma Whelan on #TheMoorside are outstanding. Despite the horrific story, I am really enjoying their performances.

— Olivia Riley (@OHelenRiley) 7 February 2017
Sheridan Smith is absolutely amazing!! #Moorside #loveit

— Charlotte Sleight (@Charlet_Sleight) 7 February 2017
The two-part series continues next week and we can't wait!