Victoria And Poldark Producers Are Working On A NEW TV Series Of Pride And Prejudice
8 August 2017, 16:23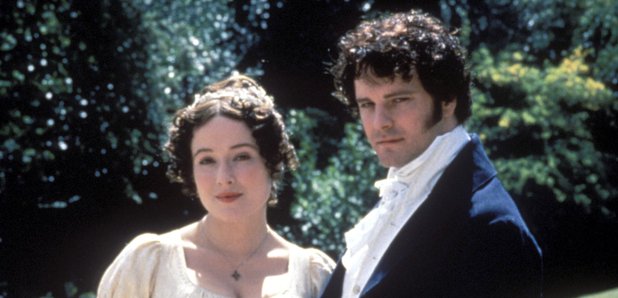 'Pride and Prejudice' is being adapted for television by the producers of 'Poldark' and 'Victoria' and apparently it's going to be "less bennet-y".
Production company Mammoth Screen have revealed they are set to adapt the iconic Jane Austen novel for ITV, commissioning playwright Nina Raine to pen the adaptation.
Raine said: "'Pride and Prejudice' is actually a very adult book, much less bonnet-y than people assume. I hope I do justice to Austen's dark intelligence - sparkling, yes, but sparkling like granite."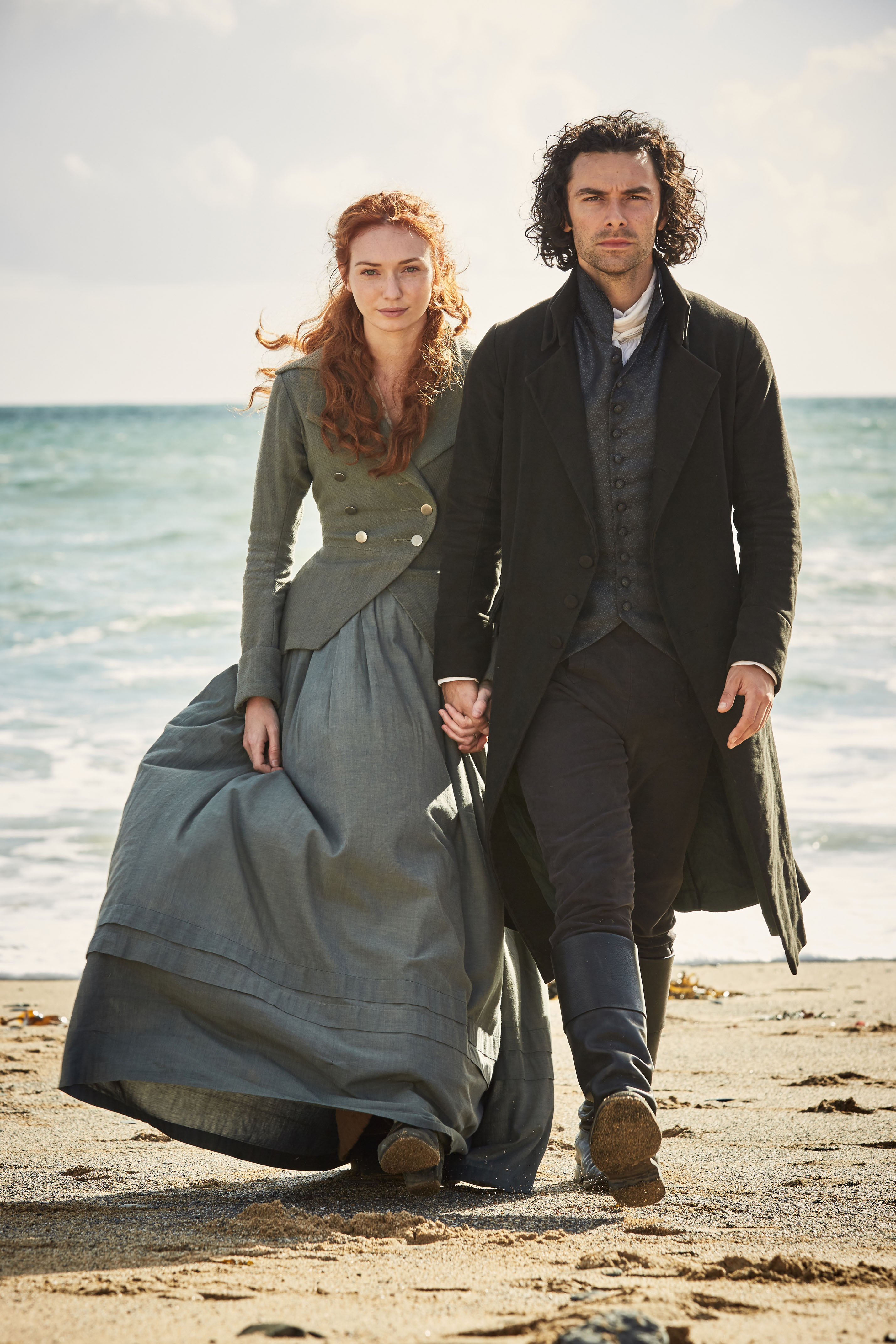 Picture | BBC
And Mammoth Screen has teased there will be a "darker tone" to the new adaptation, which follows the Bennet sisters as they all search for love in their own ways.
Mammoth managing director Damien Timmer added to RadioTimes.com: "In this age of the box set - with audiences loving to binge on complex, serialised dramas - it feels absolutely right to reassess the great classics. Every generation needs its own adaptation of this perfect novel.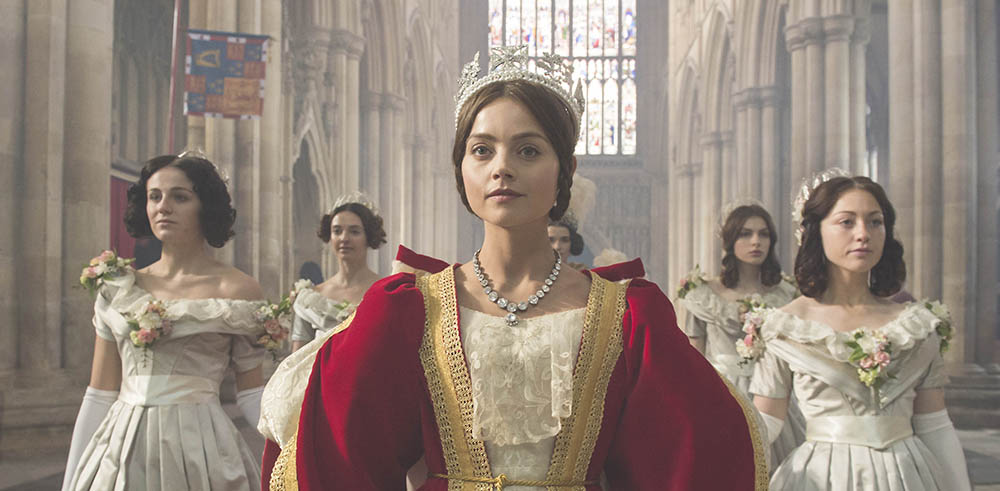 Picture | ITV
"Nina Raine is one of the most gifted writers working today, and her wit and emotional intelligence make her the perfect match for Jane Austen. She's a devoted fan of the book, but she's never seen any previous adaptations - so pleasingly the novel only exists in her imagination."
No dates for either production to begin or broadcast have been announced but there is thought it could air in 2020, 25 years after the 1995 version, which starred Colin Firth as the iconic Mr. Darcy.
Mammoth Screen have got a number of other projects coming up including series four of 'Poldark'.