The Trailer For Eastenders Kat And Alfie Spin Off Is Here And SO Spooky!
5 May 2017, 09:51 | Updated: 14 July 2017, 11:11
Kat and Alfie: Redwater | Trailer - BBC One
00:31
The new series, Redwater, will follow Kat and Alfie Moon as they head to Ireland in search of Kat's long lost son.
It's been a long time coming and FINALLY the trailer for Eastenders' Kat and Alfie spin off, Redwater, has been released.
The show will see the the pair head away from London's East End to Ireland as they attempt to track down Kat's long lost son.
If the trailer is anything to go by the new drama looks to be pretty eerie as it features spooky warnings: "If you lie your whole life, you cannot escape...some secrets are best left buried."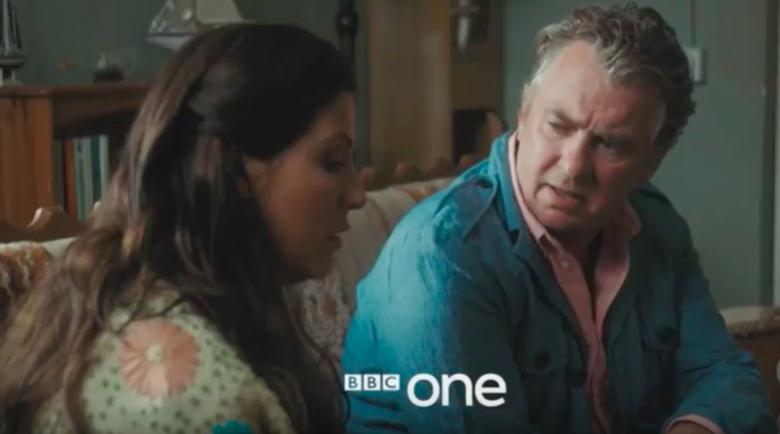 In the trailer, Kat can seen to be riling the locals who don't seem pleased to see her or keen to help in the search for her son and Alfie is left to pick up the pieces.
But Eastenders fans might be disappointed to hear that Walford only gets ONE mention in the programme!
The pair are a long way from the Queen Vic and Albert Square and the programme will make that clear with it's ominous tone and lack of references to their previous life on the square.
Even Kat and Alfie's trademarks outfits have been ditched with not a leopard print dress or flowery shirt in sight!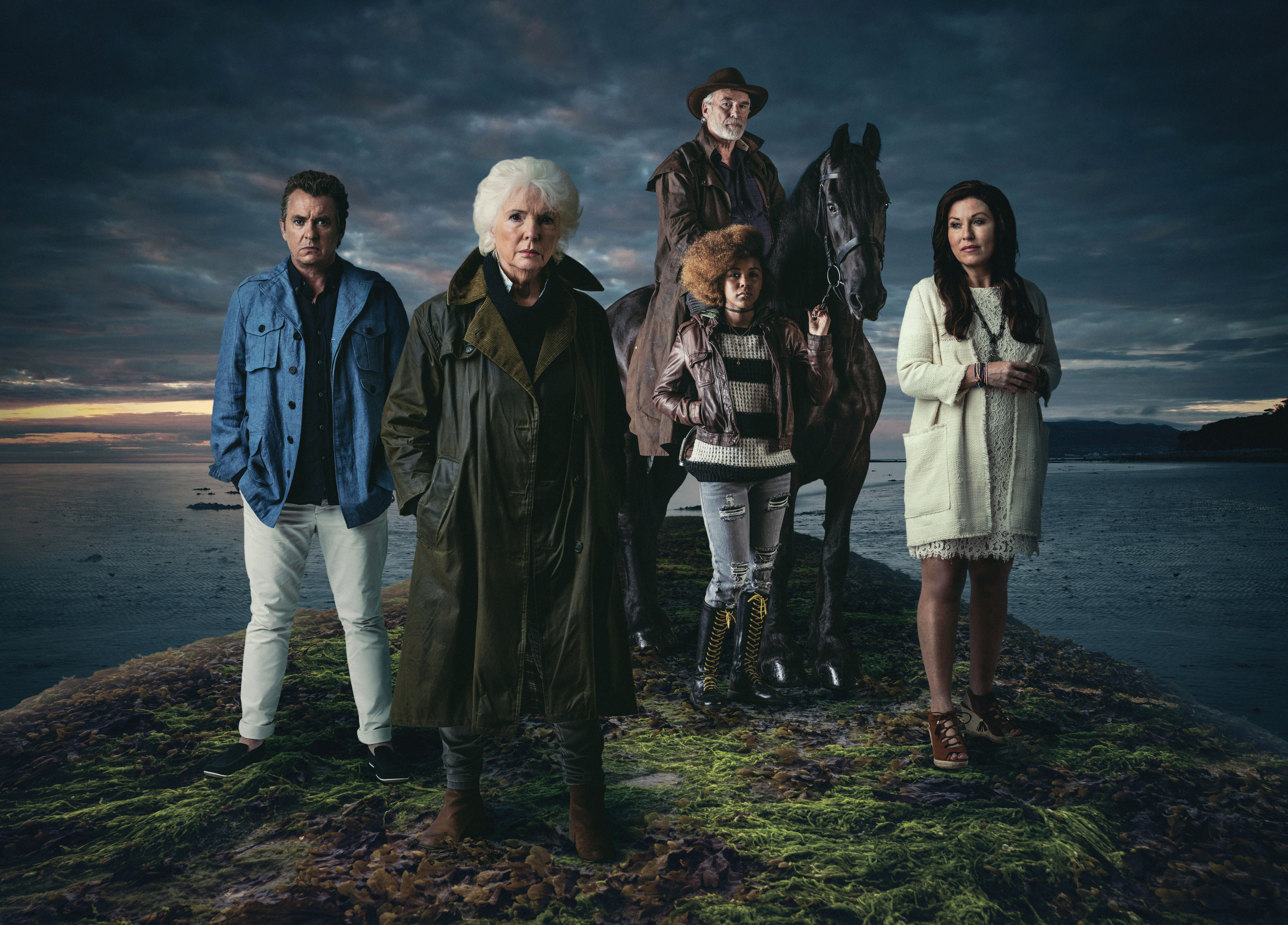 The show will be in six parts and by the looks of things, could be the BBC's answer to ITV's gripping crime mystery, Broadchurch.
Director Jesper Nielsen said: "We have a really important and fantastic story to tell about how one woman's search for a lost child opens a Pandora's box, revealing the terrible lies and secrets in the little village of Redwater".
Redwater starts May 18 at 8pm on BBC One.