Hollyoaks' Winter Trailer Is The Most Shocking And Explosive Yet!
21 November 2017, 16:20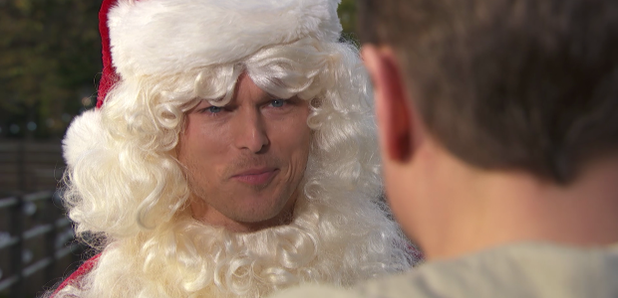 It's drama with bells on in Chester's craziest village.
SPOILER ALERT
The Hollyoaks Winter Trailer 2017 has landed, and it's packed with drama. The ghosts of Christmas past are set to haunt the residents of Hollyoaks village, and there'll also be plenty of love under the mistletoe.
Here are the moments that have got 'Oaks fans excited…
DS ARMSTRONG IS BACK
He's currently residing behind bars for a crime he didn't commit – but that doesn't mean that Cindy's stalker DS Gavin Armstrong (Andrew Hayden-Smith) isn't two sandwiches short of a picnic.
The crazy copper will be making an unwelcome return this festive season, popping up in a Santa suit and enlisting the help of the equally odd Milo (Nathan Morris).
MILO IS UNMASKED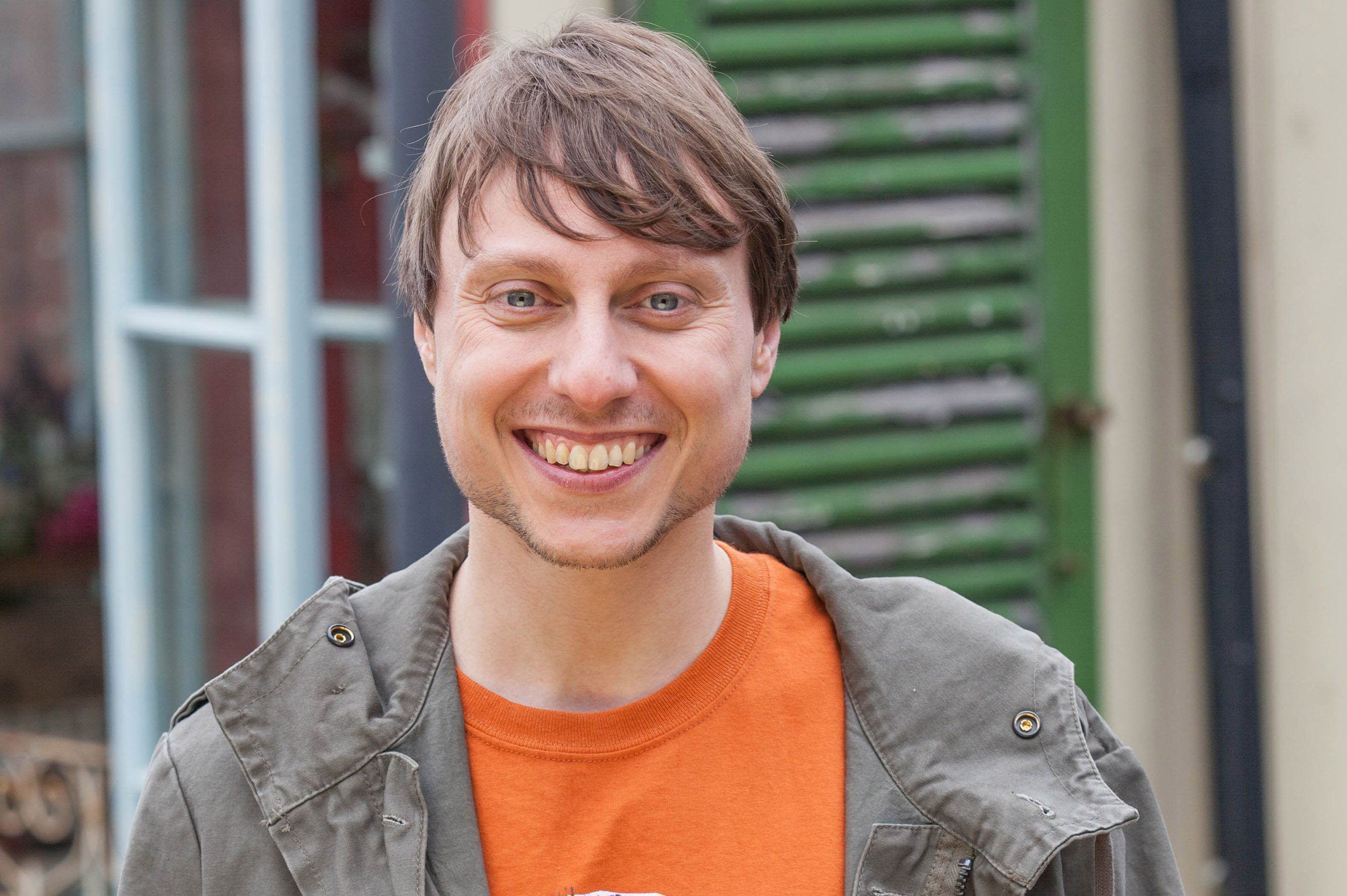 [Picture: Lime Pictures]

He's wormed his way into the Cunningham clan, but little do they know that their lodger was responsible for killing their parents. All that's about to change though, with Armstrong blackmailing the oddball and Tom (Ellis Hollins) also cottoning on…
MAC ATTACK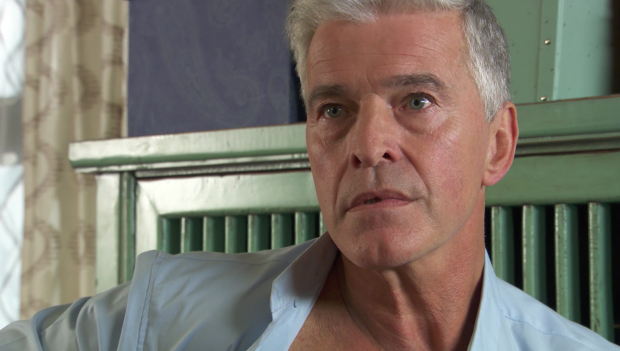 Hit the road, Mac... [Picture: Lime Pictures]

He's currently the Big Bad Wolf of Hollyoaks, and it's only us viewers who know that Mac (David Easter) was responsible for the death of poor Neeta. The trailer hints at a new whodunit, with Mac boasting to an assembled group of his enemies that he "ain't going nowhere" – just before somebody is pushed off a building.
LUKE's TRAUMA RESURFACES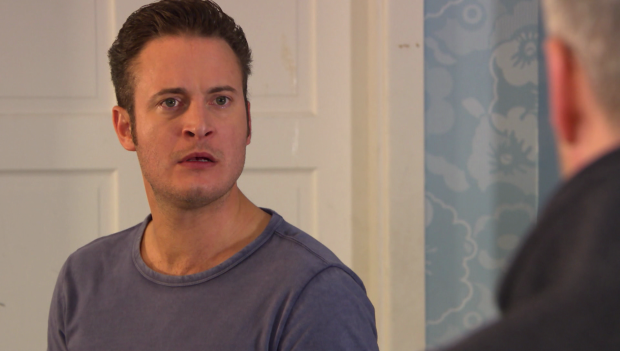 [Picture: Lime Pictures]
The groundbreaking male rape storyline of footballer Luke Morgan (Gary Lucy) attracted a lot of attention back in 2000. We've recently seen that Luke is still struggling, having developed a drink problem.
How will he cope coming face to face with his attacker Mark Gibbs (Colin Parry) after all these years?
The winter trailer also includes a birth, two marriage proposals and several unwise kisses. Hats off to the Hollyoaks team for their fun seasonal trailers which tease the fans and build buzz around the show.
Honestly, we think we need a lie down after all these soapy shenanigans.
Hollyoaks continues weekdays at 6.30pm on Channel 4.