Dynasty Is Coming Back! But Where Are The Stars Now?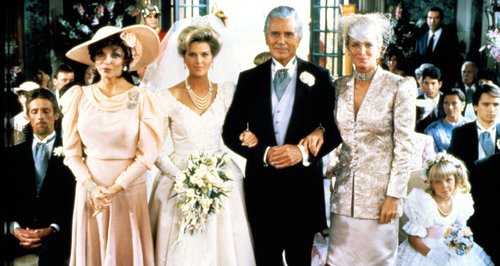 Dynasty was a hit TV show in the 1980's, and it is now set to return to TV in a remake! To celebrate, we look at where the stars are now...
Dynasty was a TV favourite for many back in the 80s.
The US TV show featured big storylines and even BIGGER hair and shoulder pads!
And we could be in for more drama as it has been revealed it is getting a reboot from the teams behind teen dramas Gossip Girl and The OC.
Twenty-seven years since the well loved show left our screens, and in honour of it returning, we take a look at where the show's stars are now...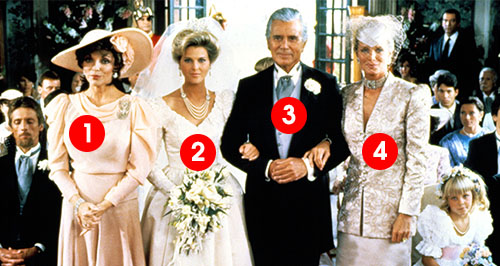 1. Joan Collins as Alexis Carrington Colby
The only Brit of the bunch, the now Dame Joan Collins starred as vengeful Alexis Carrington Colby.
She has now an author and has over 18 books to her name which range from beauty books to autobiographical works.
She most recently starred in the Ab Fab movie.
2. Catherine Oxenberg as Amanda Carrington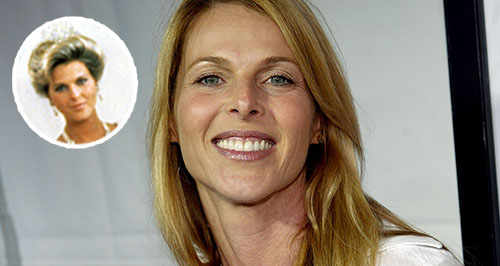 Catherine played the daughter of Amanda and Blake Carrington in the 80s drama.
Many fans of the show won't know that she was actually born into Yugoslavian Royal Family and her mother is Princess Elizabeth of Yugoslavia.
However since Dynasty ended, she has starred in little more than TV movies.
3. John Forsythe as Blake Carrington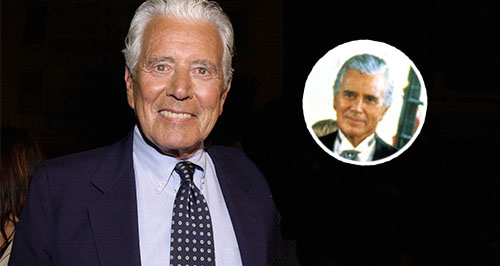 John Forsythe starred as oil magnate Blake Harrington in the show.
Sadly he passed away from pneumonia in 2010 but before his death he was famously the voice of Charlie in the Charlie's Angels films which starred Cameron Diaz, Lucy Liu and Drew Barrymore.
4. Linda Evans as Krystle Grant Jennings Carrington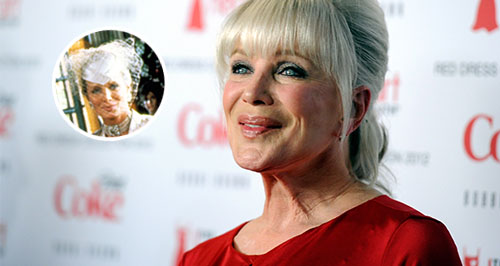 After playing Krystle Grant Jennings Carrington, Linda went onto a string of other TV acting roles in the US before crossing the pond to take part in the UK edition of Hell's Kitchen in which she beat Ade Edmonson in the final.
We've seen TV classics get a remake in the past, such as 90210 which was brought into the 21st century with a new generation of characters.
We wonder who will star in this latest revamp!