Eagle-Eye Viewers Spotted This BIG Mistake In 'Our Girl'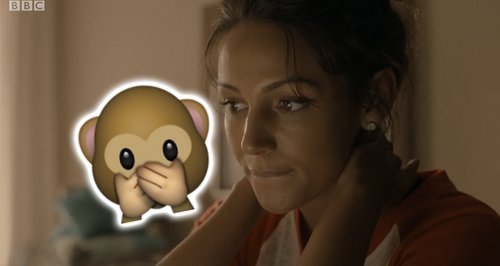 *CONTAINS SPOILERS* You have been warned...
It's the show that has gripped the nation, with Michelle Keegan taking on the role of Lance Corporal Georgie Lane, an army medic currently posted in Kenya.
Although the show has received great reviews, it didn't stop some eagle-eyed viewers spotting some big continuity errors in last night's episode.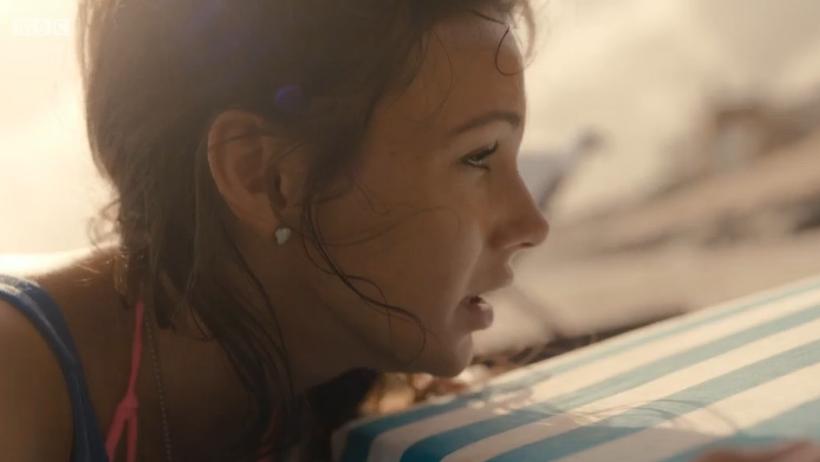 Georgie had her hair up when she woke from a nightmare. Picture | BBC
After identifying her kidnappers, Georgie joined her fellow troop on the beach for some 'r and r'. She fell asleep on a lounger with her hair scooped up in a bun on the top of her head, but when she woke up from the nightmare her hair was loose around her shoulders.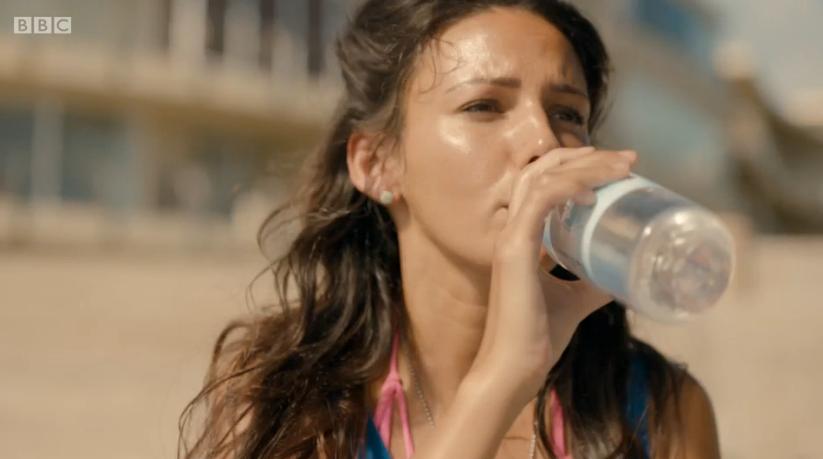 But when she sat up, her hair was loose. Picture | BBC
But the faux pas didn't stop there. Fans also noticed that there was a mishap when it came the clothes she was wearing.
In one scene she was wearing an orange and white long-sleeved t-shirt, whilst in another she was seen in a light blue tank-top and shorts. However the problem for viewers occurred when she seemed to be flitting between the two outfits between consecutive scenes.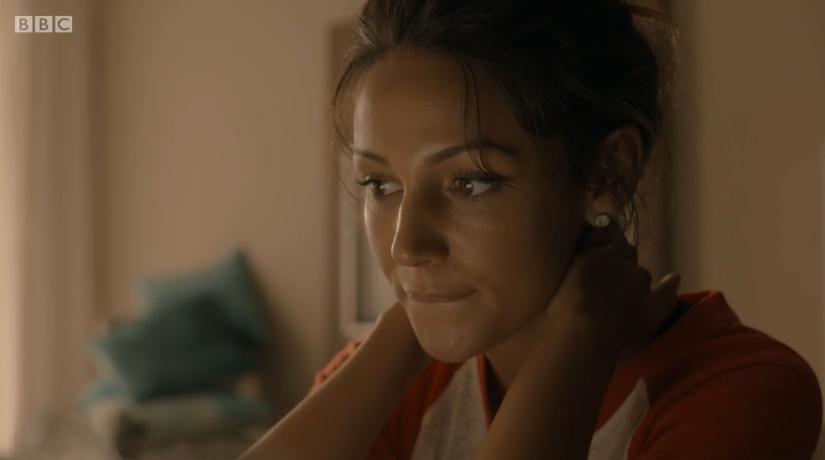 Georgie was wearing and orange and white t-shirt one minute... Picture | BBC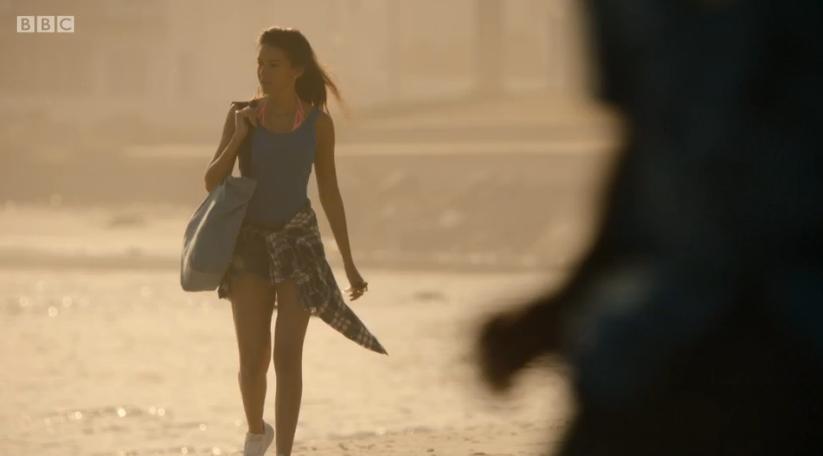 And a blue vest-top the next! Picture | BBC
Fans took to Twitter to air their views and they weren't great...
Oh dear BBC, bit of a continuity issue going on in #OurGirl tonight....chopping and changing between outfits and hair dos!

— Hannah Setterington (@HannahLSetters) September 21, 2016
@LizzieAslan also continuity!! She was wearing one outfit at the pool, another in the lobby, now back to pool outfit in her room! #ourgirl

— becky rehill (@missbickybecks) September 21, 2016
Poor continuity on #OurGirl tonight someone's not done their job properly!

— Scarlett Moxon (@ScarlettNatasha) September 21, 2016
Anyone else notice that Lane wore two completely different outfits in the same scene? Brilliant continuity... #OurGirl #bbc

— Bryony Quinn (@bryony_q) September 21, 2016
Not one for tv series', but do like #ourgirl even with tonight's random wardrobe dept continuity error.

— Katie Di Stefano (@MrsChunkstar) September 21, 2016
However, a few wardrobe issues isn't going to stop us from watching it! There are only two episodes left in the five-part series and you can catch it at 9pm on Wednesday night on BBC One.