Eastenders Fans Notice Bernadette Has THIS Bad Habit And They're Infuriated!
29 September 2017, 08:31 | Updated: 29 September 2017, 08:34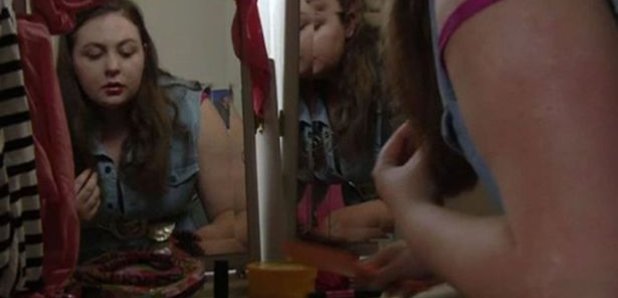 Nothing gets past eagle-eyed Eastenders fans!
EastEnders fans were left outraged after realising that character Bernadette Taylor has inherited her mum Karen's most annoying habit.
On Thursday night's episode, Bernadette is fixing her appearance in the mirror as she attempted to make move on Shakil.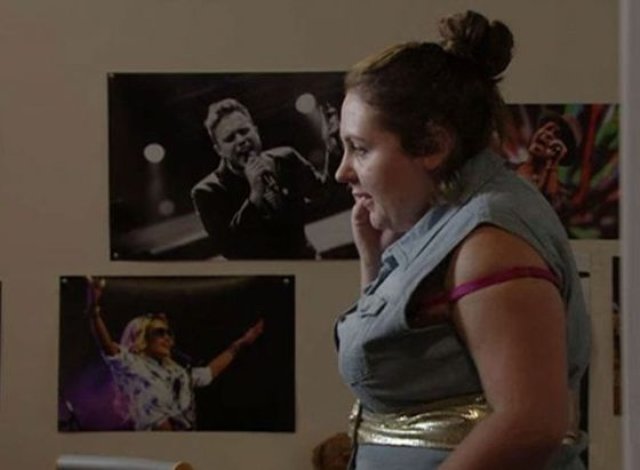 However, despite wanting to look her best, viewers were quick to point out that she had a hanging bra strap, just like her mother.
Berny's pink strap hung halfway down her arm during the whole scene, which riled fans of the show.
Karen's bra strap is always showing #Eastenders

— Summaya (@summaya_i) August 17, 2017
That woman's bleedin' bra strap gets right on me tits! #EastEnders

— The Fuzzy Dreamer (@fuzzy_dreamer) August 17, 2017
Even in the dark, you can still see Karen's pink bra strap.#EastEnders

— Em (@StarGirlEm1) August 17, 2017
I just want to put Karen's bra strap up!! #eastenders

— Emma (@amme_mc) August 17, 2017
The Taylor bra strap first gained notoriety back in August when viewers became distracted by Karen's bra strap - which has an annoying habit of falling off her shoulder.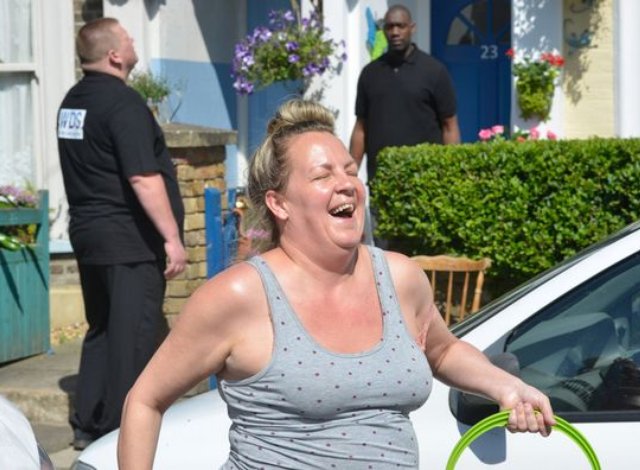 Someone probably needs to tell them that bra straps are adjustable!