Eastenders Have Committed Yet ANOTHER Blunder! But Did You Spot Last Night's Mishap?
10 October 2017, 10:55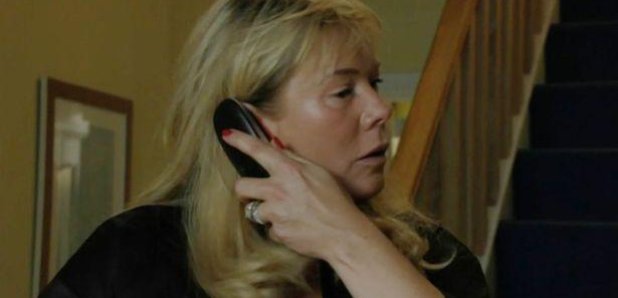 Eagle eyed Eastenders viewers spotted this mistake during last night's episode.
When a show is on 4 out of 7 nights a week like Eastenders is some mistakes are bound to happen, but not without the eagle eyed viewers ready to point them out of course!
Last night fans of the soap were particularly tickled by the fact that Sharon was getting annoyed repeatedly by pesky prank callers in the early hours of the morning.
In the episode, Sharon was seen marching up and down the stairs in her pyjamas to answer the phone only for it to stop ringing as soon as she got to it.
We'd probably find that annoying too but many fans had no sympathy at all once they'd spotted that the phone was CORDLESS.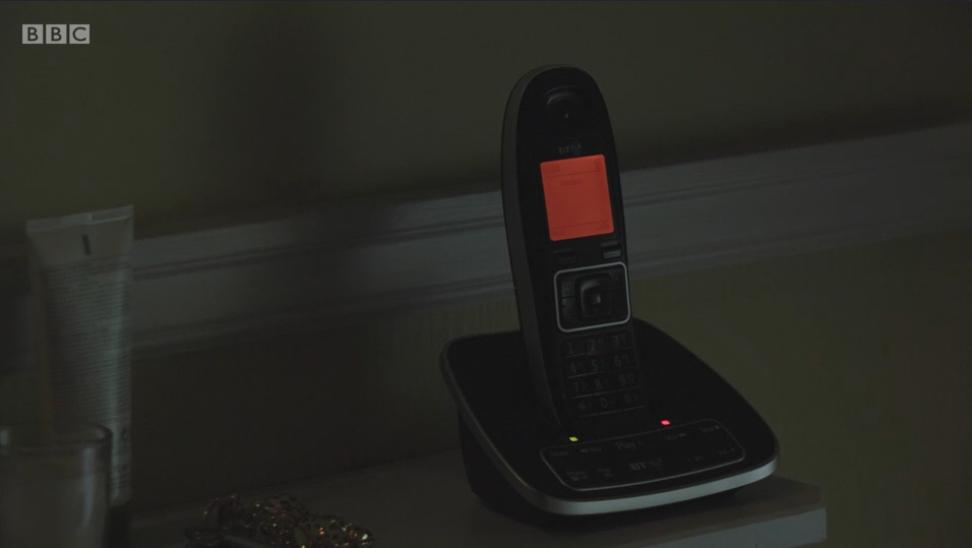 She could have made life much easier for herself by simply taking the phone upstairs with her and fans did not hold back when they took to Twitter to laugh at the major error.
Why is Sharon rushing downstairs to answer a cordless phone? Would you not keep it by the bed at night - its not 1980 #eastenders #isitme

— Clare Elizabeth (@Floodstar77) October 9, 2017
Does Sharon not realise the phone's cordless?! #eastenders

— Priya (@priya3v) October 9, 2017
They make Cordless telephones for a very good reason, why didn't Sharon take the phone upstairs with her? #EastEnders

— Penn Wooding (@BrixhamUK) October 9, 2017
While all these phone shenanigans were unfolding Michelle and Louise were at the top of the stairs watching and Sharon eventually confessed to them that she thought it was her stalker Tom.
In other news on Albert Square last night, Carmel was starting to regret reporting Stacey to social services and Kush realised it was her who filed the complaint - but will be tell Stacey?
Watch More: Remember The Dramatic Moment Tracy The Barmaid Got Fired?