Eastenders Fans May Have Christmas Ruined This Year Now The Plot Is At Risk!
1 November 2017, 13:57 | Updated: 1 November 2017, 14:01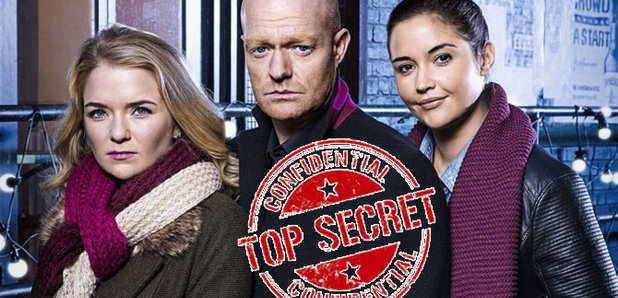 The bombshell news has now prompted an investigation by bosses into the theft after the plans to sell the top-secret scripts could ruin Christmas for soap fans.
The outcome of the Eastenders Christmas special could be at risk after a worker on the long-running soap was caught attempting to flog the festive script for £4,000.
The bombshell news, revealed by MailOnline on Wednesday, has now prompted an investigation by BBC bosses into the theft after the plans to sell the top-secret scripts were foiled by the paper.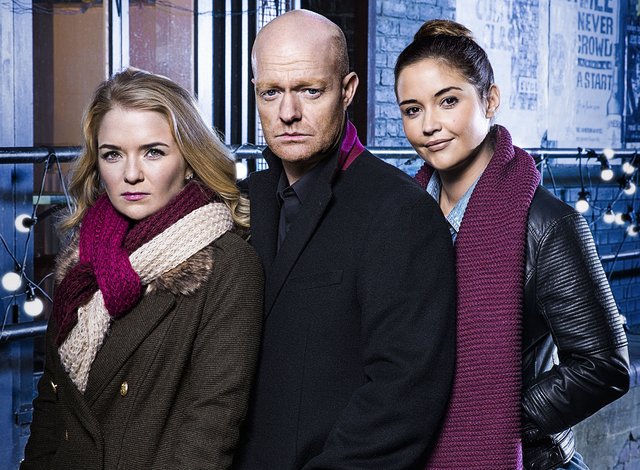 A temp worker at the broadcaster, calling himself Alex Loveday, 24, was caught red-handed while attempting to sell the manuscripts which revealed classified documents detailing dramatic storylines for characters Abi and Lauren leaving to soap.
Had the manuscripts been leaked, the final few episodes of the year could have been ruined for millions of EastEnders fans.
The pesky thief hasn't gone unpunished, as it's now reported that he will face the sack - and possible prosecution for theft - after the corporation launched an investigation.
According to the sneaky temp worker, he didn't "steal" the documents, and instead claims he found them "left on the kerb".
The sly worker also alluded to some of the plots and scenes that would be filmed as he boasted: "It reveals what happens to Abi and Lauren, Max Branning's daughters, in the Christmas special episode, which they're filming there at the moment. It's a really dramatic ending.
"There's also the shot list which includes pictures and shows diagrams."