Eastenders Fans Left Totally Baffled After Kush's Rapid Surgery Recovery!
19 September 2017, 07:38 | Updated: 19 September 2017, 07:42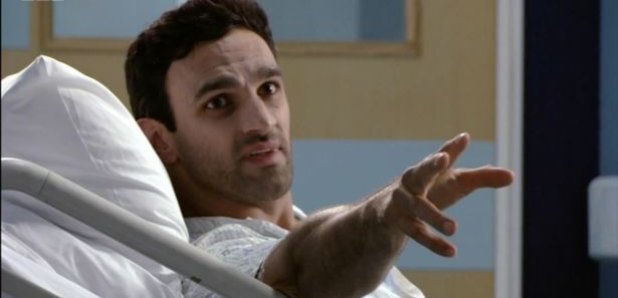 Many fans have been left scratching their heads after Kush recovered remarkably quickly from his heart surgery.
Soaps have been known to make a blunder or two in the past and they are always forgiven, but fans are notorious for pointing them out when they do happen and this latest Eastenders error is no different.
Fans have been left feeling like they've totally missed something after Kush Kazemi made a rapid recovery from his heart surgery.
He was told by doctors he had brugada syndrome and could have a cardiac arrest at any moment so was taken to hospital for urgent surgery.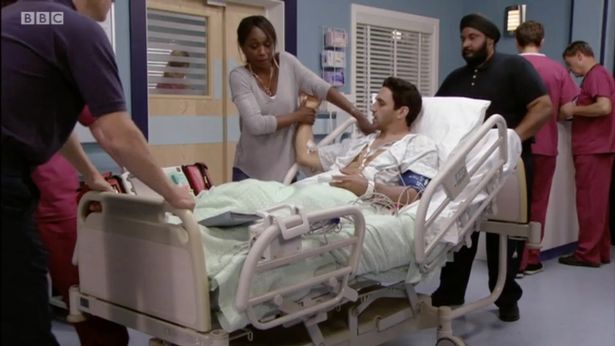 During Friday's episode we saw the market trader propose to Denise Fox while being wheeled into theatre but by the next episode Kush was fine and well and even visiting his mum Carmel in hospital.
Surely it should have been the other way around?!
Fans of the soap made sure they didn't let the continuity error go unnoticed and took to Twitter to express their confusion...
Wait, have they aired the wrong episode? Carmel in hospital?? Kush walking around like he wasn't about to go into surgery?? #Eastenders

— antt (@anttmcdermottx) September 18, 2017
Kush out of hospital, Carmel having tests....everyone like #EastEnders pic.twitter.com/iqCqReLBwv

— Em (@StarGirlEm1) September 18, 2017
The last time we saw Kush he was going in for major heart surgery on Friday, now he's sat in the Cafe having a cuppa??! #eastenders pic.twitter.com/vWOLcZ07SA

— Laura - StyleBuzz UK (@Laura_StyleBuzz) September 18, 2017
Awkward! But as always, things move very quickly in Albert Square so we are sure the gaffe will be forgiven before long especially with the exciting news that Denise and Kush are now engaged.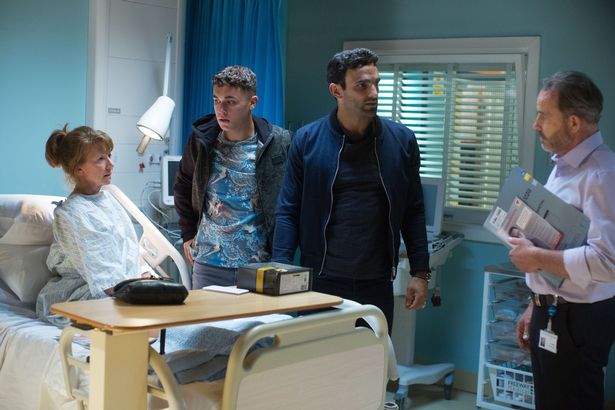 When it was revealed that Kush was diagnosed with a heart problem many fans panicked that soap bosses were planning to kill the character off so many will be thankful for his recovery from surgery - even if it was a bit TOO speedy!