EastEnders Is REALLY Showing Its Age With This Latest Gaffe!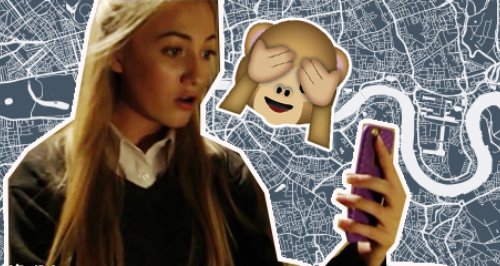 Their latest mistake got picked up by younger audiences who spotted the technology faux pas immediately.
Eastenders has tried to pull in the younger audiences this year, but this latest error proves they should stop trying so hard to get down with the kids!
In a scene which showed Louis Mitchell trying to Snapchat Shakil Kazemi, many eagle eyed viewers noticed that she had the wrong app open...oops!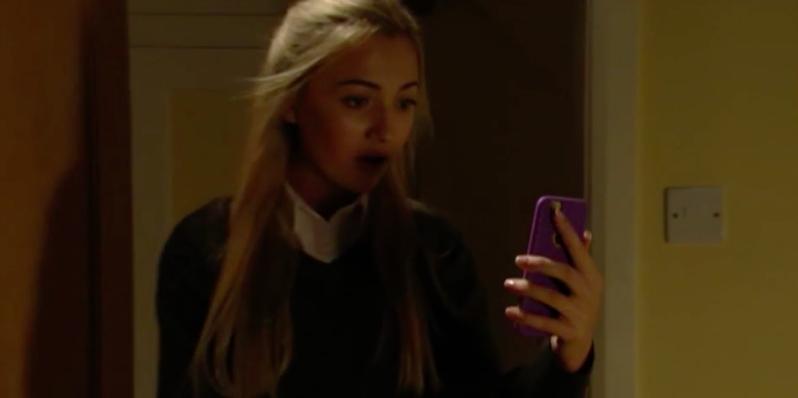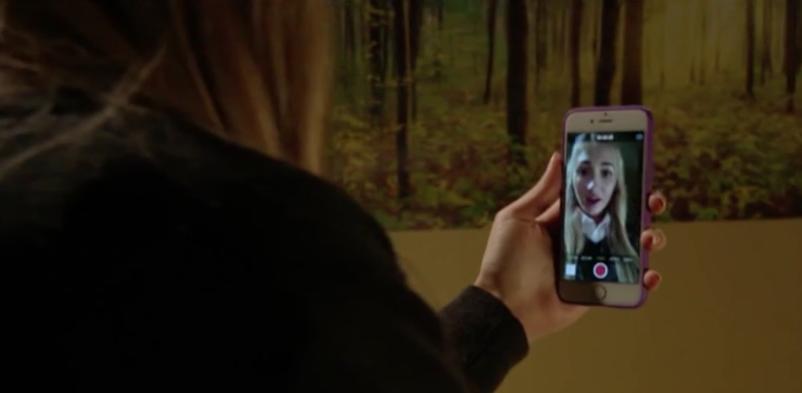 As you can see, poor Louise has opened the wrong app entirely and is just talking at her camera roll - not even recording it!
Oi Louise, you were recording your 'snap' on the Camera App not on Snapchat, therefore it didnt send to Shakeel #EastEnders

— Nahida Az (@Nahida_Az) November 28, 2016
Did she just ask Shakil to snapchat her back via video and not snapchat? #eastenders pic.twitter.com/dAfF8n7VlQ

— Steph (@SkullsAndPearls) November 28, 2016
Louise mate your not even on Snapchat you're on video, yet whilst your suppose to be 'videoing' you're not even recording #Eastenders

— Stephanie Blunt (@Steph_Blunt) November 28, 2016
Louise: "SNAP BACK"
That aint snap chat babe.. #EastEnders pic.twitter.com/3XZ7bGycpp

— Gideon Allen (@GideonAllenReal) November 28, 2016
We don't think that Shakil will be getting that snap anytime soon unfortunately!
Awkward!