Will Mick Carter Leave Albert Square? Danny Dyer Hints At Eastenders Exit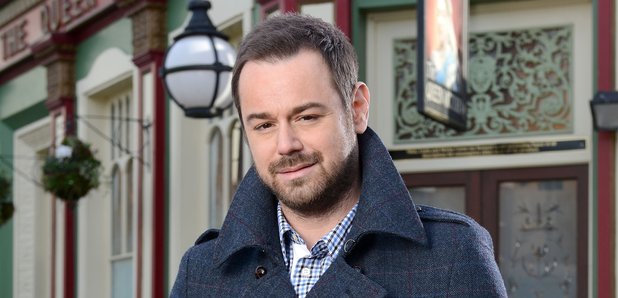 Is our most loved soap character set to leave? Danny Dyer is weighing up his career choices as his contract comes to an end.
Danny Dyer has hinted that he could leave Eastenders as his contract for the soap comes to an end.
It's thought the soap star initially signed a four-year contract for £400,000 but it's set to reach to finish in October, meaning the actor would be free to leave the show.
Speaking on his prospects for the future, Danny Dyer hinted that he might consider retiring from his role as Mick Carter in order to "show a different side" to his acting skills on other projects.
Asked about his plans at the National Television Awards, he said: "We'll have to see [what happens] then."
Choosing to remain coy about whether he would actually quit the show, he continued: "Four years is a long time. It's been really rewarding but there's other stuff out there. "I'd love to show other sides to me, I loved theatre and all that."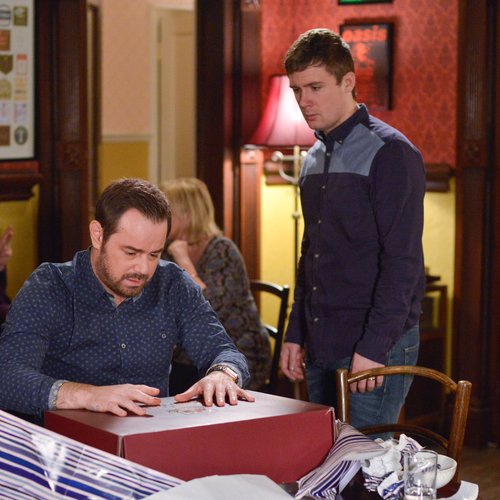 The news comes after rumours Mick Carter could be the centre of a murder plot on the long-running soap.
The rumour began after a false Wikipedia entry which stated that the much-loved character was set to be murdered by his own son, Lee Carter this year.
The entry in question read: "[Lee] was axed in August 2016, and will leave the soap in 2017 after killing his father Mick Carter in a dramatic fight outside the Archers over his debt."
Actor, Danny-Boy Hatchard was then forced to deny the reports on his Twitter page.
So will Mick Carter see his final days in October? We'll have to wait and see.