EastEnders fans spot something very odd about Danny Dyer's big Walford return
19 December 2018, 13:09 | Updated: 19 December 2018, 13:30
EastEnders fans were impressed with Mick's 'smashing tan' after his stint in jail.
Danny Dyer's character Mick Carter made a return to EastEnders last night, after wrongly being jailed in August for attempted murder.
And while fans were pleased to see Mick arrive back in Albert Square, some eagle-eyed viewers couldn't help but notice he'd developed a healthy glow for someone who had spent four months in prison.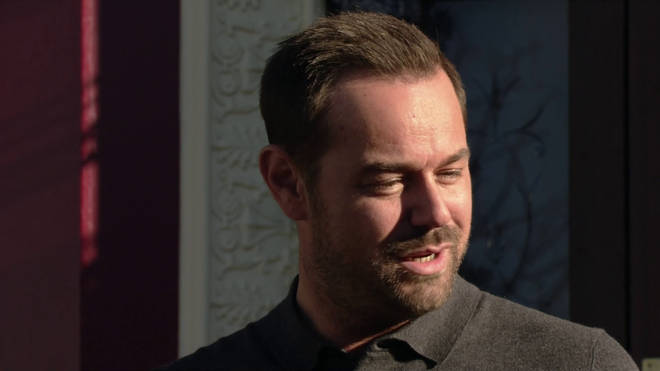 Fans took to social media to question how Mick had worked up such a sun-kissed glow - and some of the tweets were really funny.
READ MORE: EastEnders fans think they spotted an 'adult toy' in the Slater's bathroom
Mick has come out of the slammer with a lovely old tan! Didn't know Wormwood Scrubs was so tropical...#EastEnders

— Sarah Hill (@thelovelysarah) December 18, 2018
Danny Dyer, 41, had actually been enjoying a holiday in Florida during his three-month break, and had failed to lose his tan after his return to Blighty.
The actor first appeared in EastEnders as geezer Mick Carter on Christmas Day in 2013, alongside wife Linda.
Show bosses have hinted that it's going to be anything but a happy Christmas for the Carters, now Mick is back in the square and seeking revenge for being stitched up.