Tiffany Will Return To Eastenders All Grown Up And She's Unrecognisable!
24 November 2017, 10:33 | Updated: 24 November 2017, 12:19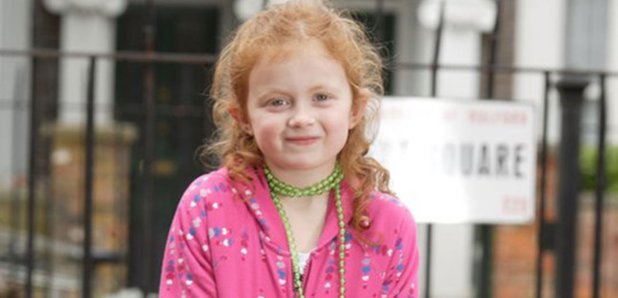 She's the daughter of one of the Square's most iconic couples.
SPOILER ALERT
EastEnders has announced that Maisie Smith is returning to the show as Whitney Carter's younger sister Tiffany Butcher. The actress is already back filming with the BBC soap and will return to our screens in the New Year. Exciting!
Tiffany – who is the daughter of iconic 90s EastEnders couple Bianca and Ricky Butcher – left Walford with her mum back in 2014, returning briefly for Whitney's ill-fated wedding last year.
Even so, we hardly recognise the character in the new publicity shot that the BBC has released. We still have an image in our minds of Tiffany as a sweet little girl.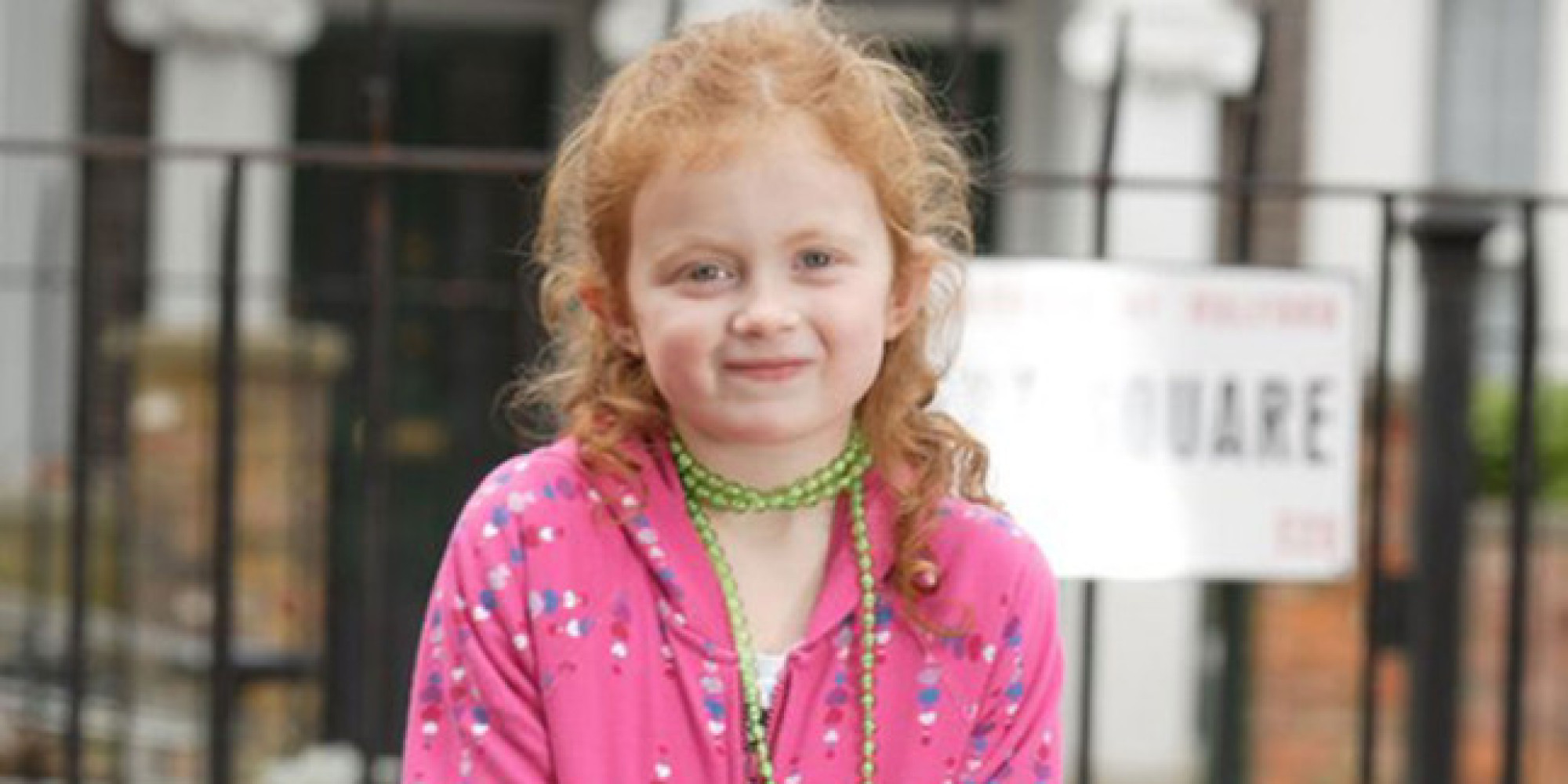 Butter wouldn't melt! [Picture: BBC]
Maisie Smith joined the show aged six years old back in 2008 when motormouth Bianca (Patsy Palmer) returned to Walford as a single mum with an unruly brood of kids.
EastEnders bosses have already teased fans with what to expect from a grown-up Tiff, hinting that she's "more like her mother than ever before." Oh oh!
They continued: "Causing trouble wherever she goes, Tiffany's return to Albert Square will certainly not be quiet and she is set to instantly cause chaos when she lands on Whitney's doorstep. But just why has she returned?"
While it's great that she's coming back, it would be refreshing if just for once a soap child returned home and wasn't a troublemaker. But we'll try and keep an open mind.
Speaking about reprising the role, Maisie, now aged 16, said: "It's great to be back on the set of EastEnders. It's been lovely to see some old faces and meet new ones too. I can't wait to show everyone how much Tiffany has changed."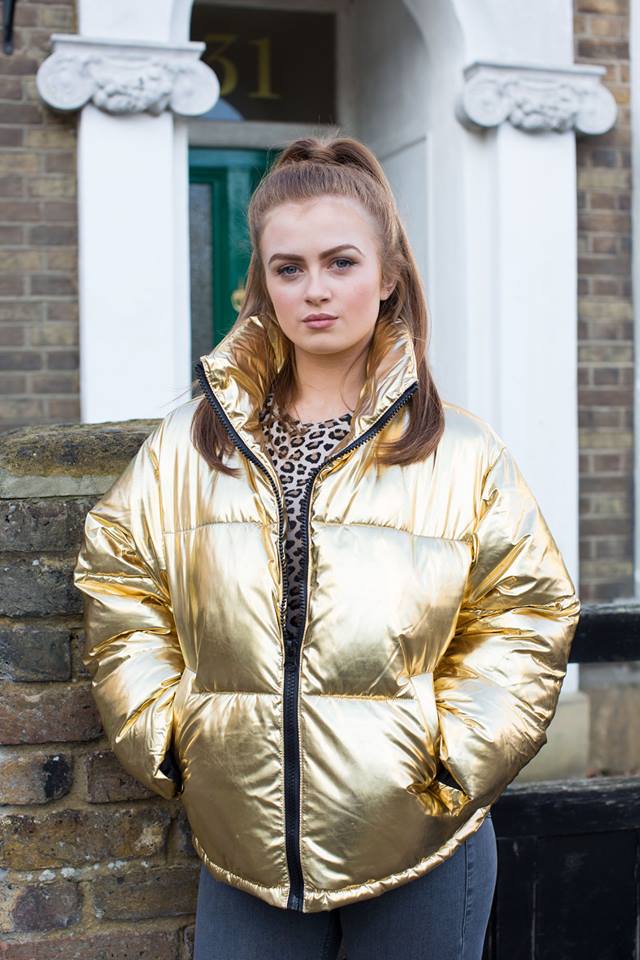 We remember when you were knee-high to a grasshopper! [Picture: BBC]
Since leaving the show, Maisie has been busy concentrating on her music career, having released her debut single 'Good Thing.'
We wonder if Bianca – or even better, Tiffany's grandmother Carol Jackson (Lindsey Coulson) - will also be headed home to Walford soon?
EastEnders continues tonight at 8pm on BBC One.