Last Night's Eastenders Cliffhanger Was Totally Chilling
25 January 2017, 08:29 | Updated: 14 July 2017, 11:11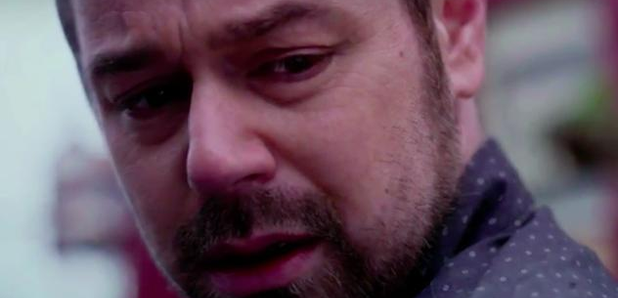 The end of last night's explosive episode ended on a total cliffhanger as fans are left waiting until Thursday to find out more.
This week's huge storyline on Eastenders was the bush crash which tore through Albert Square during Monday's episode.
The driver of a local London bus suffered a heart attack and as a result lost control of the bus sending it towards the market and into many beloved Eastenders characters.
During last night's episode it was confirmed that Martin Fowler was trapped under the bus, but right at the end it was suggested that Whitney could be stuck under there too in a chilling scene.
In scenes last night, residents of Albert Square rallied together to lift the bus and free trapped Martin from the wreckage but we are yet to find out whether he would survive from his injuries.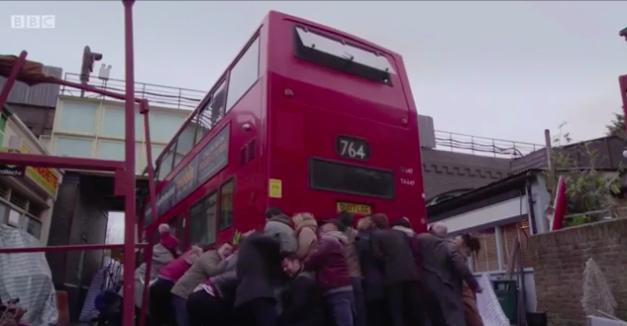 Viewers were also a little sceptical about how realistic this was...
In the '90's Phil & Grant would've rescued everybody, moved the bus by hand, repaired the bridge & hit the lad with the phone. #EastEnders

— Adrian Berry (@Mucca85) January 24, 2017
As if they could lift a bus. Denise helping must have made all the difference #eastenders

— RH (@Ryan27061986) January 24, 2017
They're going to try and lift the bus? #EastEnders pic.twitter.com/bfPdUEJQsk

— Vrtl Mrtl (@VrtlMrtl) January 24, 2017
But that wasn't all fans were left speculating about!
In the final scenes of last night's episode, Danny Dyer's character Mick Carter was seen silencing the crowd as he recognised a ringtone coming from underneath the bus as his daughter-in-law Whitney Carter's.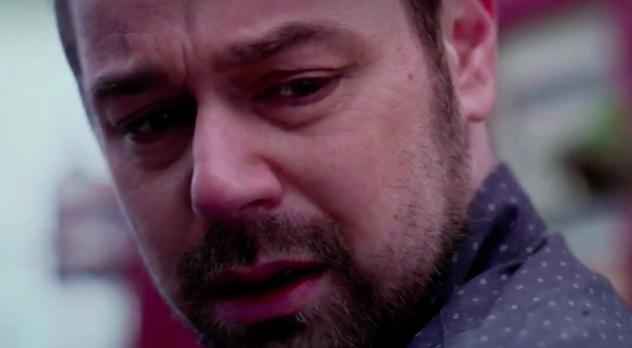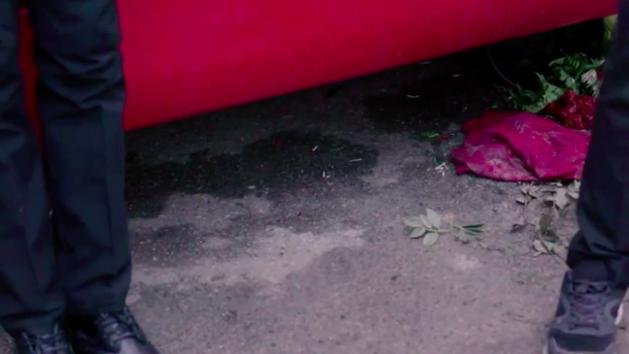 The episode ended there on a tense cliff hanger before the dramatic Eastenders drums chimed in leaving us all wondering whether it was actually Whitney trapped under the bus.
The most annoying thing is that viewers will have to wait until Thursday to find out when the next episode airs!