A Ghost From Phil Mitchell's Past Is Set To Return To Albert Square!
21 July 2017, 13:03 | Updated: 21 July 2017, 13:38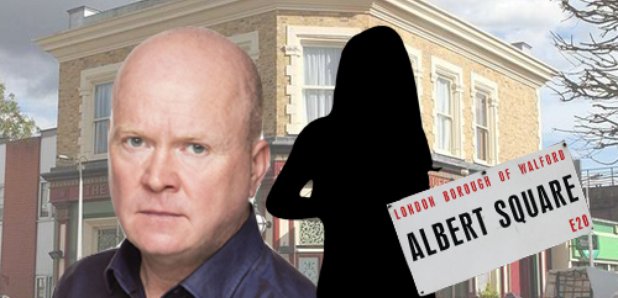 One of Phil Mitchell's ex-girlfriends is set to make an EXPLOSIVE comeback this weekend.
Eastenders fans are in for a big shock as Lisa Fowler is set to return to the soap this weekend.
Actress Lucy Benjamin, 47, portrayed Lisa Fowler in the longstanding soap on and off for 12 years after she quit the show in 2010, but she is now set to make her comeback.
It's thought that Lisa's return has been spurred on by her need to which will see her come to the aid of her on-screen daughter Louise Mitchel, who she had with Phil Mitchell after the teenager was attacked by bullies at her prom on Thursday night.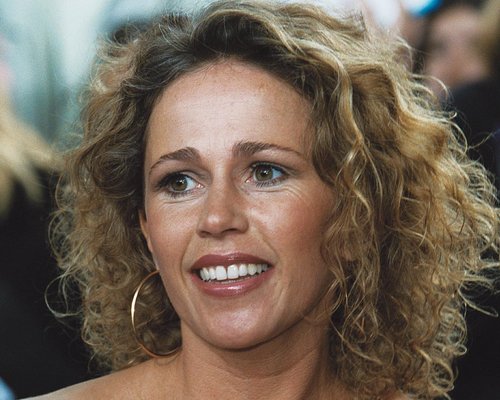 Louise is rushed to hospital after being pushed into a room filled with candles on what was to be a special end of year bash by Alexandra D'Costa and Madison Drake, who gatecrashed the event.
Just when her it is in her daughter's time of need, Lucy comes rushing through the doors of the medical centre.
Speaking about Lucy's come back to The Mirror Online, a source said: "When that hospital door starts to open, they'll be on tenterhooks to see who has rushed to help Louise.
"When it turns out to be Lisa, rather than Phil, there will be gasps of shock. It's such a brilliant surprise."
Lucy's return to Walford comes a few weeks before Steve re-joins the programme after enjoying a six-month break.
And it is believed Steve's character has shed his bad boy reputation and will be a "changed man" when he makes his comeback.
Speaking previously, the soap's boss, Sean O'Connor, said: "Phil returns in a moment of crisis for the Mitchells. But he is a changed Phil from the exhausted lion that left the square.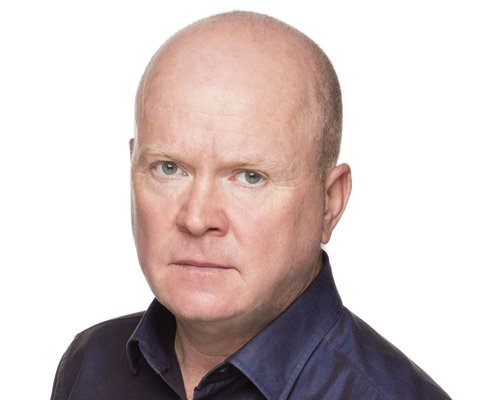 "Steve McFadden is a mesmerising actor. Every scene he does with absolute commitment and conviction. It's amazing to watch how he does it.
"It has been very rewarding finding fresh material for Phil. His days of being a hard man are coming to an end and he has had a real wake-up call after the transplant."