Beady Eyed Eastenders Viewers Point Out This Big Election Gaffe!
9 June 2017, 08:34 | Updated: 14 July 2017, 11:11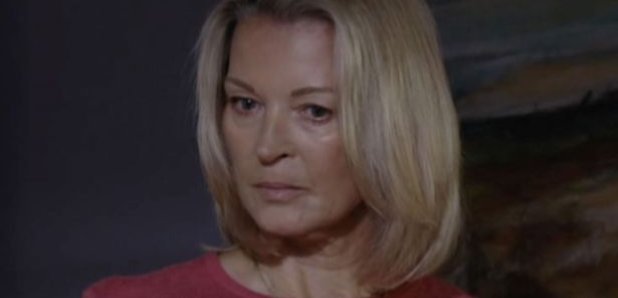 Eagle eyed viewers were quick to spot something fishy with one of the election day scenes.
As with many TV programmes that aired yesterday, Eastenders couldn't get through an episode without acknowledging the election and rightly so!
But they made a bit of a gaffe in one of their election scenes which didn't go unnoticed.
Viewers of the soap dubbed a scene between Kathy and Jane as "cringeworthy" when they discussed the upcoming election and their trip to the polls.
Here's Jane and Kathy discussing who they are going to vote for... #EastEnders #ElectionDay2017 pic.twitter.com/Loogr4eUhZ

— Habiba Khanom (@Ha_bi_ba) June 8, 2017
In the awkward scene Kathy picks up her polling card and Jane asks "So which way are you going to swing?" to which she replies "My way, the same way I voted last time, same for you is it?"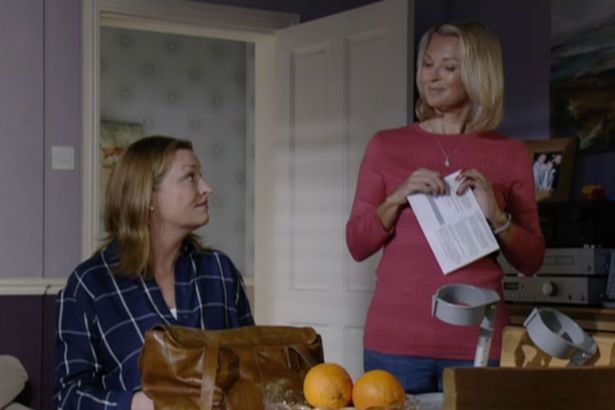 This might seem like a normal conversation to some as many don't like to discuss who they are planning to vote for, except long-time fans of the show will remember that Kathy faked her death.
She has supposedly been 'dead' for the past ten years and therefore wasn't around to vote in the 2015 election, this has left many asking how she is able to vote this time around?
Fans agreed it was fishy and took to Twitter to share their thoughts...
Cringing at that scene bout voting sure Kathy you legally dead for years so you're still voting for the same party #EastEnders

— Aoife (@lostirishgirl) June 8, 2017
Did Kathy vote last time?! Wasn't she dead? #EastEnders @bbceastenders

— Matthew Rimmer (@MatthewRimmer) June 8, 2017
How the hell did Kathy vote? She's been pretending to be dead for the last 10 years. #EastEnders

— Cal (@Panayisalad) June 8, 2017
Eek, looks like the Eastenders scriptwriters suffered from a bit of an oversight there! Unless Kathy can't vote at all and just wants to get into the election spirit so is pretending to?
It seems unlikely! But in a programme that's suffered from It's fair share of blunders in the past we can safely say the awkward encounter will all be forgotten by tonight's episode!