EastEnders' Kacey Ainsworth 'in talks' for Little Mo to make Walford comeback
14 August 2018, 07:44 | Updated: 14 August 2018, 07:48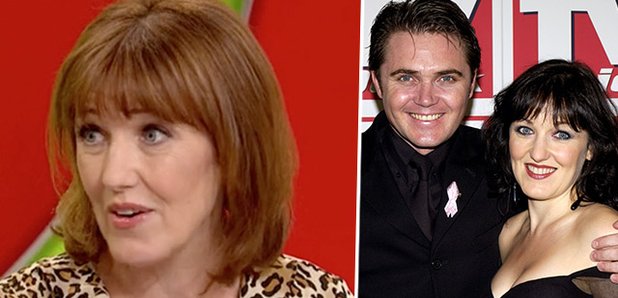 Actress Kacey Ainsworth admitted "it's not a definite no" for Little Mo to make a return to Albert Square.
EastEnders star Kacey Ainsworth has revealed that Little Mo could be making a comeback to Albert Square.
Kacey, who was last seen in the soap in 2016, told the Loose Women panelists that she is in constant contact with show bosses.
After Coleen Nolan pressed the actress on her potential return, Kacey admitted: "It is asked a million times, and it's lovely - it's really flattering, she's such a great character.
"We've talked a lot in the past about going back, the writers are brilliant and my old boss is there now."
As part of the Slater clan, Kacey revealed that they all still keep in contact, and explained: "I'm still in contact with all my screen sisters."
Little Mo was a prominent character between 2000 and 2006, and was on the receiving end of a sting of domestic abuse from thug husband Trevor Morgan - played by Alex Fern.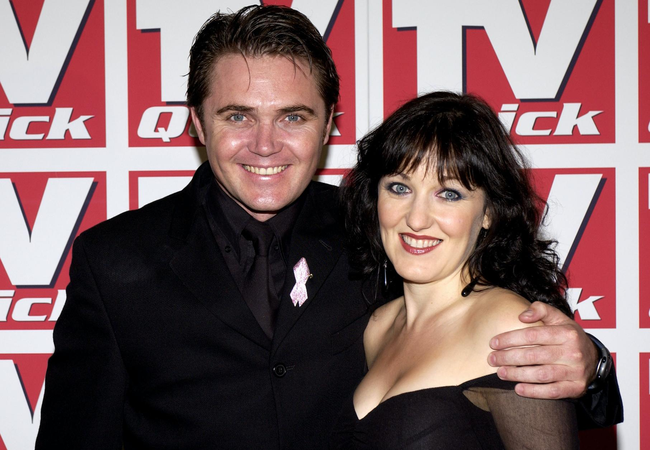 Credit: Getty
When asked if we'd see Little Mo in Albert Square any time soon, Kacey did admit that she has a pretty hectic schedule, with the new series of Grantchester having just been confirmed - but it's not a definite no.
"It would have to be logistically right", she explained.
"And I loved her [Little Mo] so much...she was such a brilliant character I wouldn't want to dilute her.
"It's not a definite no - it's never been a definite no."