Eastenders Spoiler! Vincent Breaks Kim's Heart With THIS Shocking Confession
12 February 2018, 09:14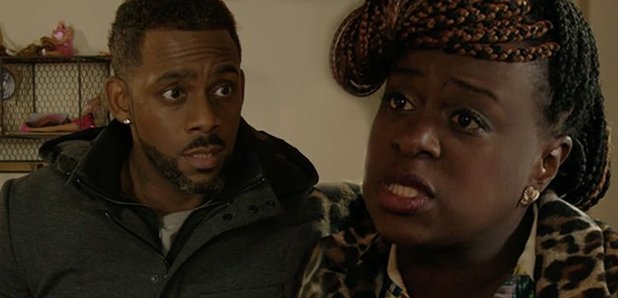 In tonight's episode, Vincent is forced to tell the truth.
It has been weeks since the heist money was stolen, and Vincent Hubbard is still feeling the brunt of it.
Vincent, played by Richard Blackwood reluctantly promised to give Aidan Maguire the proceeds from selling The Albert, after getting on the wrong side of him. Though after struggling to sell the bar, Aiden asks for a down payment in the mean time.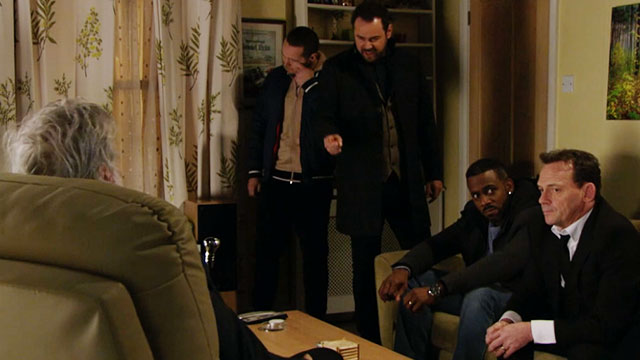 Whilst Vincent tells the estate agent to cancel their plans for The Albert in a bid to find a quicker buyer, his wife Kim, is out flashing the cash elsewhere.
After discovering Kim hired Karen Taylor as a house cleaner, Vincent also comes home to realise she's been on another expensive spending spree.
Pushed to the edge, he finally snaps and reveals that they're broke.
Livid that her husband kept her in the dark, Kim tries to apply for a loan to get them out of the mess.
However, after a chat with her father figure, Patrick Truman, she calms down and cooks Vincent a romantic meal before offering to sell her engagement ring.
Though Vincent won't allow it, which sparks yet another argument.
Still trying to figure a way out, Kim reveals that she has the perfect solution to their financial issues, which is yet to be unveiled…
Watch more: