Heartbroken EastEnders Fans Devastated To Discover Iconic Character Died Off-Screen
5 July 2017, 12:33 | Updated: 14 July 2017, 11:11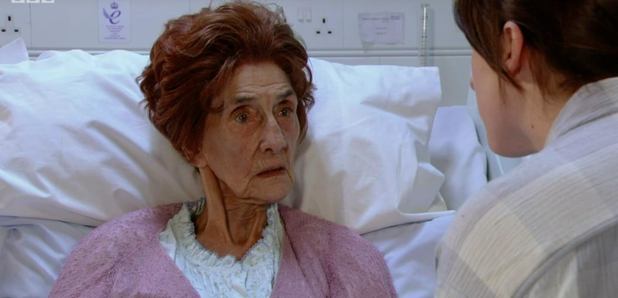 EastEnders viewers were left crushed after a conversation between Dot Cotton and Sonia Fowler when they discovered that a well-known character had died off-screen.
It's been an emotional time for EastEnders viewers, what with Dot Cotton tripping over her cat, Dave, and being left for dead on her kitchen floor as she drifted in and out of consciousness.
Of course, she was found in the nick of time by - be still our beating hearts - Dot's granddaughter Sonia Fowler, played by Natalie Cassidy who returned to the show.
And now, fans have blasted the show for catching them unawares with the news that one of their favourite characters had dies, off-screen.
As Sonia sat on the edge of Dot's hospital bed comforting her grandmother, Dot began asking after Robbie's (Dean Gaffney) dog.
To which Sonia replied out of the blue: "Oh no, he lost Wellard II a while back!"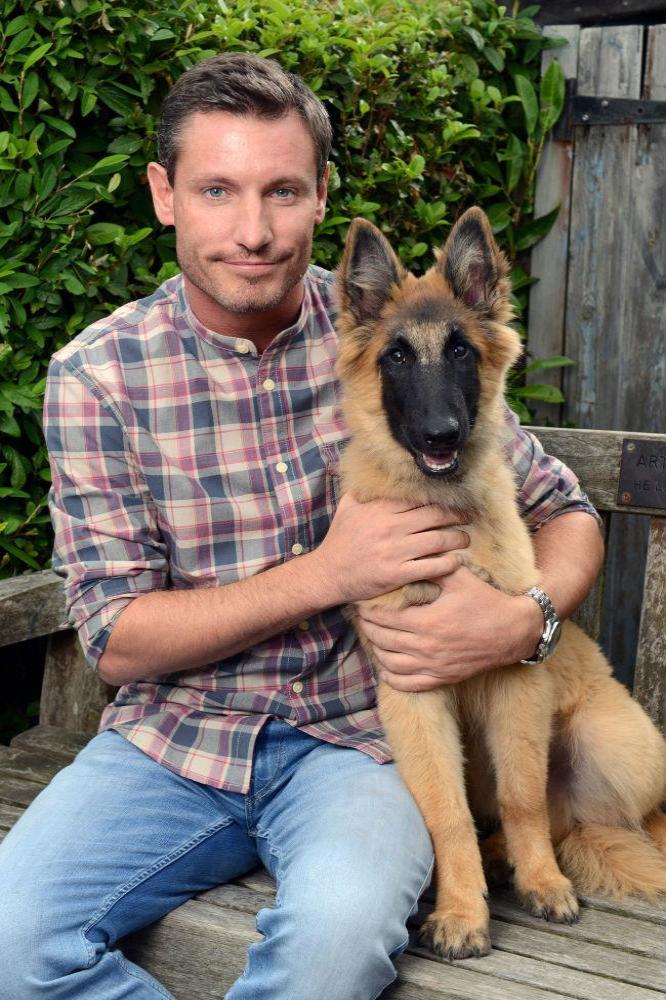 Robbie with Wellard II. Picture | BBC
"Oh no, did he?" Dot said, sadly.
And then, rather insensitively, Sonia went on to compare Wellard II to Dave the cat. She said: "No competition for Dave though, is he?"
Fans took to twitter to share their devastation at the news:
RIP in peace Wellard II

— Nick Walker (@nickw84) July 5, 2017
As if they didn't try to make Robbie unlikeable enough, they've now revealed he's careless with his pets. Poor Wellard II #Eastenders

— Matt (@Heathyheath_) July 4, 2017
Oh no, Wellard II died as well. #EastEnders

— Peta Fox (@TheRadioFanatic) July 4, 2017
The original Wellard owned by Dean Gaffney's Robbie first appeared on screens on 18 October 1994 and was EastEnders' longest-serving pet until he was put down after suffering food poisoning from eating chocolate on 15th August 2008.
His successor Wellard II hit screens on 2 October 2015 when Robbie made a brief return to the soap.
However when the actor returned permanently this year the pooch was nowhere to be seen.