Is EastEnders Killing Off One Of The Carters In A Car Crash?
3 August 2017, 11:54 | Updated: 3 August 2017, 14:57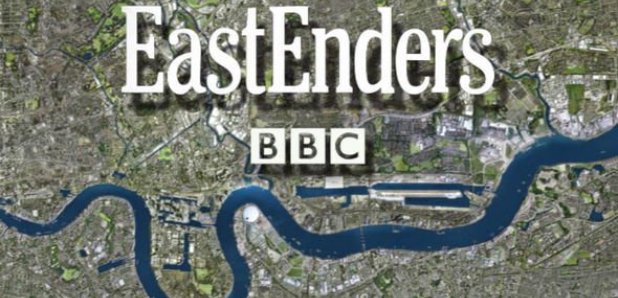 Photos have emerged - and it doesn't look good for Linda and Johnny...
Think that the Carters on EastEnders have enough drama to deal with? Well, think again, because the family are about to be hit with even more devastation. Photos have emerged of the recently-returned Linda and her son Johnny caught up in a horror car smash. Will they survive?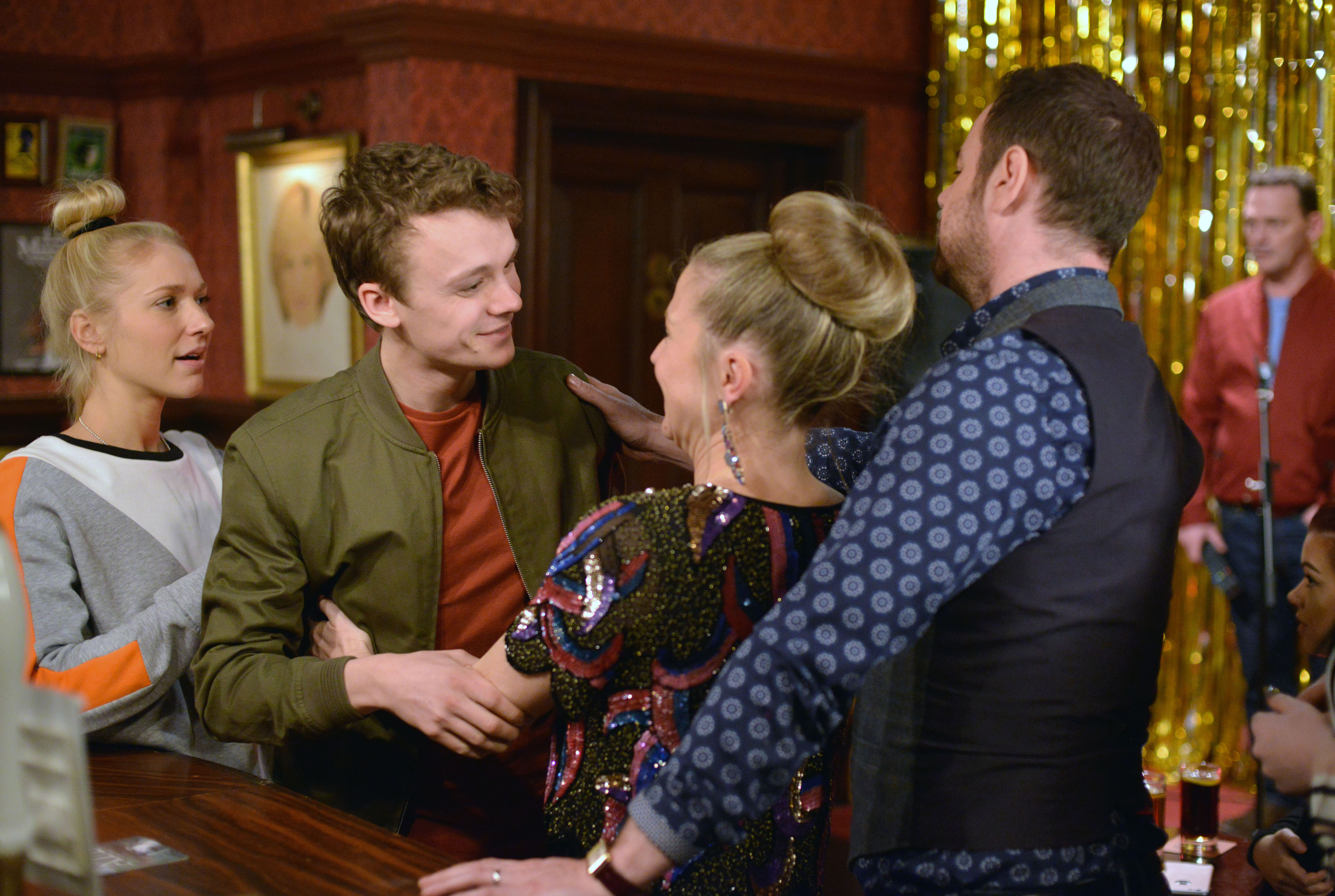 Will Johnny and Linda both wish they'd stayed away from Walford? [Picture: BBC]
Pictures in The Sun show the BBC soap filming the dramatic scenes on location in Essex where an ambulance has overturned. But there's a twist, as the ambulance was only supposed to spin around rather than flipping over. A stuntman was the only person inside the ambulance when it flipped over and thankfully he was fine afterwards.
The script was quickly adapted to account for the real-life mishap. Later on, the crew filmed scenes showing Linda (Kellie Bright) and Johnny (Ted Reilly) climbing out of the overturned vehicle. There are also images of Jack Branning (Scott Maslen) clambering out of the ambulance. What's he doing there, we wonder?
The dramatic pictures show that the ambulance has collided with a lorry and gone over on its side - with patients inside. That's what we call bad luck.
Mick's son Jonny appears to be injured as he's seen topless with a bandage around his chest and hooked up to an IV drip. His mum Linda – rocking a bright pink suit - can be seen looking frantic as she climbs over one of the ambulance doors with blood all over her face.
Hasn't poor Linda suffered enough with the upcoming revelation that husband Mick (Danny Dyer) kissed daughter-in-law Whitney? Although we must say that Johnny – or 'Sausage' as his mum calls him – hasn't had much to do on screen since he came back with a new head.
A source told The Sun Online: "This crash is part of a big upcoming summer storyline and it will air in September." We can't wait.