Is Heather Trott Making An Eastenders Comeback?
27 January 2017, 17:06 | Updated: 14 July 2017, 11:11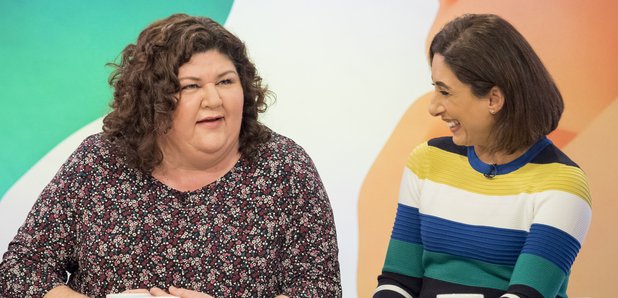 Speaking on Loose Women, actress Cheryl Fergison has hinted that she'd like to make a comeback to Albert Square.
Cheryl Fergison wants to return to EastEnders.
The 51-year-old actress saw her alter-ego Heather Trott killed off five years ago when Ben Mitchell - now played by Harry Reid - smashed her around the head with an ornament, but she doesn't think her character's tragic death should stand in the way of her return and has asked bosses to bring her back as the deceased launderette worker's twin sister.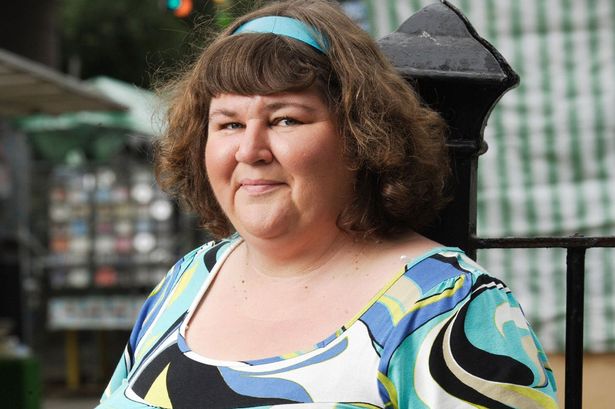 Speaking in 'Loose Women' on Friday, she said: "Being in 'EastEnders' was a brilliant time in my life, I still speak to a lot of the people there. I just recently saw Steve McFadden in panto, he did look a lot better than he did on screen, he's not been very well on the show. I had an amazing time there, it's a shame that Heather went, I keep suggesting I should come back as her twin sister - I think she should be from Scotland."
Just before she left the long-running soap, Cheryl began dating her now-husband Yassine Al-Jermini after they met on the internet but she has admitted she hid her identity for five months.
She said: "We met online and wrote to one another on the computer and spoke on the computer. It was very old-fashioned. 'He didn't know what I did for a living. I didn't show him my picture. It was five months of chat before we met each other. 'I saw him and it was like 'ping'. I knew he was the man I was going to marry and I had been married once before.
"I know people could end up looking like Princess Fiona from 'Shrek' or could get catfished. But in life, I think you have to take a chance. If it doesn't work out and if you fall on your backside, pick yourself up and dust yourself off. Do what you want and don't let anyone tell you, you can't."