Jay Finally Takes Centre Stage On An Unmissable 'EastEnders'
15 August 2017, 14:41 | Updated: 15 August 2017, 16:27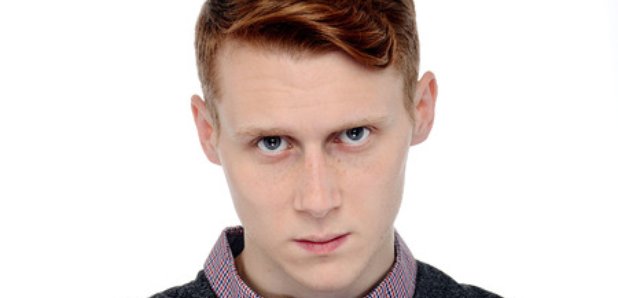 He'll go head-to-head with Phil Mitchell in a classic 'two hander' showdown.
SPOILER ALERT
EastEnders fans, cancel all your plans for next Monday. The BBC One soap is lining up one of its special 'two hander' episodes which feature only two characters. This one should be a doozy, as it centres on the fractious relationship between Phil Mitchell and his surrogate son Jay.
Actor Jamie Borthwick, who plays Jay, has been on the Square for over a decade. But even though he's connected to Walford's first family – the Mitchells – he doesn't often receive the focus that his talents deserve. So it's exciting to see Jay getting his share of the spotlight, even if the special episode's harsh glare promises to reveal some harsh truths.
EastEnders has done about 20 two-hander episodes in its 32-year history. They often feature game-changing moments in the relationship between two characters. Infamous examples include Den and Angie in 1986, Pat and Peggy in 1998 and Kat and Zoe in 2001.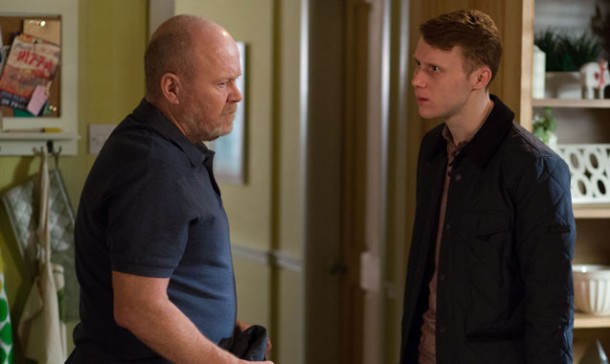 "Phil, we've talked before about us both wearing the same colour." [Picture: BBC]
It's been revealed that Phil (Steve McFadden) will give away The Arches garage to his son Ben (Harry Reid). But when he also gives the car lot to Jay, it's not long before the real reason for this act of generosity is out in the open.
Phil will unburden himself to Jay and admit that he was behind the murder of Jay's father Jase back in 2008. Now, we're slightly confused here because we saw gang leader Terry Bates kill Jase on screen. But we're sure there's a juicy explanation.
What will this mean for Jay and Phil's already fraught relationship? Jamie Borthwick spoke to Digital Spy and revealed: "It means that all this time between him and Phil has just been wasted. His whole relationship with Phil has been ruined. He can never forgive him for what's happened. He's distraught."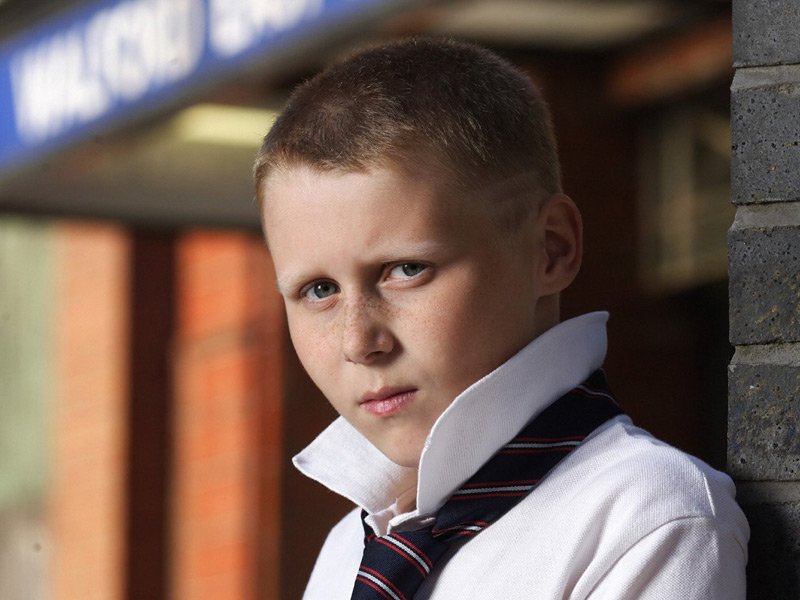 Jamie has been on the show since 2006. [Picture: BBC]
Sounds tough, but Jamie was full of nothing but praise after going head to head with 'Enders legend Steve McFadden. He said: "I've said it for years but anything I've ever done or will do with Steve is always going to be an opportunity to learn and be brilliant. I have to say he was outstanding both on-screen and off-screen. It was a massive feat and we had a really nice chat. He put me at ease and he took away any fear that I did have so I could just run free. I really appreciate all his help on this."
With intense revelations and one scene which lasts around 11 minutes, we think this could be a classic episode of 'Enders.