Jessie Wallace Finally Puts An End To Those Kat Slater Rumours
12 January 2018, 12:56 | Updated: 12 January 2018, 13:16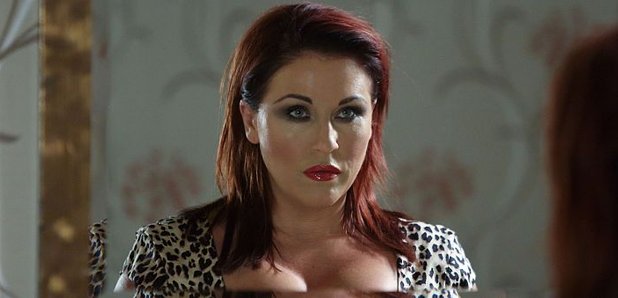 Some old faces could be on their way back to Walford as Jessie Wallace confirms her return.
Jessie Wallace looks set to make her return to Albert Square as the fiesty Kat Slater if her latest Instagram post is anything to go by.
The actress took to the social media platform to share a picture of a chunky gold necklace that read the words "KAT" in cursive font.
Her much-welcomed return will be met with a warm reaction from fans who have been excited about her arrival back in Walford.
Show boss John Yorke has been snapping up some old faces and bringing them back to the Square which has triggered a resurgence for the Slater clan.
I'm home #EastEnders pic.twitter.com/LmvLF29Thn

— Jessie Wallace (@JessieWallaceUK) 11 January 2018
Kat's return is hot on the heels of her cousin Stacey who has returned following a hiatus with Martin Fowler.
There's no word yet as to whether Kat will return with her
killed off in their Redwater spin-off earlier this year, which saw Kat being rescued by her estranged son Dermott after drowning at sea while Aflie was left fighting for his life in hospital following a cardiac arrest during brain tumour surgery.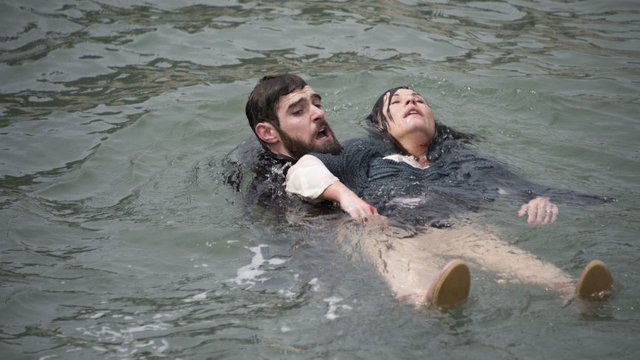 Now it seems Kat will be returning to Walford solo in the New Year in a last-ditch battle by Eastenders bosses to boost the ratings following Christmas.
A show source told The Mirror: "Kat Slater was a huge and popular character in EastEnders and John was in charge when the Slaters first came into the soap.
"Her marriage to Alfie Moon was one of the biggest relationships in the soap.
"Now John is back in charge again he has managed to persuade Jessie to come back to with a host of new storylines. He knows millions will be excited to see what he has in store for the character."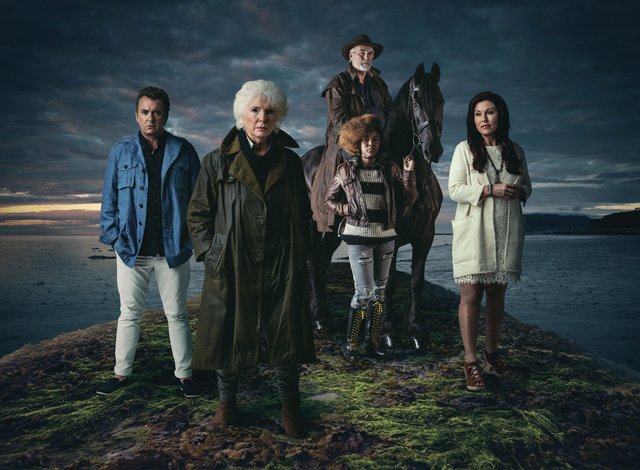 Jessie Wallace had hinted that the Redwater spin-off could be the last time fans would see both Kat and Alfie on-screen together during an interview on Lorraine earlier this year after the stand-alone series was cancelled due to poor ratings.
The show, saw Kat and Alfie travel to Ireland to find her long-lost son but failed to keep the viewers interested as viewing figures saw a drop of two million by episode two.
Speaking at the time, Jessie said: "I don't think there will be a second series."
She added that she had 'no idea' what might happen to her alter ego and Alfie but admitted that she missed Kat and her one-liners.
Jessie shot to huge fame playing Kat, a member of the popular Slater family, in 2000 and has appeared on the soap on and off with her partner Aflie Moon ever since.