You Won't Believe How Amazing June Brown's Hair Is Out Of Her Dot Costume!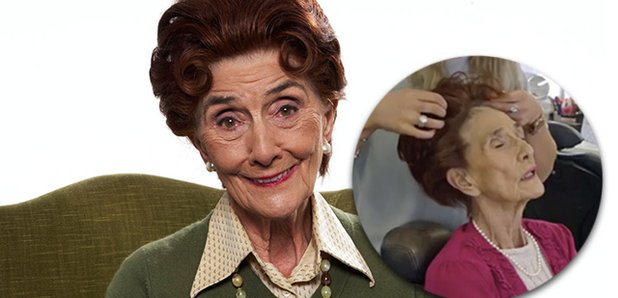 The Eastenders veteran has such chic locks!
Yesterday was June Brown's 90th Birthday!
And after the usual Thursday night Eastenders, viewers were treated to a 30 minute BBC special on the legend herself.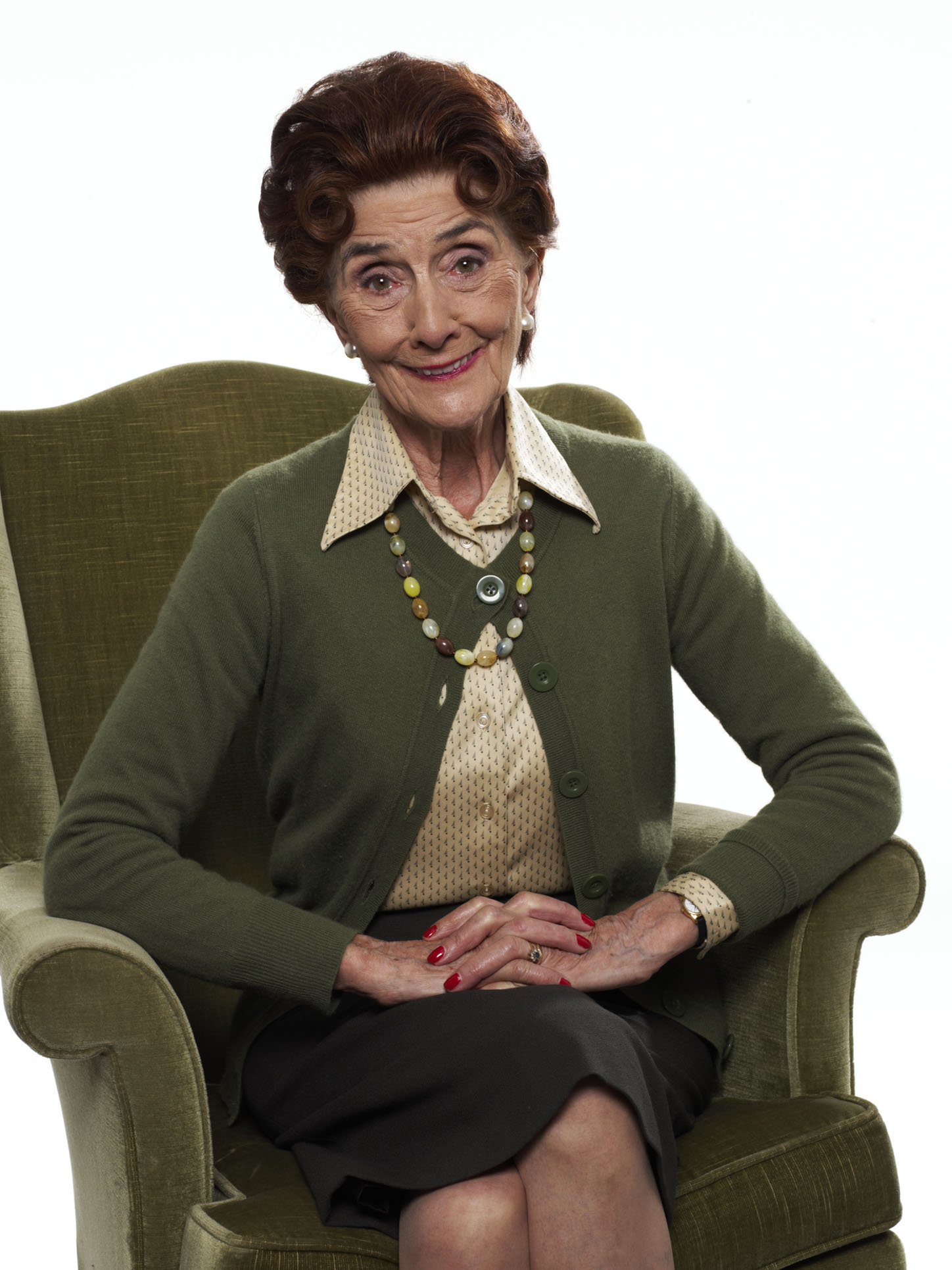 The TV veteran joined Albert Square in 1985 as Dot Cotton and since then fans have fallen in love with the chain smoking laundrette worker.
But out of costume June Brown has the most enviable locks!
Last night showed us the chop behind those red curls and we LOVE June's hair...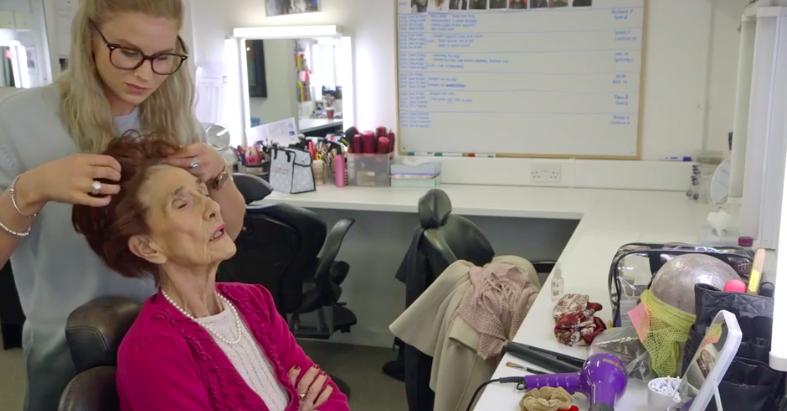 Drumroll please.......!
TAH DAH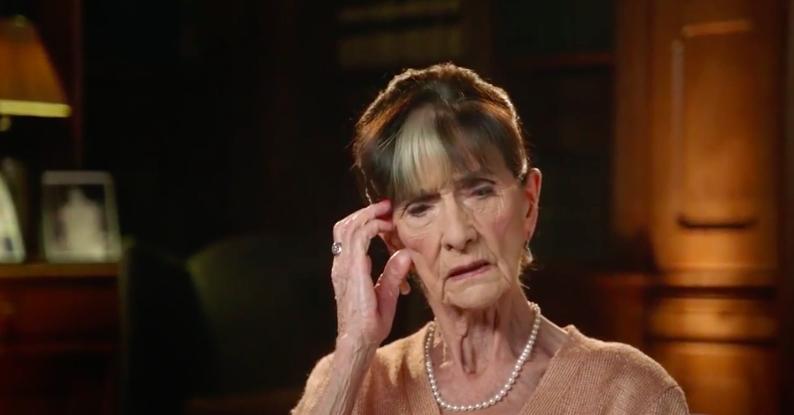 Look at that fab blonde streak in her fringe, we can't believe this is the same lady who is Dot Cotton.
Who wouldn't want to look that incredible at 90 years old?
June joined Eastenders when she was 60 and has been part of some huge storylines on he soap over her thirty year stint.
She's one of the biggest faces on British telly and is showing no signs of leaving her role of Dot anytime soon, and we hope she doesn't!
Stay chic June!