Kat Slater returns from the DEAD in shock EastEnders twist
21 March 2018, 11:29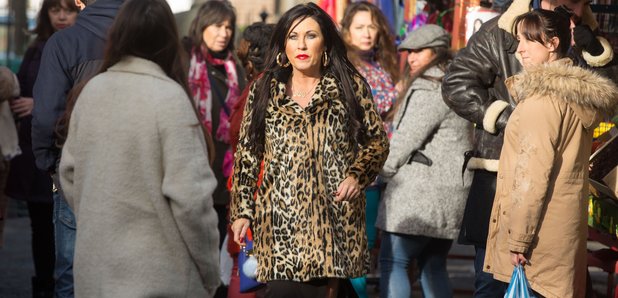 Kat is set to shock the whole Square this week with her dramatic return.
We all knew that if Kat Slater was to make a return to the Square it would be big, but EastEnders have gone one up, as the star is set to turn up to her own wake.
On last night's episode Stacey's mum Jean exposed Big Mo's lie about Kat being dead. And now pictures have emerged of Kat's comeback, with the actress seen tearing through the market in her trademark leopard print get-up.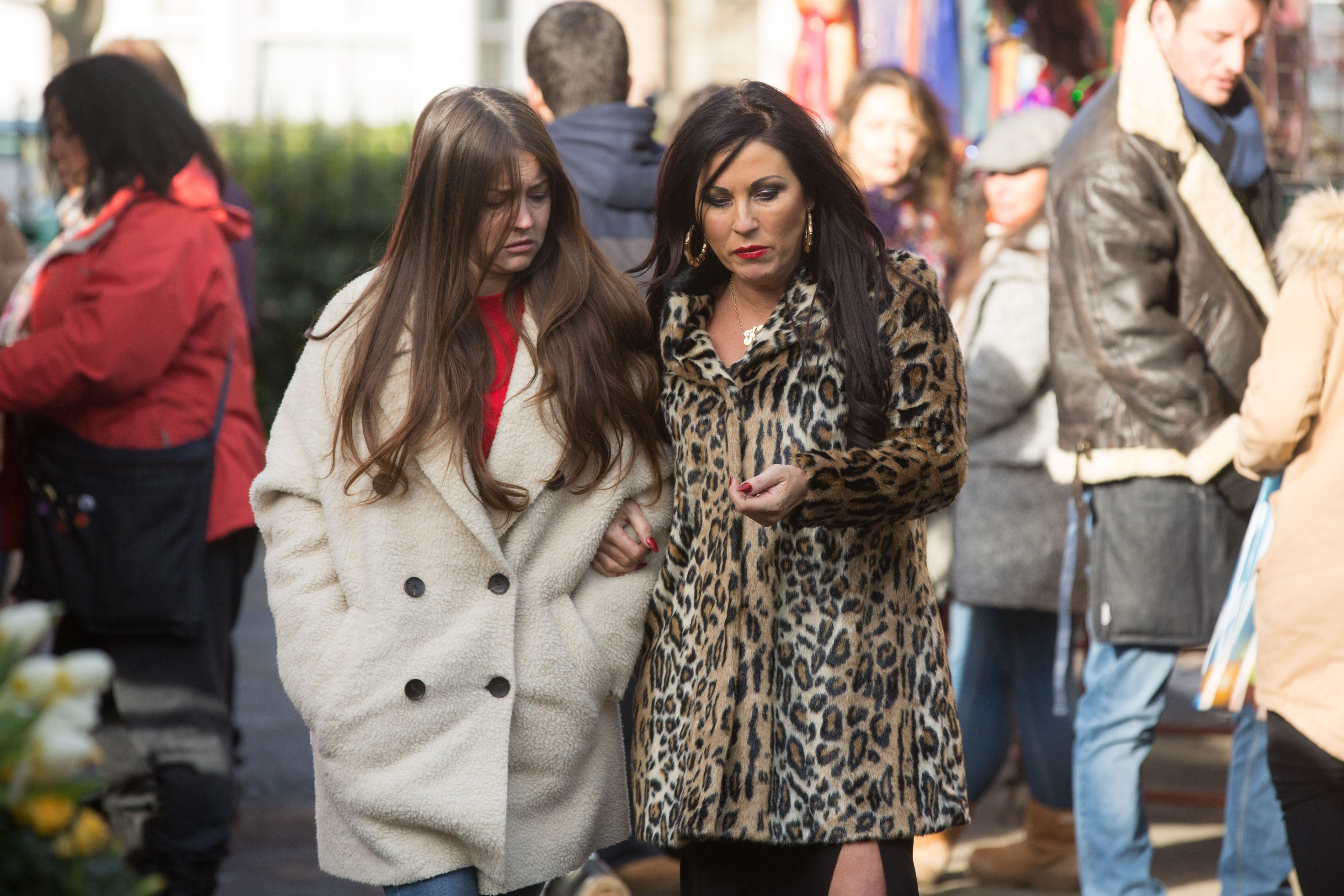 Talking of her character's return, Jessie Wallace who plays Kat told The Daily Mirror: "She turns up in a cab and sees a leaflet on the floor saying 'Kat Slater' about her own wake.
"So she's got to clear up all the damage a certain person has caused by saying Kat's dead."
Mo shared the news of Kat's supposed death with Stacey on Friday, explaining: "She was on a boat...and then she fell off.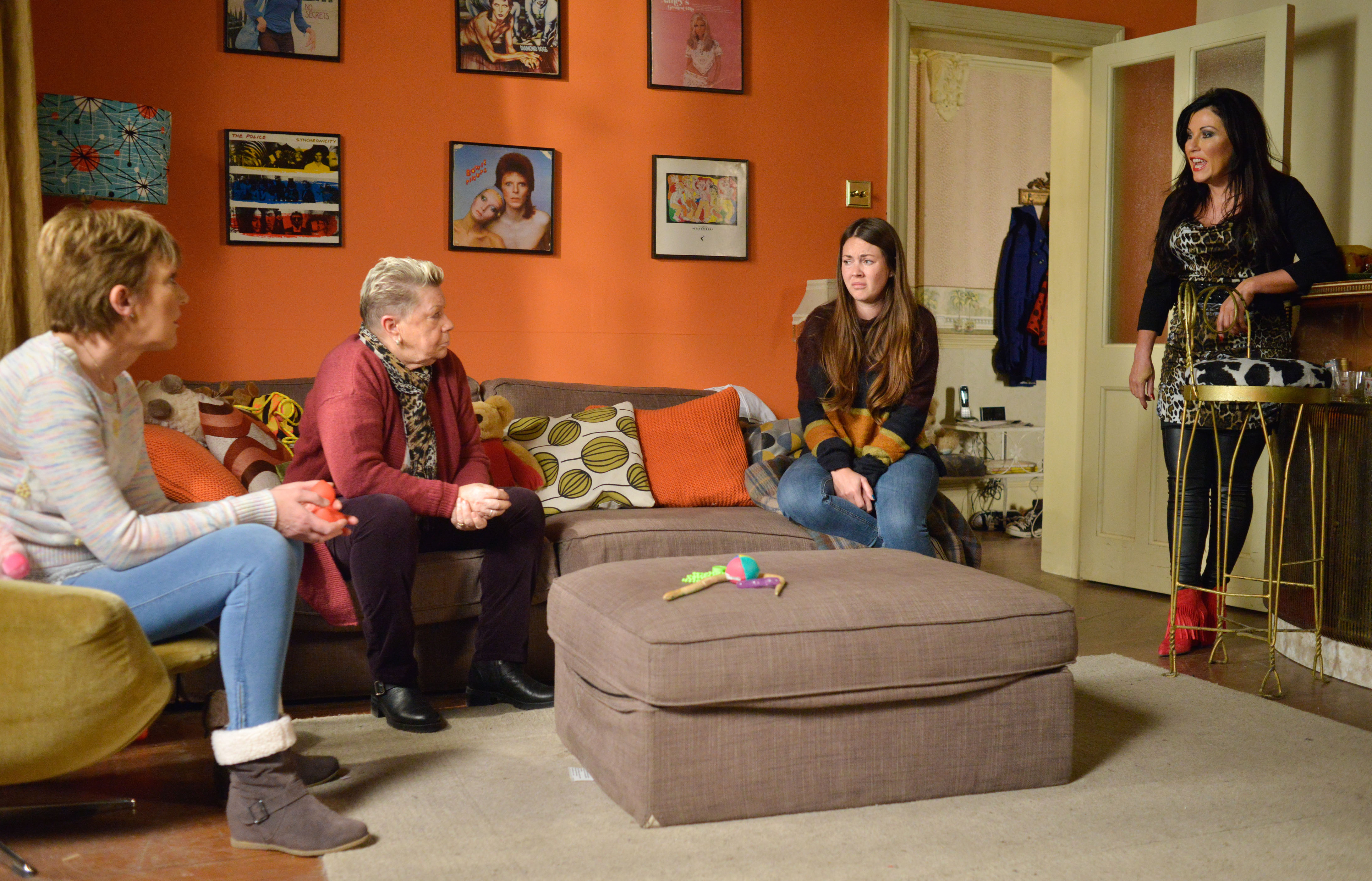 "It was at night weren't it. They could hear her, but they couldn't find her.
"They was looking for her then all of a sudden they spotted her. It was too late.
"Alfie wasn't there, him and Kat had a bust up, he went off with the kids and no one's seen them since."
Now Mo has been left with a lot to answer to, as she attempts to sell Kat's expensive coffin, whilst everyone else rallies around to raise money for her funeral.
Good luck to Mo, when everyone finds out!
Watch more: