Eastenders icon Leonard Fenton to return as Dr Legg after thirty years
26 July 2018, 08:09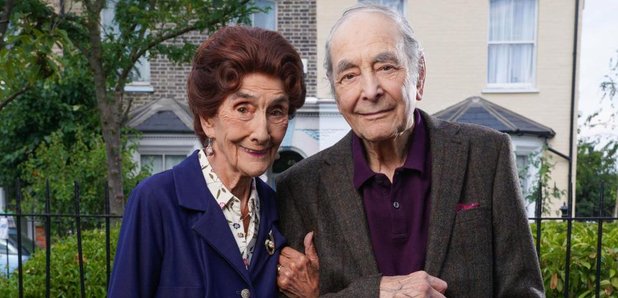 Albert Square's famed GP, Dr Harold Legg will return as part of an "emotional" new storyline.
Leonard Fenton is set to to reprise his role as Doctor Harold Legg when he makes a dramatic return to Eastenders after thirty years.
The 92-year-old actor was appeared in the first episode of the long-running soap back in 1985, and served as Albert Square's GP until 1997.
He'll now be returning as part of an "emotional" storyline alongside 91-year-old June Brown's Dot Cotton.
Speaking on returning to his iconic role, Leonard Fenton said: "I am very happy to be back at EastEnders and am looking forward to working with June and the rest of the cast and crew again."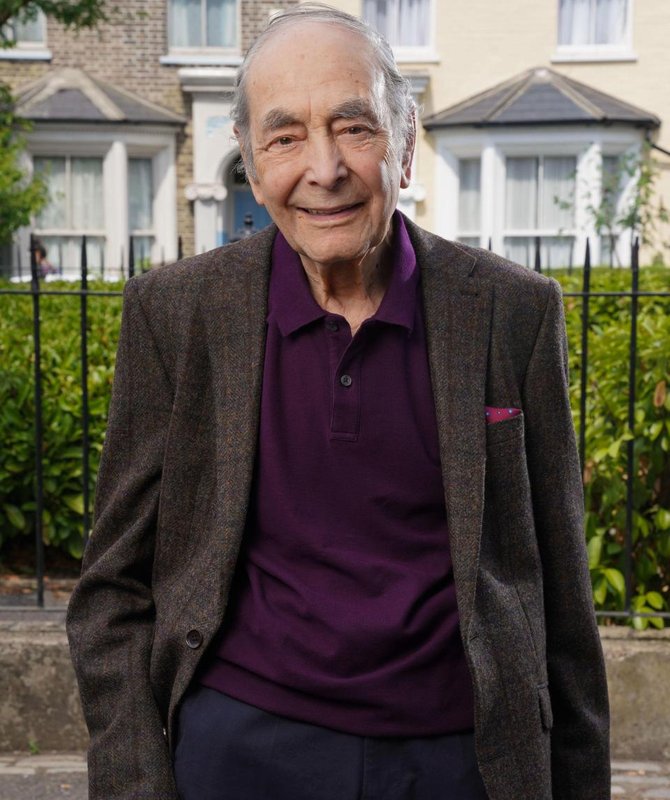 Credit: BBC
John Yorke, Executive Consultant added: "It's a huge honour to have Leonard back in the show and to see him and June working together again for an exciting and emotional story."
During his time on the show, Dr Legg won over viewers due his close bond with Dot and would entertain the pensioner's endless ailments, hypochondria and woes.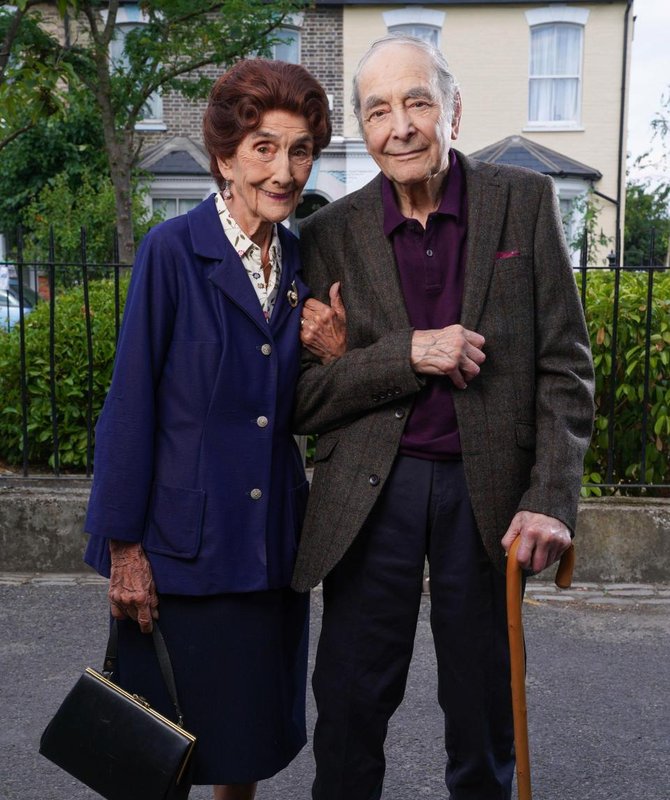 Credit: Getty
On working with Leonard again, June Brown MBE said: "It's been eleven years since Dot last visited her favourite doctor, Doctor Legg, and it's an utter delight to be working with Leonard Fenton again in 2018."
His character was officially retired in 1999, but viewers saw Dr Legg return for both Mark Fowler and Ethel Skinner's funeral, with his character continuing to have an off-screen presence at funerals by sending wreaths to the bereaved.
He also briefly returned to help Dot in 2008.