Martin Kemp Said He 'Wouldn't Say No' To Returning To Eastenders
7 April 2017, 16:56 | Updated: 14 July 2017, 11:11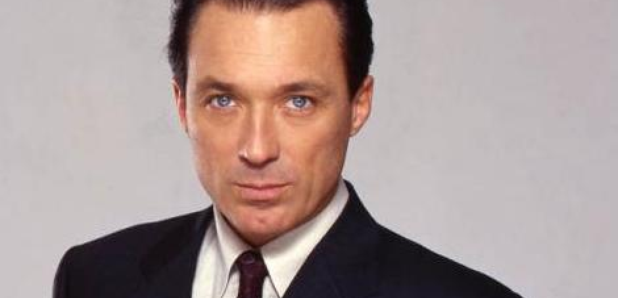 Could Martin Kemp make a dramatic return to Albert Square as Steve Owen? Who knows...
Martin Kemp has hinted that a return to Eastenders isn't totally impossible!
The 55-year-old actor starred in the soap as villainous Steve Owen from 1998 and played out some unforgettable story lines, such as killing his partner Saskia Duncan and being a suspect in the shooting of Phil Mitchell.
The Spandau Ballet star said he "wouldn't say no" to returning to the soap, despite his character before being killed off in 2002 in a car crash.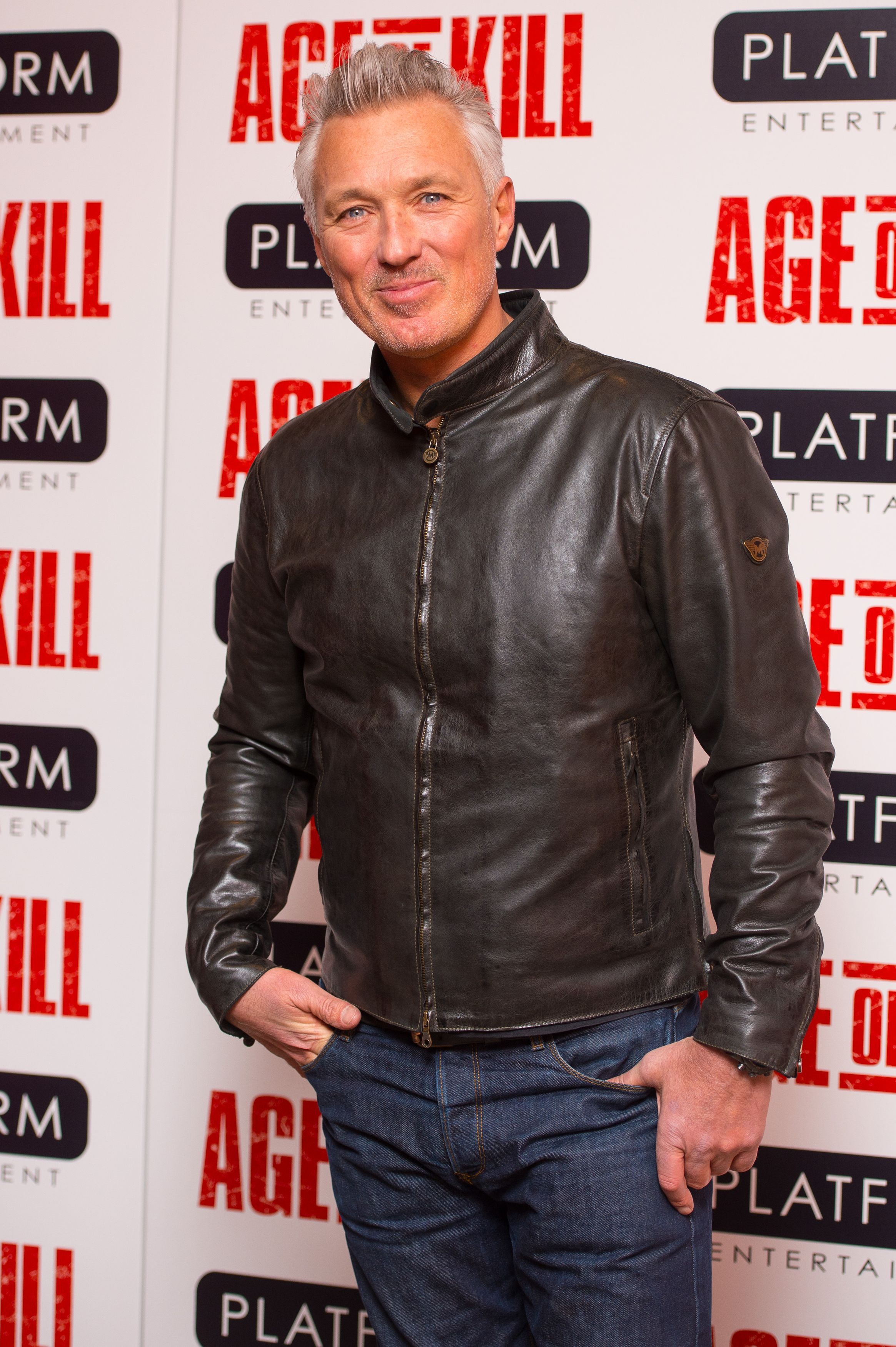 He's been approached to be in other soaps and said: "I was just asked to be in one recently, but I can't tell you which one!"
And when asked further which soap he would love to work on, he told the Daily Express Online: "I had a great time on EastEnders, I would never say no to anything. I would never sit here and say, 'I would never do that'."
And silver fox – who also starred in 2003's The Brides in the Bath and 2004's Can't Buy Me Love before recently appearing on Gary Barlow's Let It Shine talent show as a judge – insisted that he doesn't know what work he has coming up but said the uncertainty was all part of the "excitement".
He said: "Most of the fun that comes in this business is not knowing what's around the corner, not knowing what the next email is, so I always look at something when it comes and think how much fun can I get out of that and that's the excitement of doing what I do."
We would love for his Eastenders character to come back from the dead and make a dramatic return to Albert Square!