Mick Carter Could Get His Own Eastenders Spin-Off
17 May 2017, 13:07 | Updated: 14 July 2017, 11:11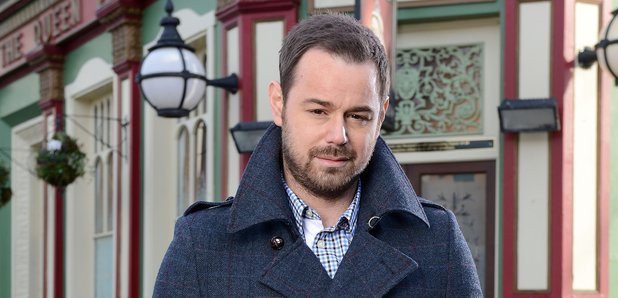 Former boss Dominic Treadwell-Collins thinks actor Danny Dyer's alter-ego could make for a gripping watch.
EastEnders' Danny Dyer could be getting his own spin-off show following his sensational return to the soap after a long break from filming.
The 39-year-old actor joined the soap as Mick Carter back in 2013 and has quickly become a fan favourite.
Now it seems as though his explosive storylines could spill over into their own mini-series.
Former boss Dominic Treadwell-Collins thinks the actor's alter-ego and his on-screen wife Linda, played by Kellie Bright, could make for a gripping watch.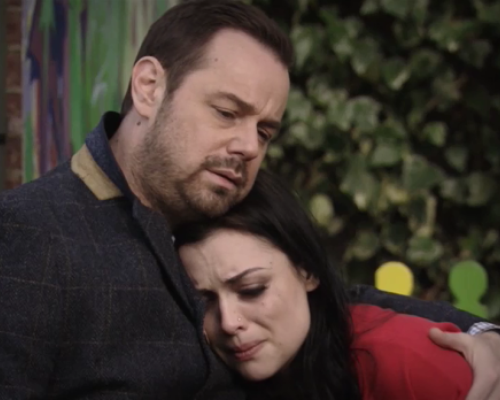 Speaking to Huffington Post, he said: "I could watch them for ages but it's because they're based on my mum and dad so I've got a lot of stories there.
"They've only been on 'EastEnders' a few years and they don't have as rich a history yet as Kat and Alfie Moon have."
If anyone should know a thing or two about how to direct a spin-off it's Dominic!
He left his executive role at the BBC series in 2016 to start a new project 'Redwater' which follows two of the soap's most loved couple Kat and Alfie Moon as they head to Ireland to look after their long-lost son.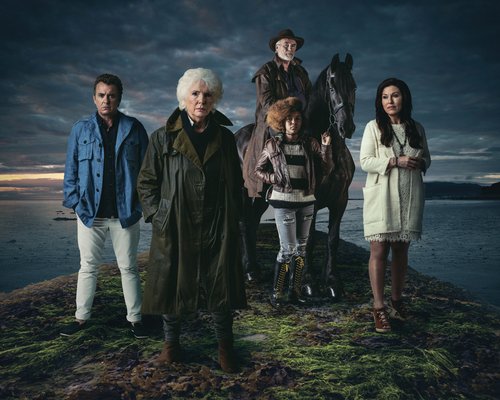 He said: "You can take these characters who are so loved and put them in a whole new world and I don't think you could do that with a lot of soap characters. But Shane and Jessie, and Kat and Alfie, are so beloved by the nation so it felt right to do it with them. It's still a big risk and it takes the first 10 minutes or so to get used to it."
It seems that Dominic is enjoying his new role, which he says offers up more room to be creative, while Eastenders can be very demanding.
He said: "For three years 'EastEnders' was my wife. I slept it, I dreamt 'EastEnders' most nights, I worked until midnight after work, I worked every Saturday every Sunday, I didn't see my friends, I didn't do anything... which was good for the show, less good for me.
So as soon as I handed over the scripts I met my boyfriend and I've got a life. To run a show like 'EastEnders' you've got to live, it's a show about life and by the end of it I'd stopped living and I needed to go away and do other things for the good of the show."