One Of THESE Mitchell Sisters Will Return To Screens For Strictly Come Dancing!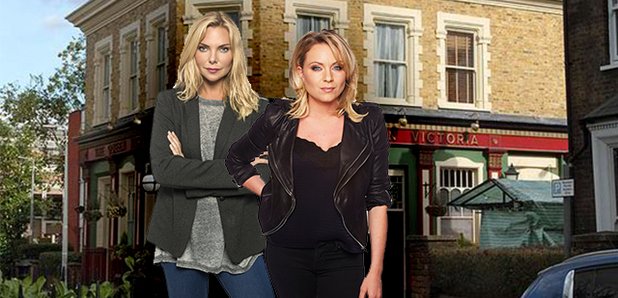 Fans of Ronnie and Roxy might be pleased to know that one of the Eastenders stars will be back on our screens.
Samantha Womack has "pretty much a done deal" with 'Strictly Come Dancing'.
The former 'EastEnders' star - who was known for playing businesswoman Ronnie Mitchell until she drowned in a pool on her wedding day last month - has been in talks with bosses about competing on the new series later this year and producers are almost certain that they'll bag her when contracts are drawn up.
A source said: "Sam didn't want to do Strictly while on 'EastEnders' but now she has more time on her hands it was a very appealing offer.
It's too early for contracts but she's keen and the show are keen so it's pretty much a done deal."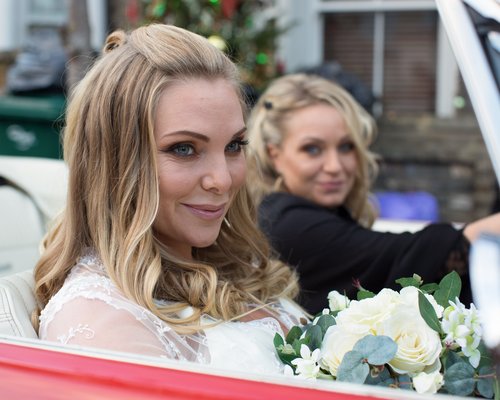 Bosses were hoping to secure both Samantha and her former on-screen sister Rita Simons - who played Roxy Mitchell in the soap - for the ballroom and latin competition but the 39-year-old actress is keen to pursue gritty film roles instead.
Rita told The Sun newspaper: "I'm sticking my heels in and saying I want to be a gritty actor. I'm not knocking reality shows but it's time for auditions and films."
It was reportedly decided that either Samantha or Rita would join the forthcoming line-up on the dance show following the backlash the BBC received when it was confirmed that both of their alter egos would be killed off over the New Year.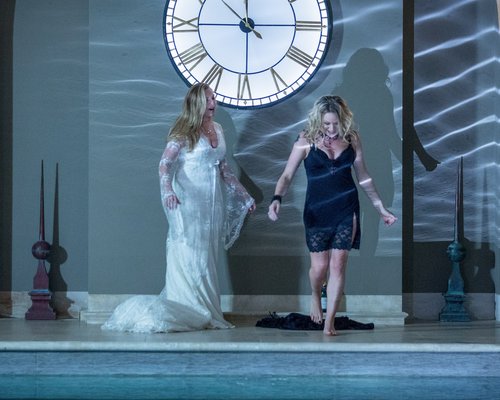 A source said recently: "It's said that the BBC are well aware of the anger from 'EastEnders' fans when it was announced the girls were to be axed from their roles - so the powers that be are convinced that signing them up would prove to be a sure-fire ratings winner for the new series."
And if Samantha does manage to wiggle her way onto the line up, she won't be the only star from the long-running BBC soap to try her luck on the dance floor as Jake Wood - who has just reprised his role as bad boy Max Branning in the show - took part in 2014.