New 'EastEnders' Villain Once Starred With Julia Roberts!
12 September 2017, 16:47 | Updated: 12 September 2017, 17:52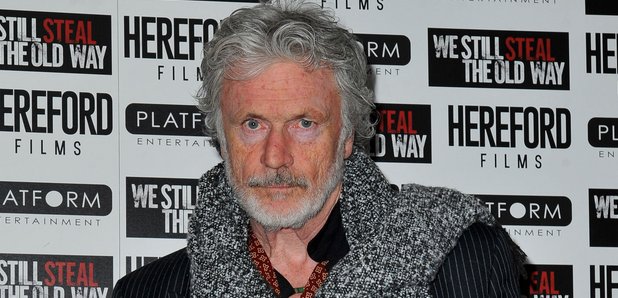 The Irish actor's gone from Hollywood to Walford.
Watch out, Walford. A new "charismatic old-school villain" is headed to EastEnders – and he'll be played by an actor who has played plenty of bad guys.
The BBC has announced that Irish actor Patrick Bergin, 66, has joined the soap. He will start filming this month and will appear on screen towards the end of the year.
Bergin will play Aidan Maguire, a prison friend of Phil Mitchell's. Aidan will turn up on Phil's doorstep after many years, reigniting their old bond of friendship and ability to get into trouble. We're sure that Phil's wife Sharon (Letitia Dean) will be thrilled.
The actor told the BBC he was "delighted" to join a soap he had "watched and admired." He added: "It is an iconic show that has the ability to shape the way people think, whilst also telling big explosive stories that keep the audience gripped. I am really looking forward to seeing what they have in store for Aidan as it's bound to be dramatic."
✫NEWS✫ Patrick Bergin is joining #EastEnders to play villain, Aidan Maguire. Brace yourselves for 'a truly explosive storyline'! pic.twitter.com/9jV0jz46BR

— BBC EastEnders (@bbceastenders) September 12, 2017
Bergin has had a long and extensive career, and appeared in some big Hollywood films in the early Noughties. Most notably he played Martin Burney, the abusive husband of Julia Roberts' character Laura in the 1991 thriller Sleeping With The Enemy.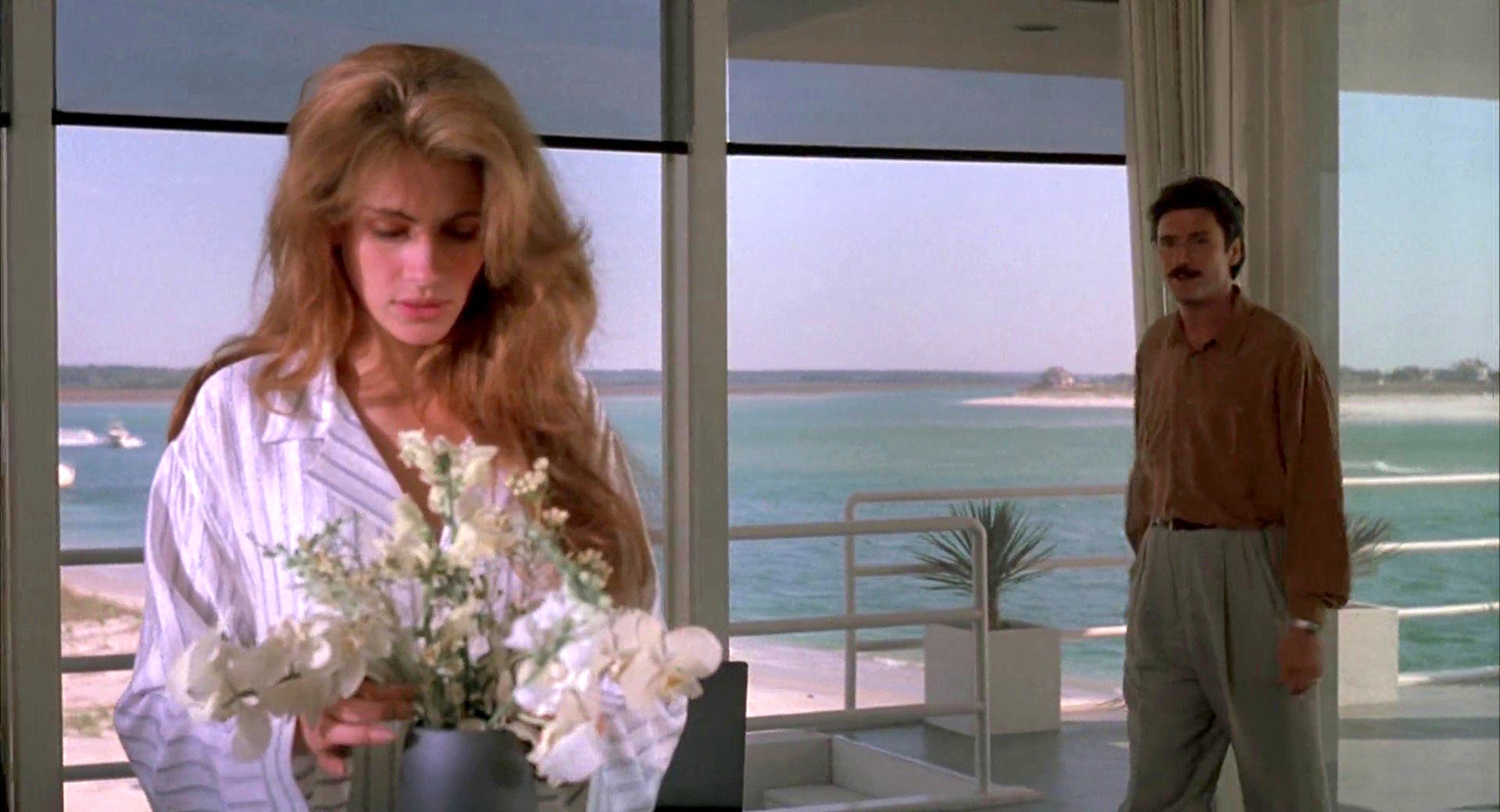 "One day I'll star with Natalie Cassidy, how d'you like that?!" [Credit: 20th Century Fox]
In the film, Laura fakes her own death to escape her husband and creates a new identity in another town. We'll never forget the terrifying moment when she realised he'd tracked her down. She opens her kitchen cupboards and all the tins were neatly arranged – just the way he liked them. We have goose bumps just thinking about it.
He also appeared as an Irish terrorist opposite Harrison Ford in 1992's Patriot Games. He played the title role in a British version of Robin Hood, which had the misfortune to come out at the same time as Kevin Costner's Robin Hood: Prince of Thieves. The consolation prize was that his co-star was Uma Thurman, playing Maid Marian.
This year, Bergin appeared on Irish police drama Red Rock as villain Jim Tierney. The series just finished its second season on BBC One in the UK.
EastEnders' creative director John Yorke said it was a "huge honour to have him on board". He revealed that Bergin will be working closely with Phil (Steve McFadden) and Mick Carter (Danny Dyer) to "carry a truly explosive storyline" over Christmas and New Year.
"EastEnders deserves the very best, and in Patrick we are absolutely privileged to have a truly great actor join the show."