Here's Who WON'T Be Killed Off In The 'EastEnders' Gas Explosion...
5 September 2017, 10:48 | Updated: 5 September 2017, 12:00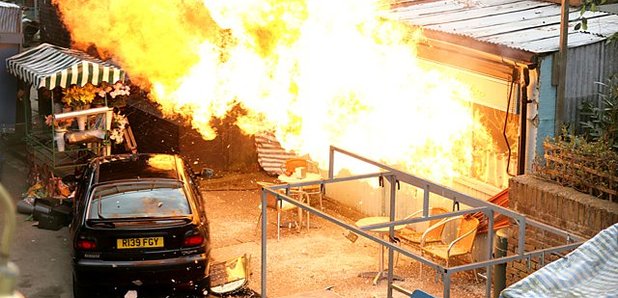 This lucky lot will live to fight another day.
SPOILER ALERT
Last night's EastEnders ended with one of the most dramatic doof-doofs 0f 2017, as a gas explosion ripped through a community event. Walford In Bloom? More like Walford Kaboom!
We know that one Walford resident won't survive this week's disaster, and also that several lives will be left hanging in the balance. But EastEnders has now confirmed at least 23 lucky characters who won't be killed off.
According to Digital Spy there are several characters who appear in programme billing information, official spoilers or pictures for next week's episodes. That means they won't be meeting their maker – or not until the traditional Christmas misery-fest, at least!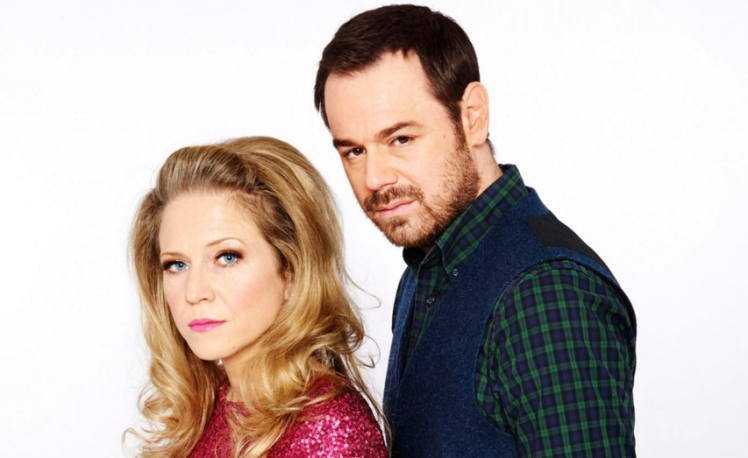 "We ain't going anywhere just yet." [Picture: BBC]
So, the residents who will definitely be surviving the week are as follows:
1. Keanu Taylor
2. Bernadette Taylor
3. Karen Taylor
4. Keegan Baker
5. Linda Carter
6. Mick Carter
7. Kush Kazemi
8. Denise Fox
9. Sonia Fowler
10. Kim Fox
11. Bex Fowler
12. Mr Pryce
13. Shirley Carter
14. Riley Taylor
15. Chatham Taylor
16. Fi Browning
17. Whitney Carter
18. Tom Bailey
19. Michelle Fowler
20. Carmel Kazemi
21. Shakil Kazemi
22. Max Branning
23. Callum
The red hot favourite to be making a permanent exit this week is Steven Beale. Actor Aaron Sidwell has confirmed that he's leaving the show, and his devious character has been causing all kinds of drama on the Square.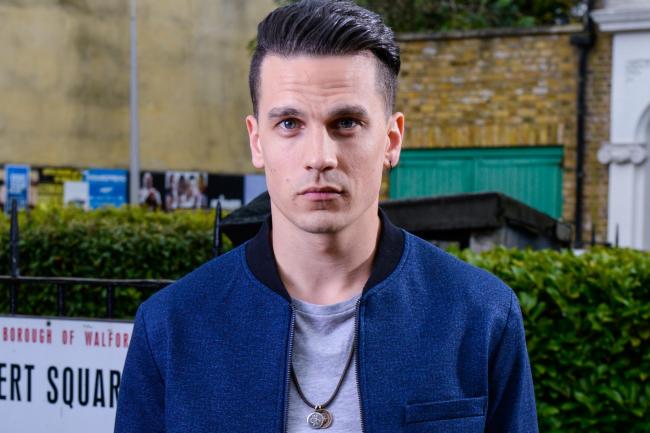 Will Steven Beale's schemes come to an end this week? [Picture: BBC]
He's lied to girlfriend Lauren (Jacqueline Jossa) about having a brain tumour. (The scoundrel!). He's also having an affair with her sister Abi (Lorna Fitzgerald), and is being blackmailed by Max Branning (Jake Wood). So we don't see things ending too well for Ian's troubled stepson.
Things aren't looking too good for Ian's wife Jane Beale (Laurie Brett) either. She recently confronted Max with her knowledge about his grand revenge plan. Could he use the gas explosion carnage as cover to dispose of troublesome Jane? Roll on 7.30pm!