Will Max Branning Murder An 'EastEnders' Legend This Christmas?
6 November 2017, 11:49 | Updated: 6 November 2017, 13:05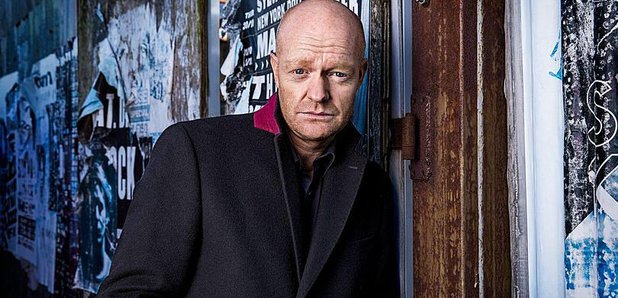 This December looks to be as lethal as usual in Albert Square...
SPOILER ALERT
Max Branning's ongoing revenge plan may prove to be fatal for EastEnders' only original cast member. According to The Sun, Max (Jake Wood) will plot to murder Ian Beale (Adam Woodyatt) this Christmas.
The EastEnders Christmas storylines are always a peak moment in the soap year, and recently there was even an attempt to sell a stolen festive script to a tabloid.
We've already seen Max pick off Ian's nearest and dearest as revenge for being framed and jailed over the death of Lucy Beale (Hetti Bywater). Ian's tortured stepson Steven (Aaron Sidwell) died after becoming caught up in Max's tangled web. Meanwhile, Ian's wife Jane (Laurie Brett) fled Walford after Max threatened Ian.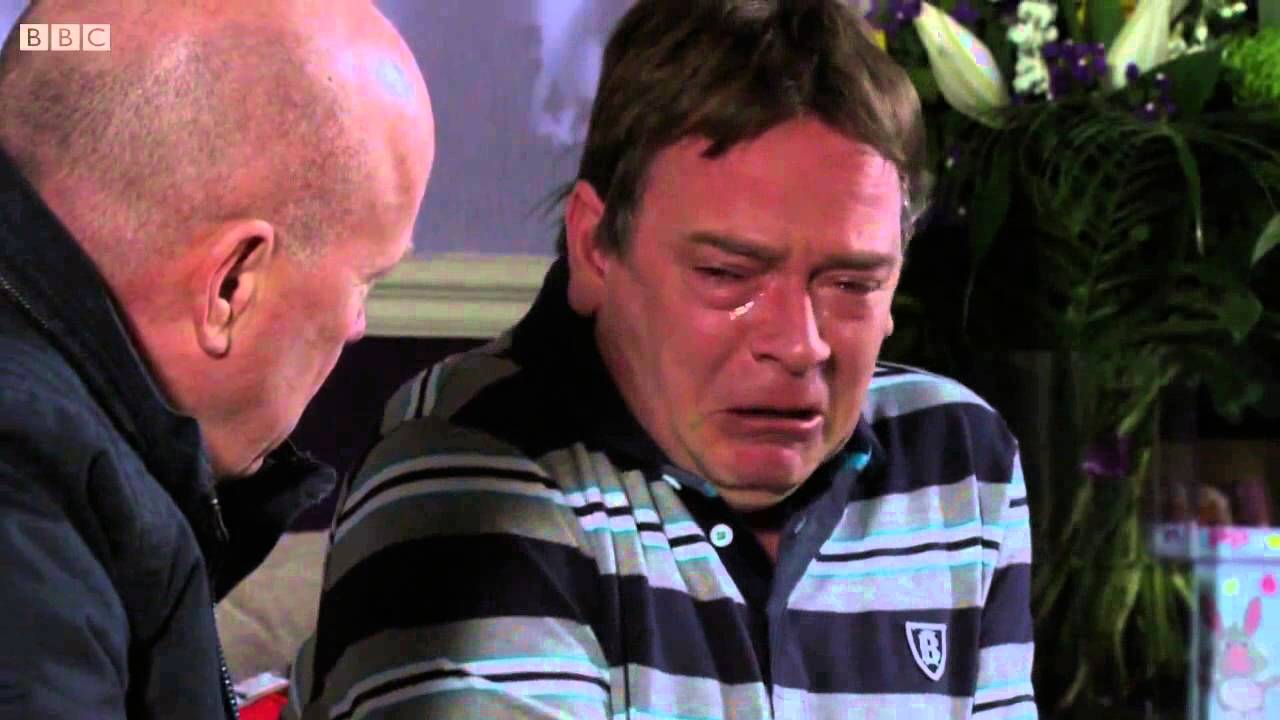 "Don't cry, Ian. Surely they's never kill you off?" [Picture: BBC]
Max now has Ian as number one on his hit-list. A source said: "Max becomes obsessed with revenge and that means wanting rid of Ian — but this time for good. In the run up to Christmas, Max is a man on the edge and takes matters in his own hands when he tries to kill Ian."
The source continued: "How Max will try to finish him off is not clear yet, but the episodes are set to be gripping."
With Max's daughters Abi (Lorna Fitzgerald) and Lauren (Lorna Fitzgerald) leaving the show at Christmas, how will their exits tie into their father's quest for justice?
We predict that Max's plan for Ian could backfire – if he accidentally killed one or both of his daughters instead, then that would be a doozy of a twist.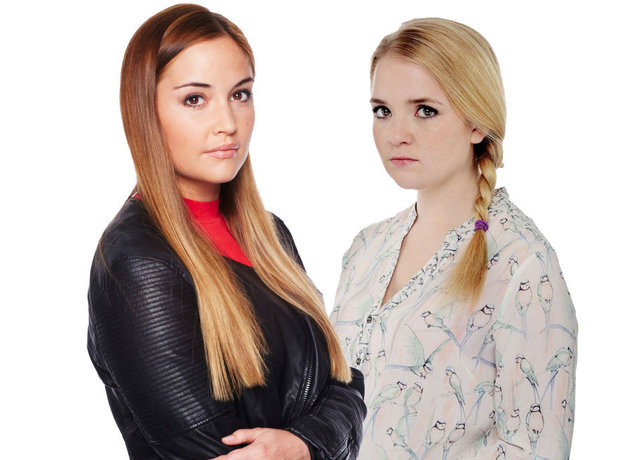 Will Lauren and Abi be caught in the crossfire? [Picture: BBC]
It would be a huge move if the show killed off its only original cast member, especially with so many of Ian's family already being six feet under.
With Ian's second wife Mel (Tamzin Outhwaite) due to return to the soap after 15 years away, it would be a waste if they couldn't revisit their turbulent history. We guess we'll have to wait and see…