Will EastEnders' Zoe Slater and Spencer Moon follow Kat and Alfie back to Albert Square?
23 March 2018, 09:27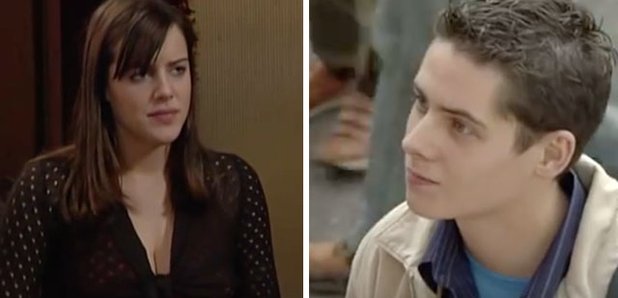 As Kat and Alfie return to Albert Square, could Zoe and Spencer be next in line to make a comeback...
First it was Mo, then Jean, and now Kat and Alfie have been added to the long list of old faves set to return to Walford.
As a result, rumours have begun to surface about whether Kat's daughter Zoe Slater and Alfie's brother Spencer Moon will follow suit.
Whilst the pair's return hasn't yet been confirmed, Jessie Wallace who plays Kat, stressed her hopes for her stage daughter to make a comeback, in a recent interview with Radio Times.
She said: "I think it would be a great storyline if Zoe were to come back. It'd be brilliant.
"I still get people shouting, 'You ain't my mother!' at me and asking me to say 'yes, I am'."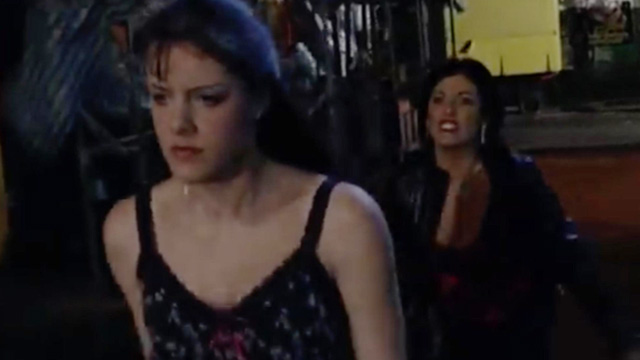 However, after Michelle Ryan who plays Zoe, left the soap in 2005, she made it clear that she wasn't looking to return.
She told Bang Showbiz:"It was my decision to leave. I spent five years there, and I wouldn't have stayed beyond that time.
"I think that was very much my choice, I know they're probably thinking 'well would you like to come back' but I think the best thing would be if they recast the role."
Meanwhile, Spencer Moon who arrived in Albert Square in 2002 alongside his big bro Alfie, could also be next in line to make an appearance.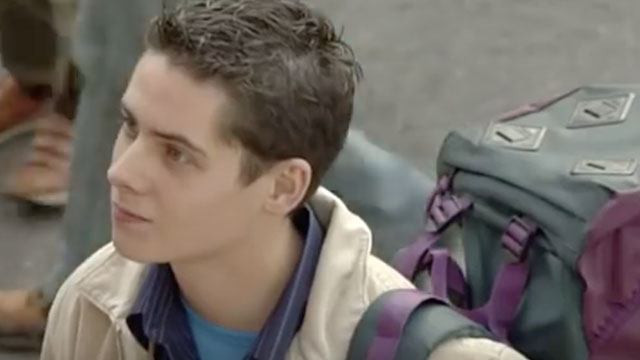 After his two year stint involving everything from a one night stand with Vicki Fowler to being set up and sent to jail over a drug stash gone wrong, Alfie sent Spencer to live with his cousin Maxwell in Australia, to keep him out of trouble.
Though as Alfie makes his return, could Spencer be leaving Oz to join him? And will a new Zoe be gracing Walford to visit Kat as rumours spiral about her so called 'death'?
An EastEnders spokesperson told Heart.co.uk: "We don't comment on speculation."
Watch more: