Ed Balls Dancing To Gangnam Style On Strictly Is The Gift That Keeps On Giving
Ed Balls & Katya Jones Salsa to 'Gangnam Style' by Psy - Strictly Come Dancing 2016: Week 8
02:02
Just when we thought Strictly Come Dancing couldn't get any better, Ed Balls does this...
Throwback to the General Election of 2015. Who'd've thought just one year on, we'd be hunkering down in front of the telly on a Saturday night to watch Ed Balls ballroom dancing to Psy's Gangnam Style.
Nevertheless, fate works in mysterious ways and that's exactly what we were doing this weekend.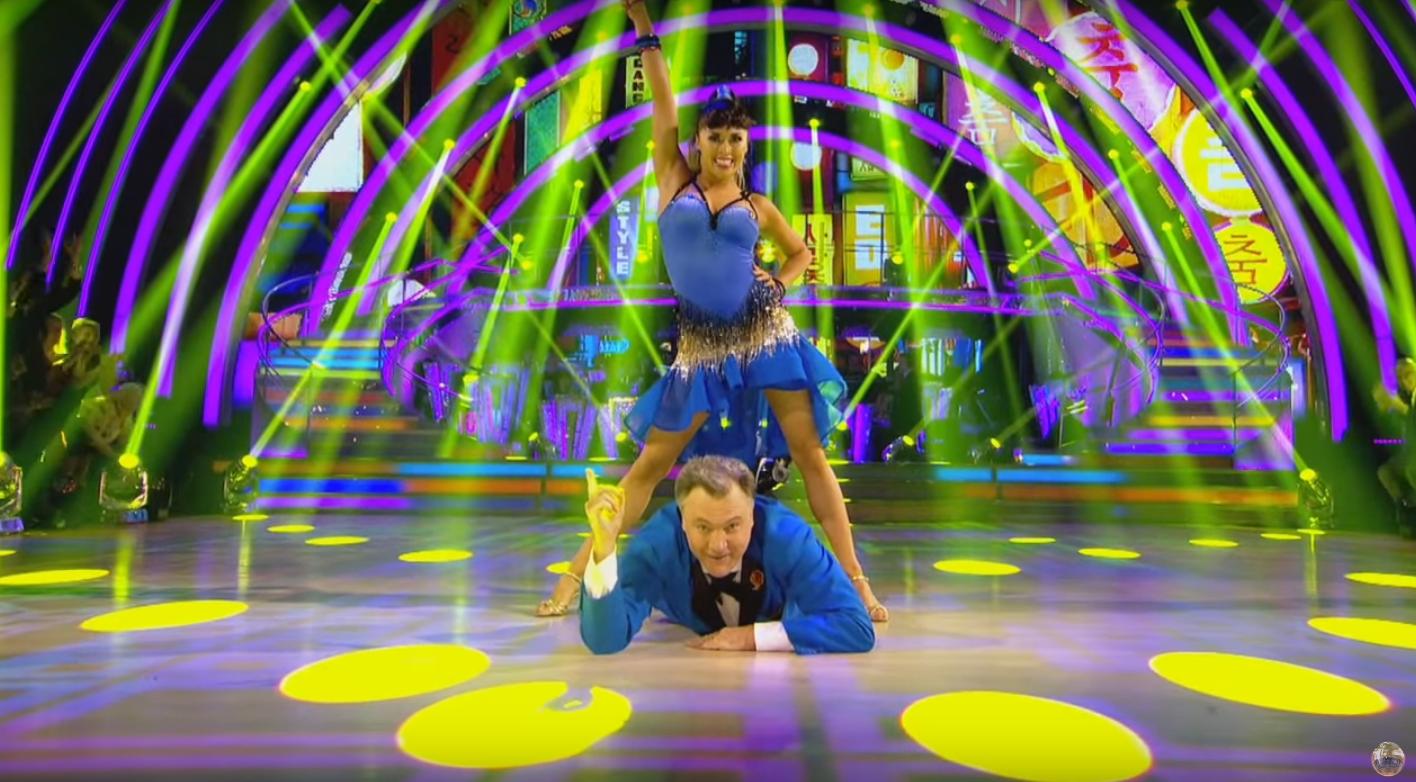 It's not the first time that Ed Balls, 49, has divided the nation, as the former Labour MP is this year's controversial act. Every week viewers are left arguing over whether Ed's survival is deserved or not.
This week was no different, as judges deemed his performance of Psy's irritating Gangnam Style with partner Katye Jones was enough to save him from the public vote.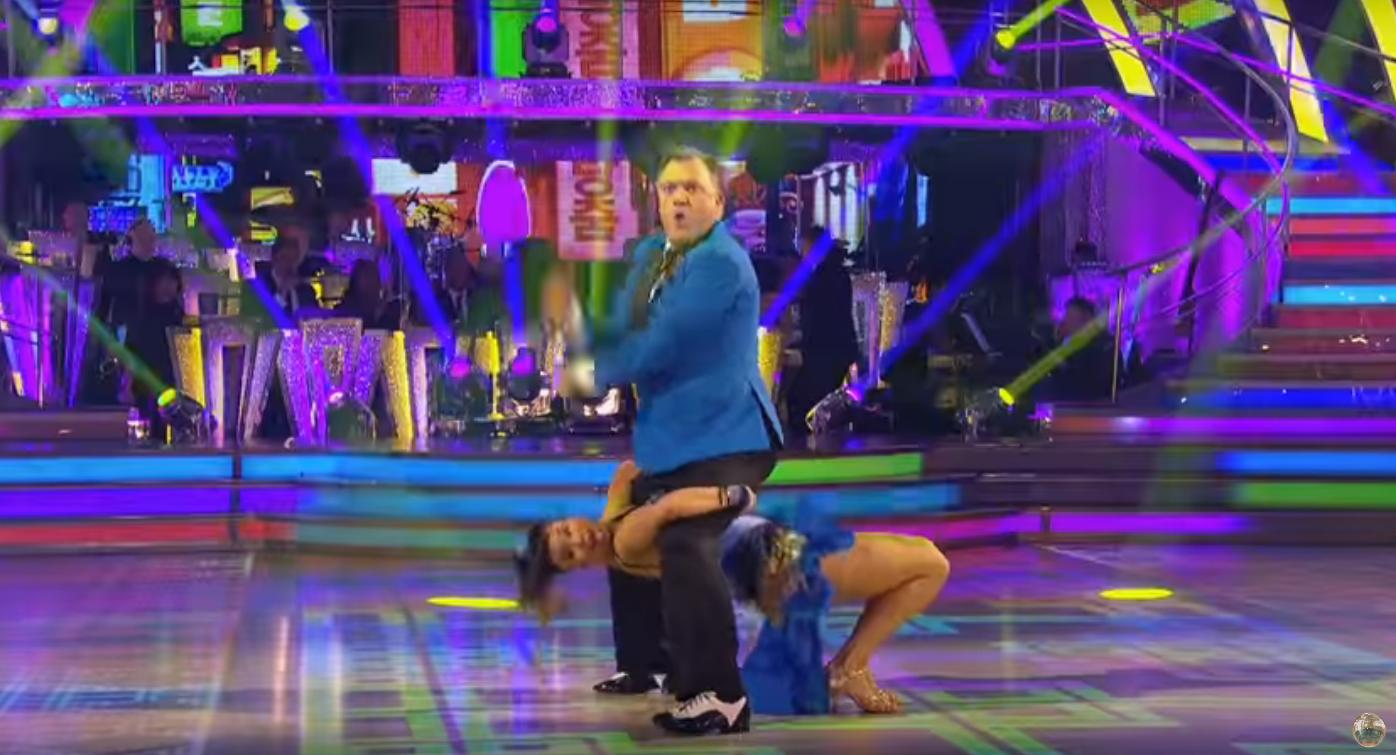 Judge Len Goodman summed up our feelings exactly in his feedback when he said: "Meanwhile, Len Goodman reasoned: 'I don't think there's any words in the dictionary to describe that... I enjoy watching you for your entertainment!"
Whilst Craig Revel Horwood said: "Three letters darling: O, M G."
After finding herself in the bottom two again Olympian Greg Rutherford, we waved goodbye to model Daisy Lowe, as Ed Balls lives to dance another day!
Here's to next week, Ed!