Could Ed Balls ACTUALLY Win Strictly? It's Looking Likely He'll Make The Final!
Ed Balls & Katya Jones Jive to 'Great Balls of Fire' by Jerry Lee Lewis - Strictly 2016: Blackpool
02:24
This year's season of Strictly Come Dancing has flown by...and we can't believe Ed Balls is still in the competition!
Every year on Strictly Come Dancing there's always one contestant the public doesn't expect to get too far into the competition.
In 2010, it was politician Ann Widdecombe and this year the so called 'novelty' contestant is former MP Ed Balls who has now made it through to week 10 of the competition!
This is thanks to his surprisingly incredible performance on Saturday with partner Katya Jones to 'Great Balls Of Fire' by Jerry Lee Lewis.
The most recent episode was set at the prestigious Blackpool Tower Ballroom and 49-year-old Ed lit up the floor so much that he beat Olympian Greg Rutherford to make it through to the next round of the competition.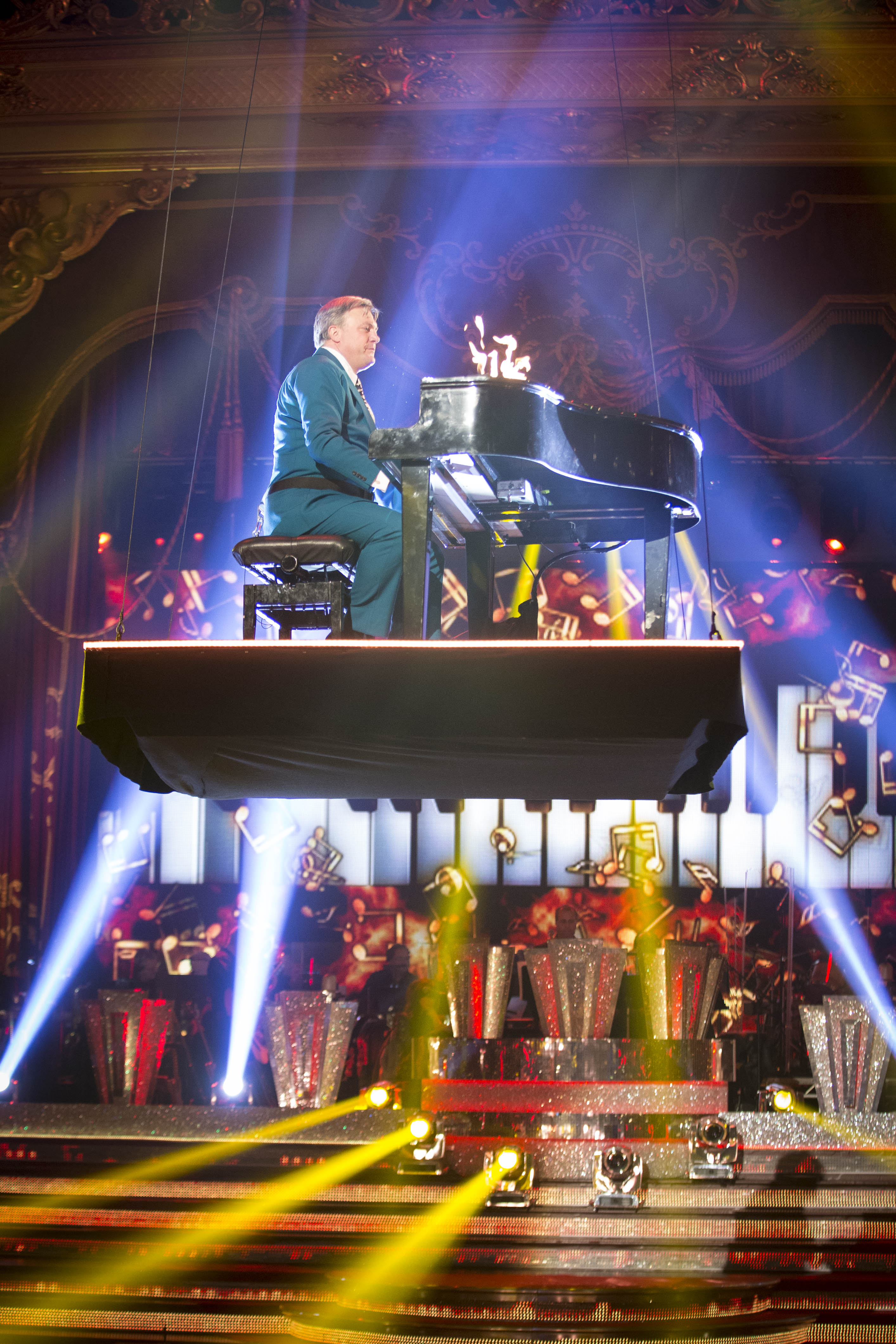 Picture: BBC
His performance saw him descend down onto the dance floor whilst playing a flaming piano and then a group of girls, including dance partner Katya, appeared to fight over him before he burst into an energetic jive.
In an interview with the Mail Online, the toughest judge of the bunch, Craig Revel-Horwood spoke glowingly of him and said 'Ed Balls is waving a flag for all the couch potatoes at home who sit on their bottoms doing nothing'.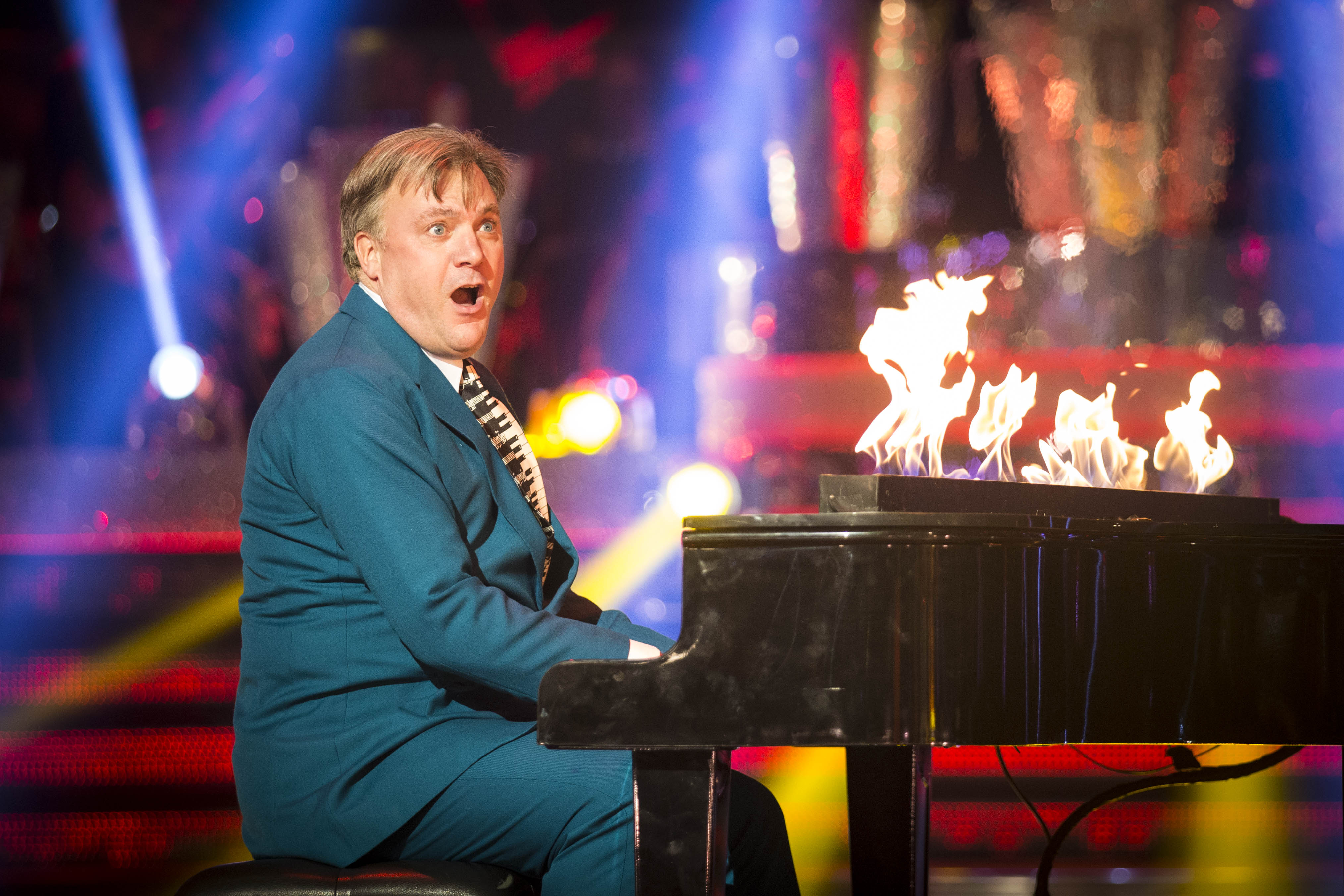 Picture: BBC
The odds of Ed Balls winning Strictly Come Dancing this year have now been slashed to 7/1 - incrEDible!
So Ed could very well win? Stranger things have happened this year!