Eddie Redmayne Set To Play Fagin In The New Oliver Film Alongside Adele
25 September 2017, 17:27 | Updated: 25 September 2017, 17:30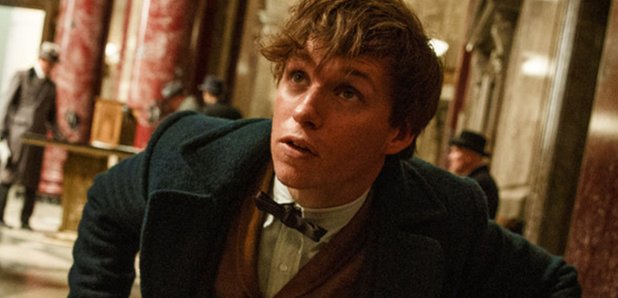 He's been after the role for a long time, and he's finally got it
Two years ago Eddie Redmayne was cringing on the Graham Norton Show when recalling the moment he played a workhouse boy in West End's Oliver when he was 10 - and NOW he's in line to play Fagin in the new Oliver musical!
Eddie's no stranger to musicals, proving his singing ability in the classic Les Miserables in 2012, and Fagin's character in particular is quite close to his heart with a film insider revealing to The Sun: "Eddie has always wanted to play the part of Fagin.
"It's a role that has been close to him since he was a child so this is a great opportunity and he's keen." - so keen that he even remembers the dance he performed in the West End version back when he was 10, performing some of it live on the Graham Norton Show…
Adele could also be joining Eddie in the film, following reports that she is set to play Nancy!
Watch more: