Emmerdale's New Storyline Is Set to Spark Controversy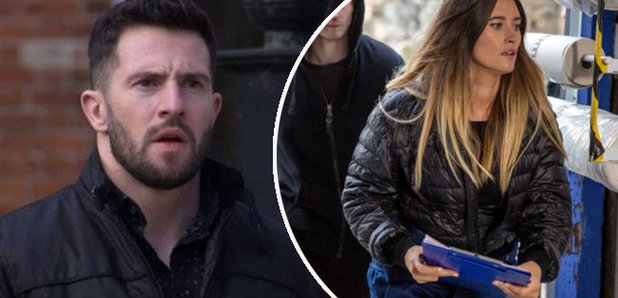 The soap's next big storyline has divided opinions amongst its fans.
This week it was revealed that an upcoming storyline in Emerdale will involve character Ross Barton, played by Michael Parr, becoming the victim of a horrific acid attack crime.
Soaps often address timely issues, and acid attacks have increased across the UK recently to the extent that under 18s have now been banned from buying any products that contain corrosive substances.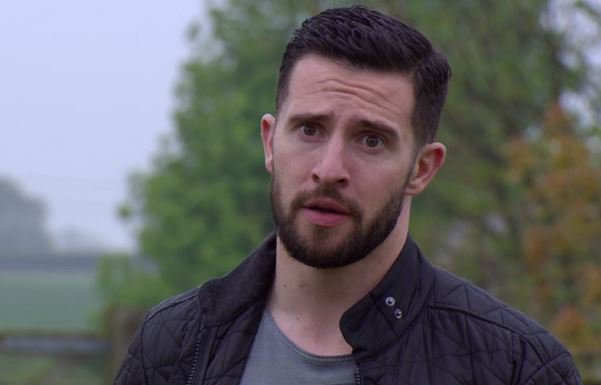 Ross Barton | Picture: ITV
So is this TOO timely from Emmerdale? Many viewers aren't impressed with the thought of seeing such a horrible crime on their screens.
Why are @emmerdale doing an acid attack storyline? Acid attacks are just about dying down, don't bring them back up again giving sick idiots ideas again! #Emmerdale

— Siobhan3Leigh (@Siobhan3Leigh) January 30, 2018
Emmerdale confirms devastating acid attack storyline for Ross Barton via @MetroUK I thought Emmerdale was set in country not inner city where acid attacks take place

— Anne (@Tahuamanu1) January 30, 2018
One Twitter user pointed out that the storyline might draw attention to the crime when she feels as though they are dying down and another pointed out that attacks like these are rife in cities, not rural villages like Emmerdale.
SPOILER ALERT!
The storyline will involve Ross being the victim of a vicious acid attack originally intended for Joseph and carried out by Simon after being instructed to do so by Debbie.
It's a complex web of shady behaviour and all will be revealed later next week on Emmerdale.
What do you think of the acid attack storyline?