Bosses Confirm Adam Thomas HAS Quit Emmerdale
2 May 2017, 10:40 | Updated: 14 July 2017, 11:11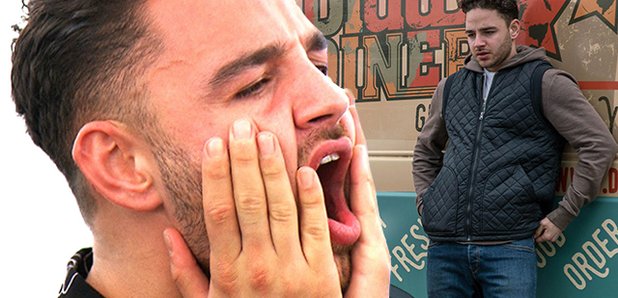 The I'm A Celebrity... Get Me Out Of Here star has reportedly quit the soap set in the Yorkshire Dales and you'll never guess what his new project is...
It's a sad day for Emmerdale fans as it's been confirmed that Adam Thomas has quit the soap.
The 28-year-old actor has decided to walk away from the long-running soap after portraying loveable farm boy Adam Barton on screen for eight years because he wants to spread his wings and try something different for the time being.
He said: "I've had an amazing eight years working on 'Emmerdale' and I've loved every minute of it. It was a really tough decision to take to leave but I felt that now is the time to move on and challenge myself with some new roles. I'd like to thank everyone at 'Emmerdale' for both giving me the opportunity to work as part of such a great team and for giving my character Adam Barton some great storylines too."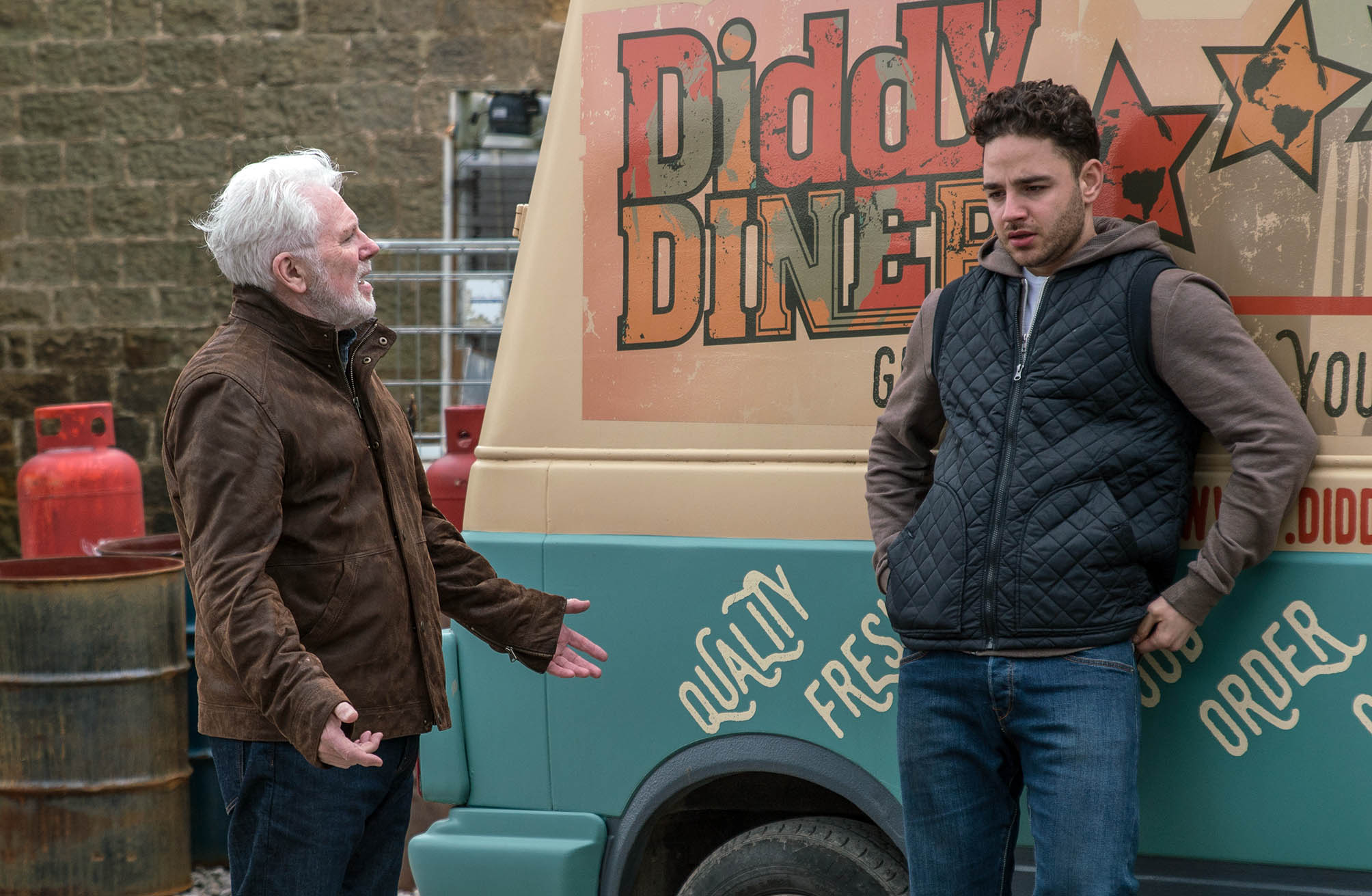 Picture | ITV
It's not known how Adam will bow out of the programme or whether bosses will leave the door open for his character to return in the future but we're happy to know that he will remain on screens until the early part of next year, with bosses promising that his exit story will be "huge."
Series Producer Iain MacLeod said: "Everyone will be really gutted to see Adam go! He's a top bloke and a really talented actor.
"But he's given us a lot of notice, so we've been able to prepare a huge exit story for him. I'm really excited to see it play out on screen - however sad it will be to wave goodbye to such a brilliant character and cast member."
Adam's decision to turn his back on the show will no doubt come as a huge surprise to fans as he claimed last month that he loved working on it and has no plans to leave.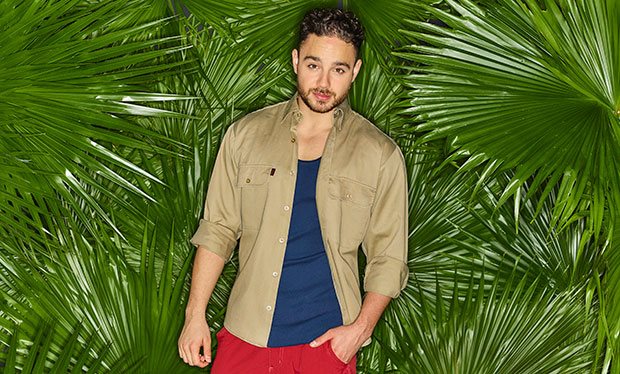 Picture | ITV
He said: "I'm happy at 'Emmerdale' and I'm staying there. Life is good here so I don't want to move on just yet. Acting is my passion and my main thing.
"Obviously if something comes up then it comes up but I'll see what happens. But right now I want to stay here and I want to keep acting. I just wanted to get back to work really and concentrate on that."
Adam took to Twitter to thank fans for their support following the news.
Love u guys so much thanks for the love

— adam thomas (@adamthomas21) June 22, 2017
The news comes after reports that Emmerdale bosses had given Adam an ultimatum after he eyed up offered from pantomine productions.
It's thought the money-spinner could earn him as much as £100,000.
A source said: "The soap community is quite a small one and Adam had heard from stars on other shows that doing a panto run is a great little earner.
"But ITV wasn't happy with him wanting to do both and said he had to choose. Unfortunately for them, he's decided to go with panto."
However, the show's bosses are hopeful that by allowing Adam the choice to star in panto, he will one day return to Emmerdale.
The source told The Sun newspaper: "It's a great payday for him and he's a popular character on Emmerdale, so the bosses had to let him make his decision in the hope he may come back in the future."