Did You Spot The Glaring Error On Last Night's Emmerdale?
9 January 2018, 13:10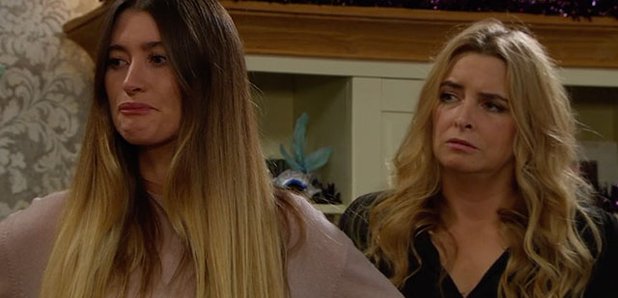 Eagle-eyed Emmerdale fans spot aren't too impressed with the show's latest blunder.
Despite going in to the new year swinging, fans have noticed that Emmerdale is a few days behind, judging by the decor.
As last night's episode aired, eagle-eyed viewers were quick to pick up on the fact that all the Christmas decorations were still up.
Although it is tradition to have decorations up no later than the 6th of Jan, the likes of Bob Hope and Debbie Dingle were still celebrating the jolly season in last night's show.
Fans took to Twitter in outrage about the blunder with one commenting: "No one's taken their Christmas decorations down in Emmerdale. I can no longer take it seriously as a representation of real life."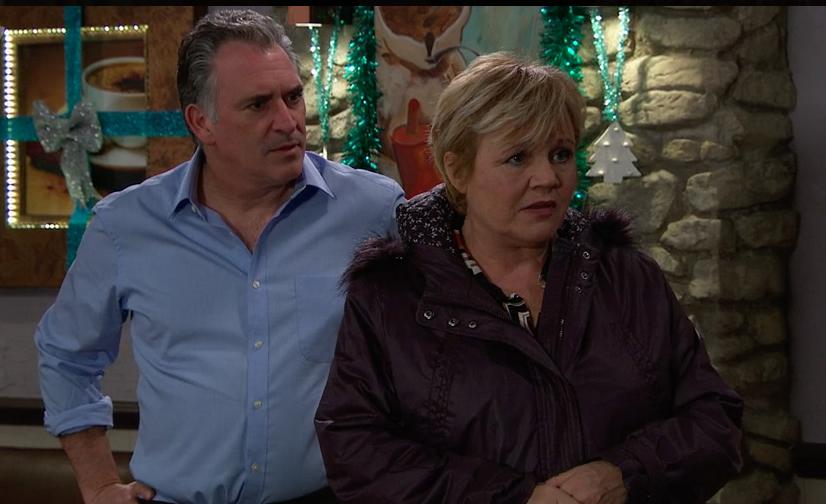 Another added: "Bob might be in for bad luck #Emmerdale Christmas decorations are still up after 12th night."
Most of the scenes were dressed with bright tinsel, lights and The Woolpack even had a Christmas tree up!
We don't want the festive season to be over either Emmerdale, but sometimes you've just got to let it go!
Let's just wait and see if things get stripped down in tonight's episode.
Watch more: