Emmerdale bosses accidentally reveal major spoiler about Rebecca White's fate
16 August 2018, 08:27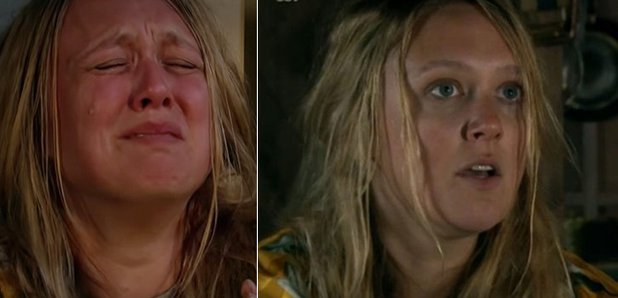 Rebecca White could still be alive after Emmerdale bosses accidentally gave the game away.
Emmerdale fans feared Rebecca White's fate last week, as her nephew Lachlan White appeared to strangle her to death in a dramatic episode.
Rebecca, played by Emily Head, managed to escape his clutches in nail-biting scenes, but was re-captured by Lachlan soon after.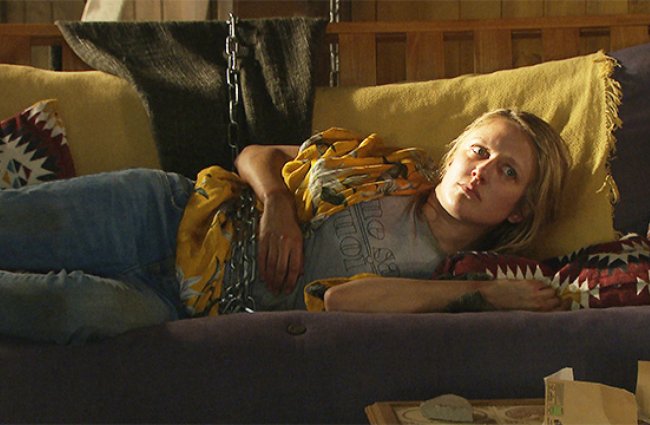 Credit: ITV Pictures - it's been a turbulent time for Rebecca
However, Emmerdale bosses may have inadvertently given the game away by leaking precious information on Twitter.
Actress Emily was pictured on set smiling alongside her famous father, Anthony Head, and an Emmerdale director.
The image, which has now been deleted, was uploaded to social media with the caption: "With the great Anthony Head who paid us a set visit today to see his lovely daughter Emily. I feel totally Vampire Slayered! Or should I have dropped to my knees and pulled a Sebastian?"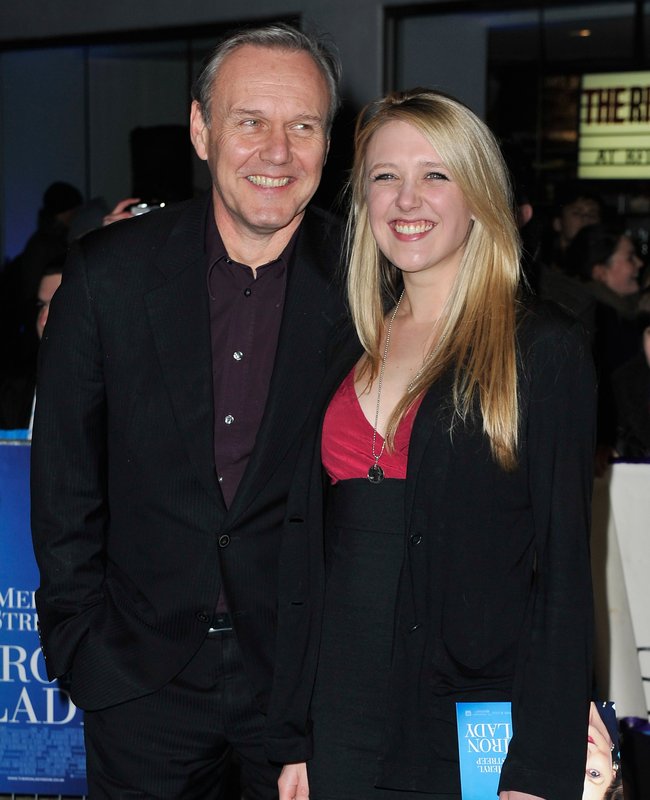 Credit: Getty - ITV bosses were quick to delete a photo of Emily and her dad on set alongside an Emmerdale director
The discovery of seeing Emily on set gave fans a glimmer of hope that Rebecca had survived her ordeal, with one social media user commenting: "You've kinda just given away that she's alive there pal!"
Another added: "You hear that? That's the sound of the #Robron fans crying into their fanart...REBECCA WHITE IS ALIVE!!"
Emmerdale airs weekdays on ITV from 7pm.
WATCH! Liam Fox drops by Lorraine to talk about Emmerdale: